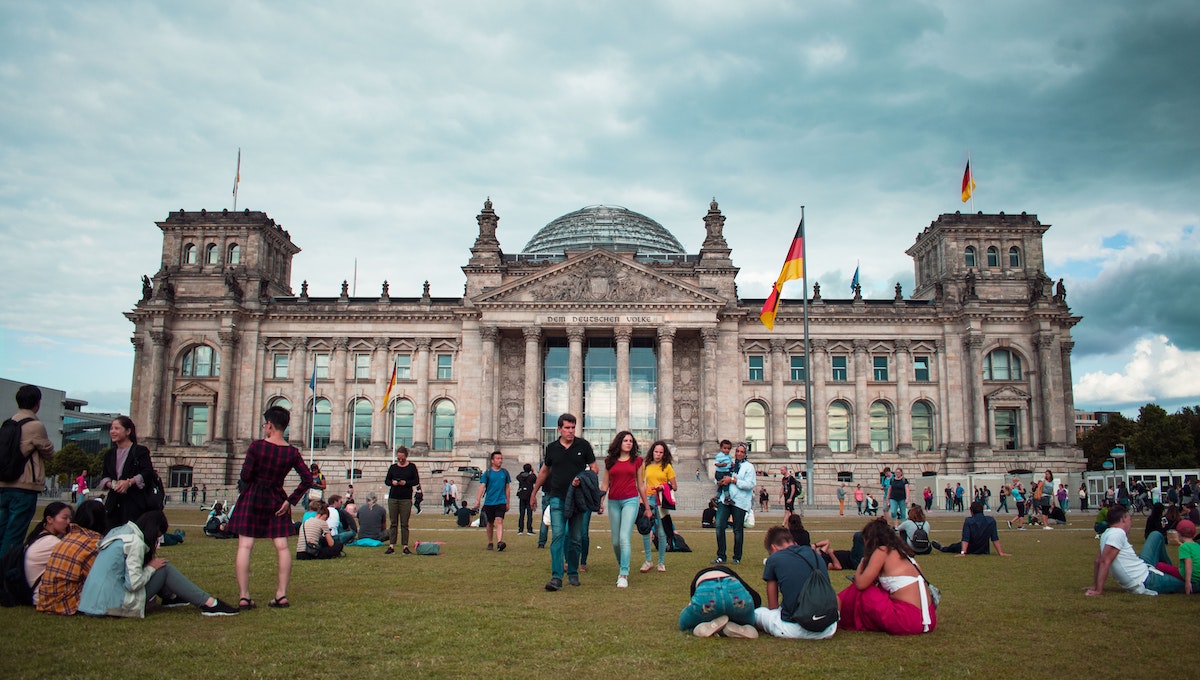 Study in Germany. For the ninth year in a row, the Technical University of Munich has been named the best university in Germany. It was closely followed by another uni in the Bavarian capital.
The prestigious university shot up 12 places compared to the previous year, or 37th worldwide, in the '2024 QS World University Ranking'.  It also snagged the second-highest spot within the EU in the annual ranking, which assesses roughly 1,500 universities around the globe.
TU Munich also ranked in the top 25 universities in the world in five subjects – including 15th place in physics and astronomy and 18th place in electrical engineering.
It was ranked 28th in engineering sciences and natural sciences.
Which is the second best university in Germany?
Ludwig Maximilians University (LMU) followed in the ranking as the second-best German university, or in 54th place worldwide, improving by five places compared to last year.
The ranking is based on surveys within academia and companies and also takes into account how often studies are cited, the student-to-teacher ratio and the proportion of international staff and students.
The Massachusetts Institute of Technology (MIT) in Cambridge in the US emerged as the best university worldwide, while Cambridge in the UK was named the best university in Europe.
Following the two universities in Munich was another southern German university: the University of Heidelberg came in 87th place.
The only other German university to make the top 100 was the Free University of Berlin, which snagged 98th place in the ranking. The capital's Humboldt University came in the 120th spot.
Critics, however, have said that the "QS World University Ranking" can't be taken at face value, pointing to the small samples in the surveys used to assess the universities.
A study by the University of California at Berkeley also recently indicated that universities that use QS (Quacquarelli Symonds)' consulting services also perform better in the company's rankings.
READ MORE ABOUT LEARNING IN GERMANY HERE: STUDY IN GERMANY
Source: The local.de