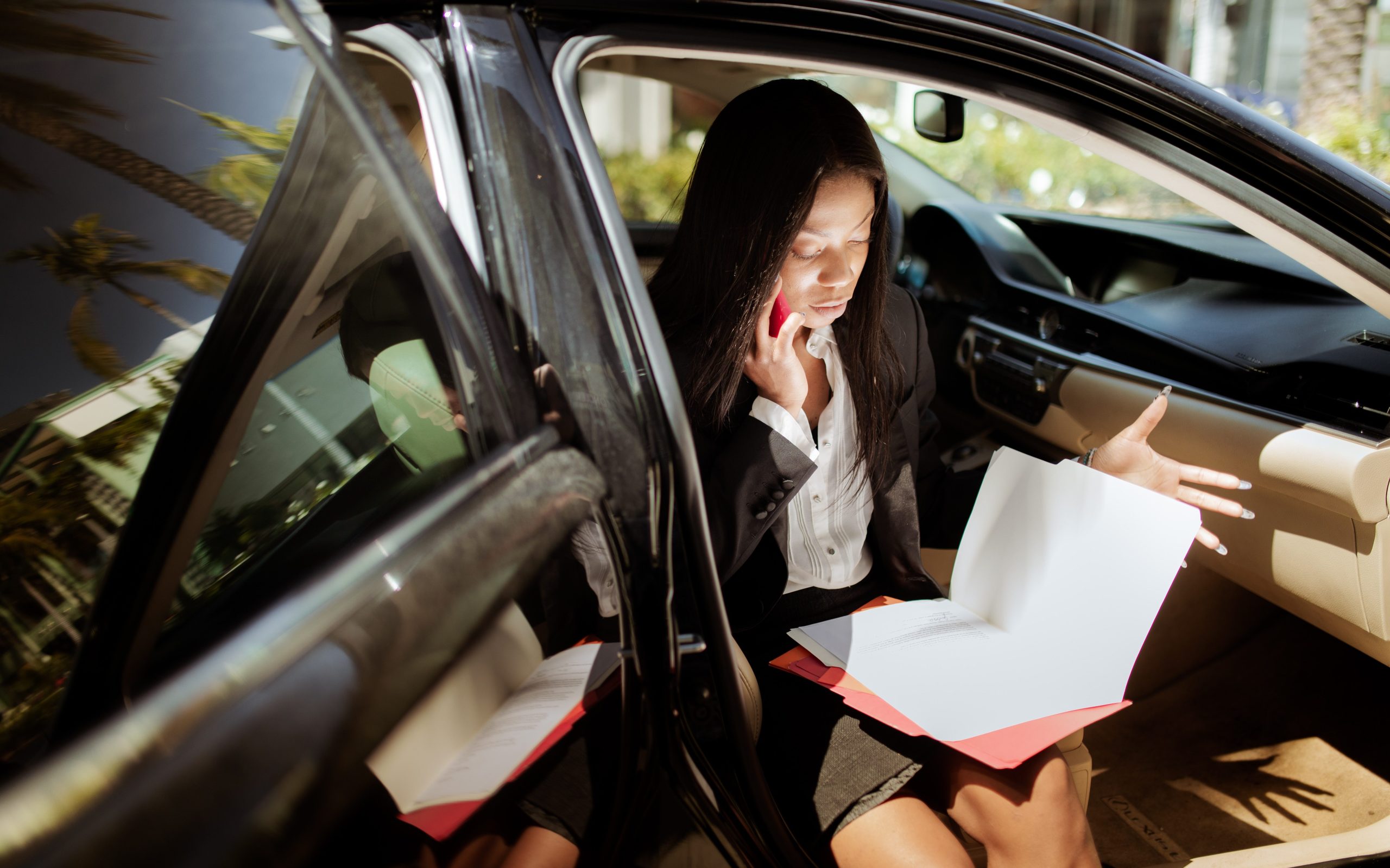 Life in Germany. Changing your car insurance in Germany. In order to save on car insurance, it is at times advisable to think about switching insurers. Changing your car insurance saves money, often up to several hundred euros a year. 
Here's What you need to know about changing your car insurance in Germany:
Car insurance (KFZ) is compulsory in Germany, and usually ends on December 31 of each year. In accordance with the applicable regulations, the notification period is 30 days. That being the case, to change the insurance will require you to terminate the current insurance contract by November 30th.
In Germany, there is also the right to the so-called extraordinary notice where the basic insurance premium is increased. After the 30-day period has passed, insurance companies usually notify you of a raise. In this case, the customer has the right to resign within a shorter period, i.e. after November 30th. The right to extraordinary termination also applies after the insurance company reports the claim – even in the event of the claim being taken over by the company. It is also possible to take out a new insurance when buying a new car.
You may also save money without changing your insurer, it makes sense to ask about possible discounts before deciding to switch.
What are the types of car insurance in Germany?
One should carefully consider the type of car insurance to use in Germany. First of all, remember that German motor insurance comes in three packages:
Partial: Teilkasko
Full: Vollkasko Insures all damages caused on the road, similar to Polish AC
Basic: Haftpflichtversicherung Compulsory insurance, equivalent of Polish civil liability
 Teilkasko is very popular and often chosen by car owners in Germany, despite the fact that it does not cover self-damage. It covers damages resulting from theft, caused to other road users and caused accidents.
What should a good car insurance cover?
Pay attention to the following when choosing insurance:
Provide transportation from place of incident to residence / destination
Insurance company to offer a replacement car
Entitled to a tow truck in the event of a defect
Assistance package
Extensive car insurance should also include  legal liability. This means the option to be represent in case you have a conflict with another driver on the road.
Also consider purchasing  an accident package, though not compulsory, many drivers are happy to use it.
Watch out for discounts when taking out car insurance
Insuarance companies often tempt customers with large discounts (e.g. for garage cars or for drivers who rarely use the car). You must be 100% sure that the required conditions will be met over a longer period of time, before applying for such a discount. If, for example, in the event of an accident, it turns out that the maximum mileage has been exceeded, this may result in severe contractual penalties.
Are discounts from Poland valid in Germany?
In Germany, as in Poland, car insurance discounts are granted for many years of accident-free driving. Because of differences in national contract law, risk assessments and compensation systems, or because of complex and costly international compensation procedures, car insurance premiums vary across the EU.
However, if we need to take out a new car insurance in Germany, the new insurer is not required to take into account our previous insurance record when calculating our premium.
Some insurers take into account the previous insurance history abroad, so you should always familiarize yourself with the various offers of insurance companies and ask your current insurer for a document confirming the insurance history from the last five years.
Read also: Germany: Red round sticker on the car and what it means
How to check for mileage manipulation when buying a used car
Orange arrow on the German highway and what it means
Source: Autozeitung.de