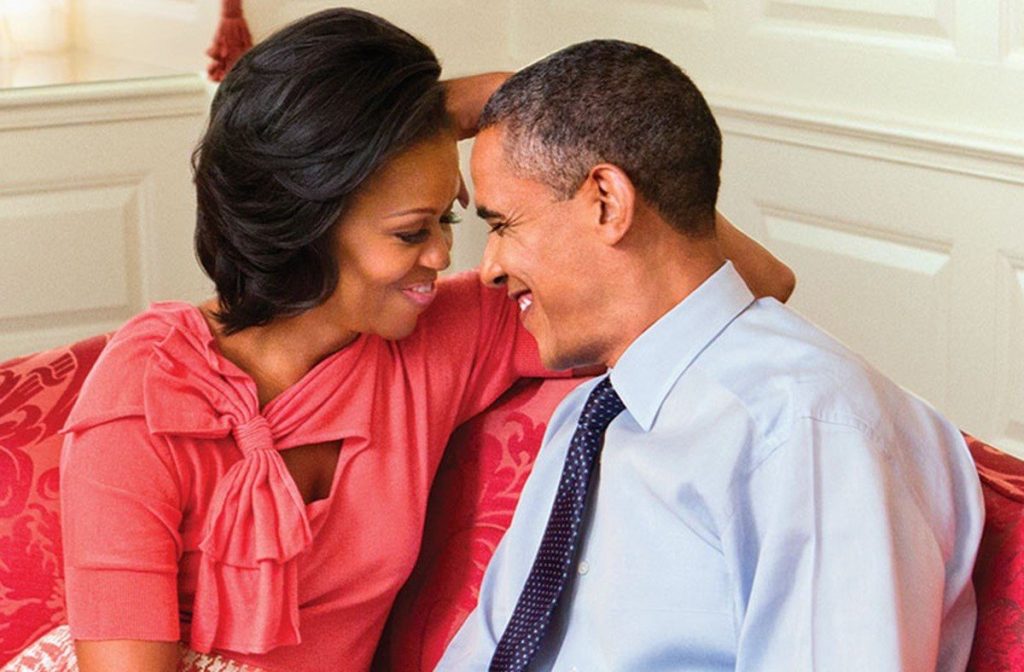 Life in Germany. To usher in the month of love we found out how Germans celebrate Valentine's day or Valentinstag to appreciate their loved ones and even lovers. Here's how Valentine's Day or Valentinstag is celebrated in Germany:
Red roses, chocolate sweets … and a pig?
The symbols of Valentinstag /Valentine's Day in Germany are, above all, red roses that signify love and eternal freshness of feeling, and heart-shaped chocolate or gingerbread sweets. If chocolates are being considered, those necessarily made of marzipan coated with milk chocolate, if made of gingerbread, then in frosting with love patterns.
In Germany, the symbol of prosperity, but also desire is … a pig! Therefore, do not be surprised that next to the hearts, it appears for example, on Valentine's Day cards.
Gala dinner for Valentine's day?
Valentine's Day tradition in Germany also includes a gala dinner with a loved one in a restaurant, so it is worth booking a place in advance in the chosen restaurant, because it may turn out that at the last minute we will not be able to find a free table anywhere.
READ MORE: "Since I stopped dishing out money and attending to family problems I am hardly loved" – Esther Akothee
Other traditions
In Germany, in addition to giving each other sweet gifts and having a romantic dinner, people also believe in all kinds of predictions, dreams and fortune-telling. It is said that the stranger who dreams of the girl the night before Valentine's Day will be her absent, and the man whose girl sees the first on Valentine's morning will become her husband.
Which are the most romantic cites in Germany?
Valentine's Day is just around the corner, and with it the perfect opportunity to spend some time together with your loved one. How about a little trip? A long walk along the river, a delicious dinner in an exquisite restaurant or a horse ride through the charming old town? We answer this question here: Valentine's Day: List of 5 of Germany's most romantic cities for couples in love.