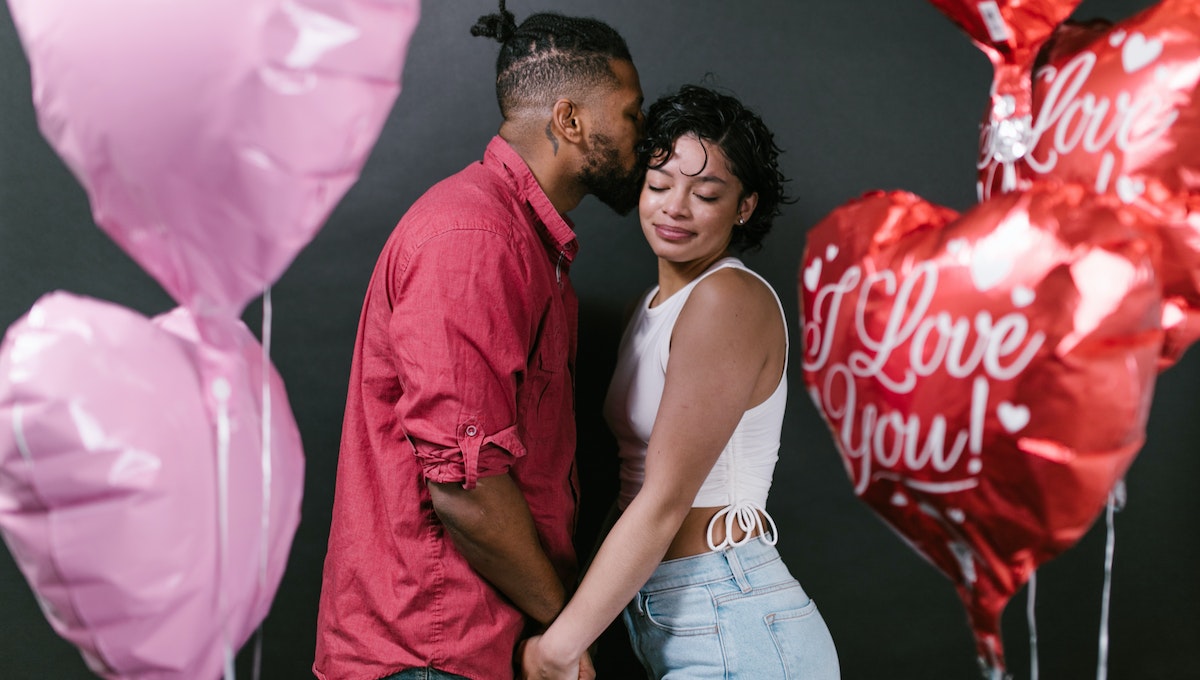 Living in Germany. The most romantic cities in Germany. Valentine's Day is just around the corner, and with it the perfect opportunity to spend some time together with your loved one. How about a little trip? A long walk along the river, a delicious dinner in an exquisite restaurant or a horse ride through the charming old town?
There are many ideas, but which German city has the largest selection of attractions that will allow you to enjoy yourself during a short trip for two? Here are 5 suggestions:
The most romantic cities in Germany. 5 suggestions for a Valentine's Day trip
What makes a city a hot spot for lovers or the perfect setting for a proposal ? Is it beautiful alleys like from a movie, lots of greenery and parks, or maybe a variety of relaxation offers, such as spas, saunas and massages? Taking into account categories such as the number of romantic hotels, restaurants and other opportunities for Valentine 's Day activities, we have selected cities in Germany where couples in love will feel exceptionally well. Here are the subjective TOP 5:
Dusseldorf
Munich
Berlin
Cologne
Dresden
The best cities for a romantic getaway
For some, the result may be surprising , but according to the analysis, Düsseldorf is the perfect place for lovers. According to the popular travel business review platform, Tripadvisor , the capital of the state of North Rhine-Westphalia not only has twelve exceptional hotels and numerous restaurants where you can enjoy candlelit dinners.
Over the past year, the Rheinturm telecommunications tower in Düsseldorf has become the new top destination for a getaway for two.
READ MORE: Germany: 6 Valentine's Day greetings in German translated to English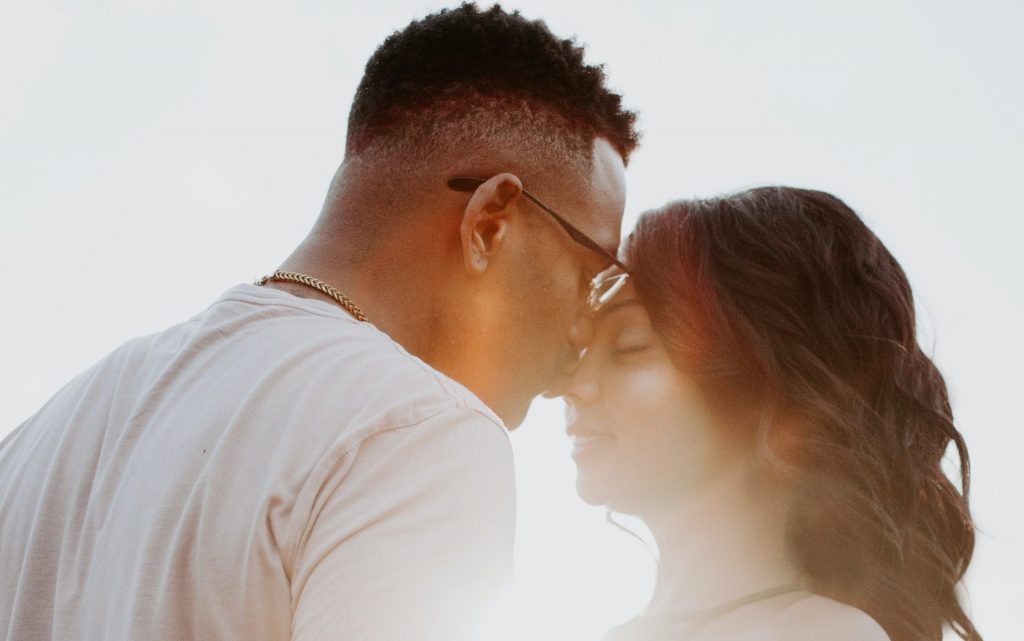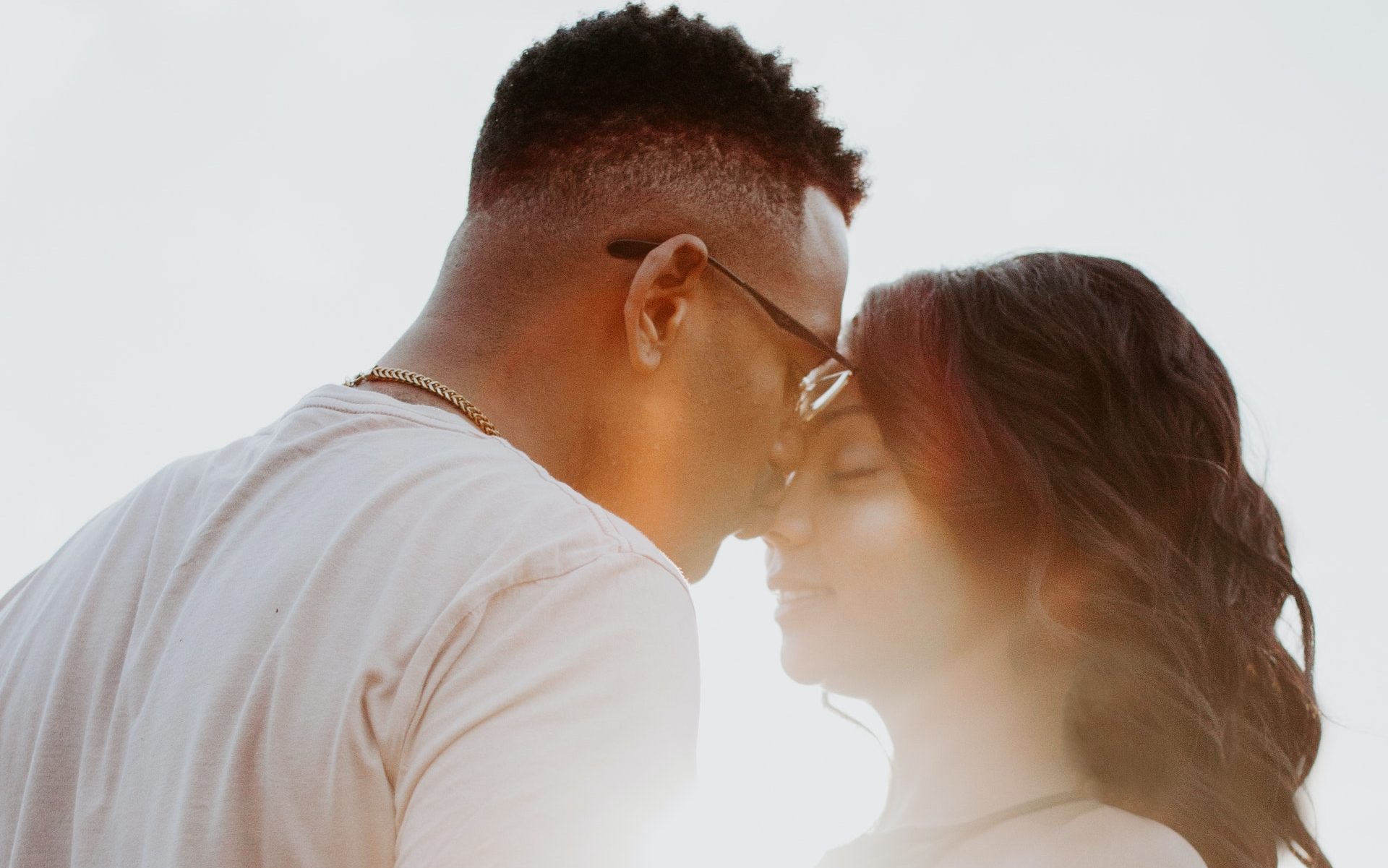 Munich is listed right behind Düsseldorf as the most romantic city in Germany. Nymphenburg Palace and the adjoining palace park, which houses the famous old love tree with countless love vows, provide a particularly beautiful backdrop for unforgettable moments.
Another attraction in this city can be a gondola ride through the castle canal. In addition, couples can spend the day picnicking in one of the many parks or taking a horse- drawn carriage ride through the English Garden. In the evenings , open-air cinemas or unique bars located on the roofs of buildings tempt.
Berlin surprises with its attractions for two
Although Berlin is not associated with romanticism at first glance, the bustling metropolis is also in the ranking. The capital of Germany may not have a large number of romantic places to stay, but it is compensated by the huge offer of activities for two. Lovers can visit the planetarium, walk around Peacock Island or take a boat trip on the River Spree.
Source: Kreiszeitung