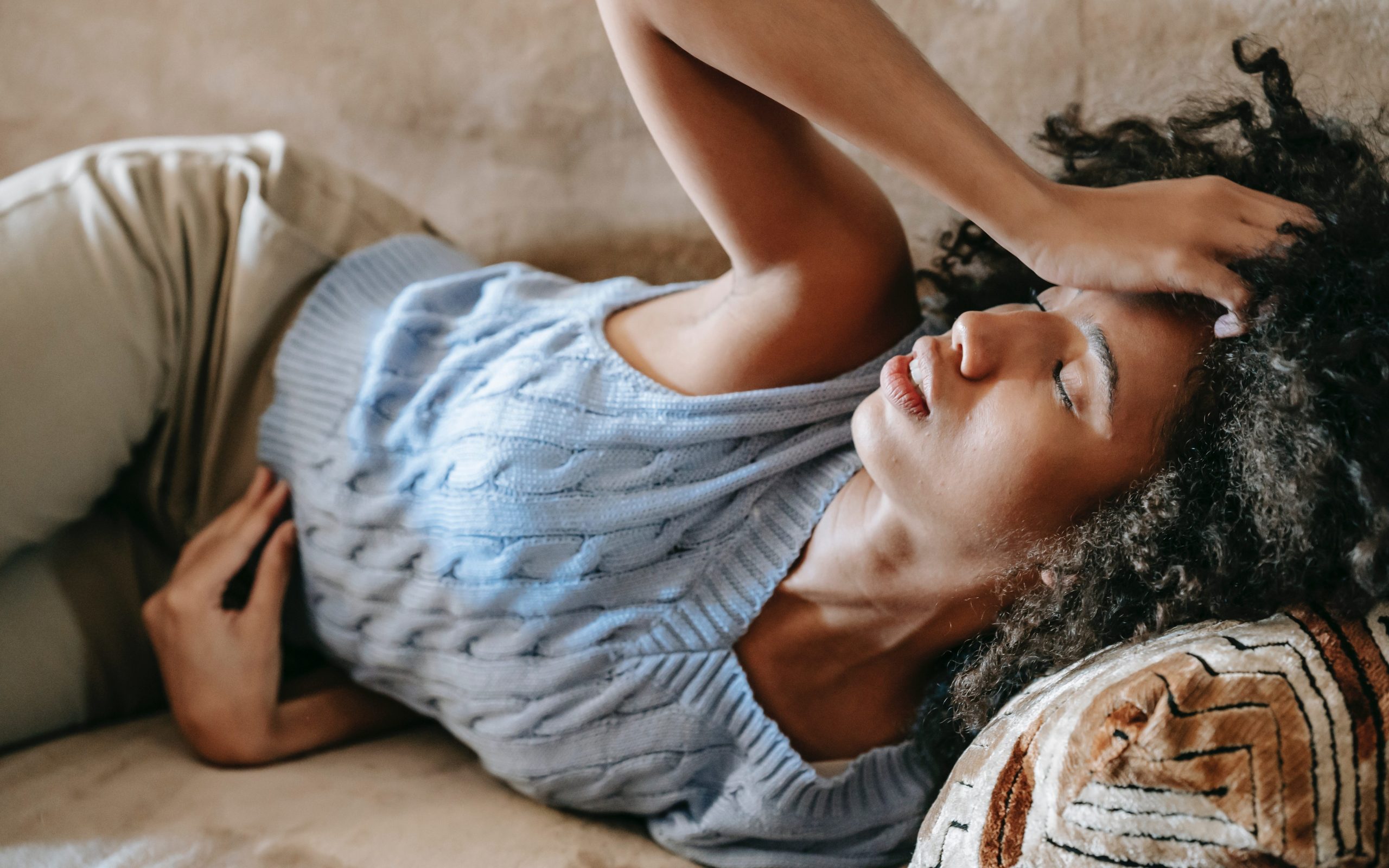 Work in Germany. Important changes to sick leave in Germany. From January 1, 2023, the rules for submitting certificates of incapacity for work have changed in Germany. The change affected the majority of employees in Germany.
Changes to sick leave rules came into effect in Germany. Employers will now electronically receive certificates of inability to work. The health insurance will send the digital version of the document. For employees, this means changes in the area of ​​obligations related to informing the employer about the disease.
Employees are currently required to submit a medical certificate (AU-Bescheinigung) on ​​paper to their employer on the fourth day of illness at the latest.
Changes for employees insured under the statutory health insurance scheme
From January 1, 2023, individuals insured in Germany under the statutory health insurance scheme will no longer be required to submit sick leave papers. Note that this does not apply to employees who are privately insured.
On the same day you visit the doctor's office, you will be provided with certificates electronically. The digital sick leave will also go to the employer. In case of any doubt or dispute with the employer, employees will continue to receive a paper release.
Employees are still required to inform employers of illness
The obligation to inform your employer about illness does not change. This means that persons insured in Germany under the statutory sickness insurance scheme will still have to inform the employer of his incapacity for work within the prescribed period.
Changes do not apply to privately insured persons abroad
Changes regarding digital exemptions will not apply to private surgeries, rehabilitation facilities, as well as physiotherapists and psychotherapists and doctors abroad, who will still be able to issue paper exemptions.
Read also: Germany: Extension of sick leave by phone until end of March 2023
All you need to know about sick leave in Germany
Source: BZ-berlin