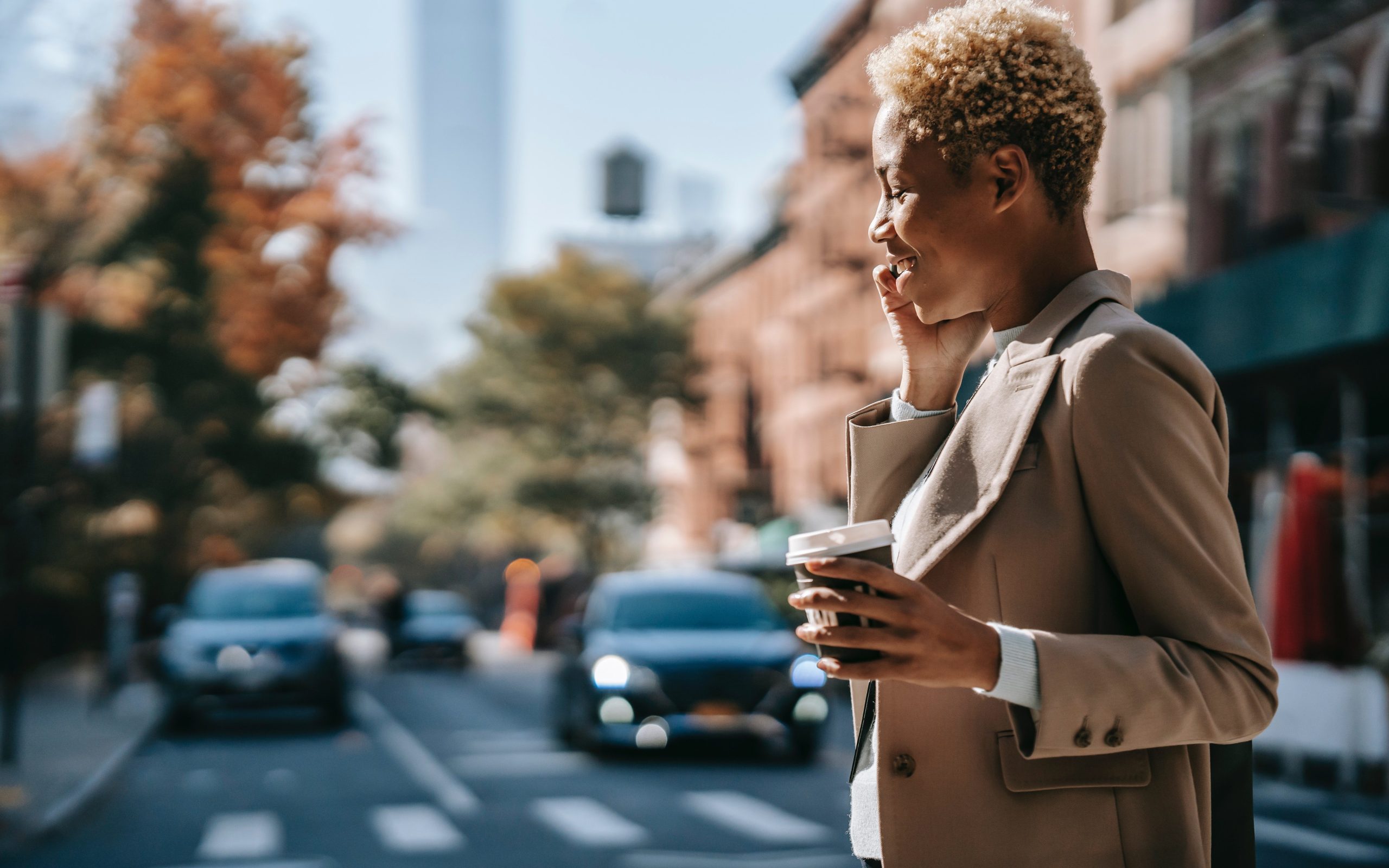 Life in Germany. Pedestrians in Germany risk fines. When it comes to traffic fines, the first thing everyone thinks of is a vehicle. But in some cases, pedestrians face the risk of being fined for violating some rules. Here's what pedestrians should know to avoid paying fines:
There are a series of road safety rules in Germany which are in most cases violated. One of the most common traffic offenses is exceeding the speed limit. While driving under the influence of alcohol is considered the most serious violation with a fine of up to 3,000 euros, and imprisonment of up to 5 years. we wrote about it here: Alcohol consumption while driving. What is the current limit in Germany?
Pedestrians are also considered road users and must therefore comply with the rules of the traffic regulations. However, penalties for violations are usually relatively small like crossing barriers or entering the road even if there is a sidewalk can be fined 5 euros. Crossing during a red light and causing an accident or crosses barriers or enters the road even if there is a sidewalk can be fined 5 euros.
As a pedestrian, fines are particularly high. If you cross the crossing as a pedestrian or cyclist despite the level barrier being closed, you risk a fine of up to 350 euros.
Good to know: If you do not cross the level crossing on foot, but, for example, by car, despite the closed barrier, you face a much higher penalty, with a fine of up to 700 euros, as well as two points in Flensburg and one month driving ban.
Read also:
Good news for drivers in Germany, you will soon be able to register your vehicle online
Orange arrow on the German highway and what it means
Speeding fines in Germany 2023 – current catalogue of fines
Fines for incorrect overtaking in Germany: Current catalogue of fines
Replacement of driving license in Germany: Drivers can now do it ONLINE
Replacement of driving license in Germany 2023: When and where you can replace the document
Source: Chip.de