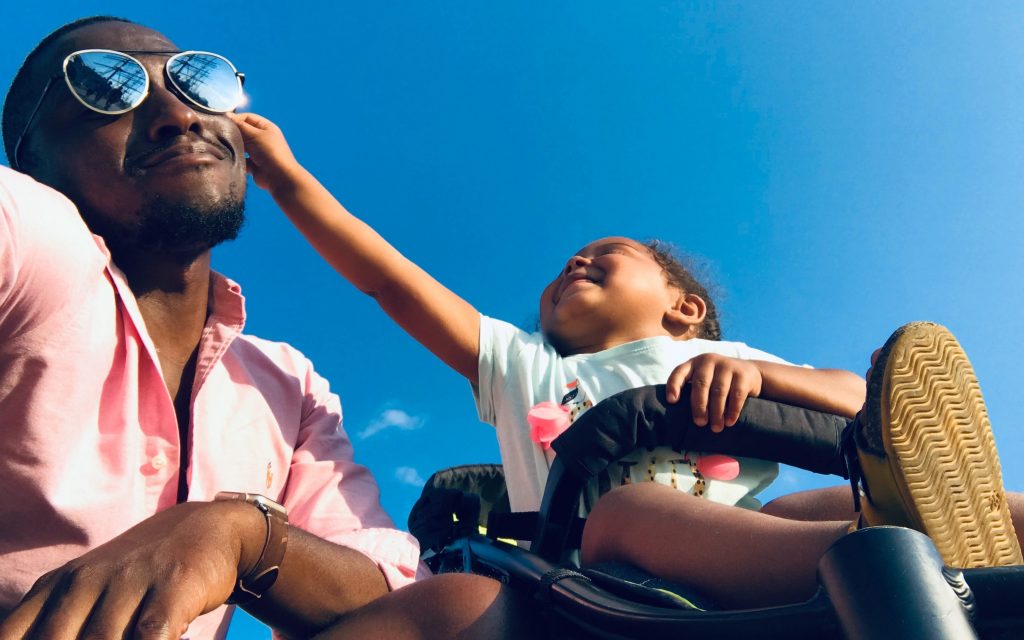 Life in Germany. Holidays in Germany. Many people in Germany will benefit from free days in April and May, public holidays differ from state to state. Some are celebrated at the national level and some only in certain federal states. Here is a list of holidays valid until the end of spring.
Good Friday
One of the most important holidays of Christianity is Good Friday. On this day, Catholic and Protestant Christians commemorate the death of Jesus Christ on the cross. This year Good Friday falls on April 7. Good Friday is a public holiday in all federal states in Germany.
The second day of Easter
Easter Monday has an important meaning in Christianity. It is considered the most important and oldest holiday in the Christian calendar. According to Luke's Gospel, Easter Monday was the first day after Christ's resurrection. On that day, two of Jesus' disciples went to Emmaus and were accompanied part of the way by Jesus, but the disciples did not recognize him directly. Then the disciples announced that Jesus had risen. Easter Monday is also considered a symbol of hope and faith.
Three days off in May
May 1, 2023, Monday – Labor Day ( Tag der Arbeit ) – non-working day throughout Germany.
May 18, 2023, Thursday – Ascension Day (Christi Himmelfahrt ) – non-working day throughout Germany.
May 29, 2023, Monday – Pentecost (Pfingsmontag ) – non-working day throughout Germany.
National holidays at the land level
April 9, Sunday – Easter Sunday in Germany – public holiday in Brandenburg.
May 28, Sunday – Pentecost (Sunday) – public holiday in Brandenburg.
Read also:
Extra holidays in Germany in 2023, check how to get up to 102 days off
7 things you should know when visiting Germany this holiday season
List of 9 reasons why you should move to Germany
List of six things you must do as a local in Germany