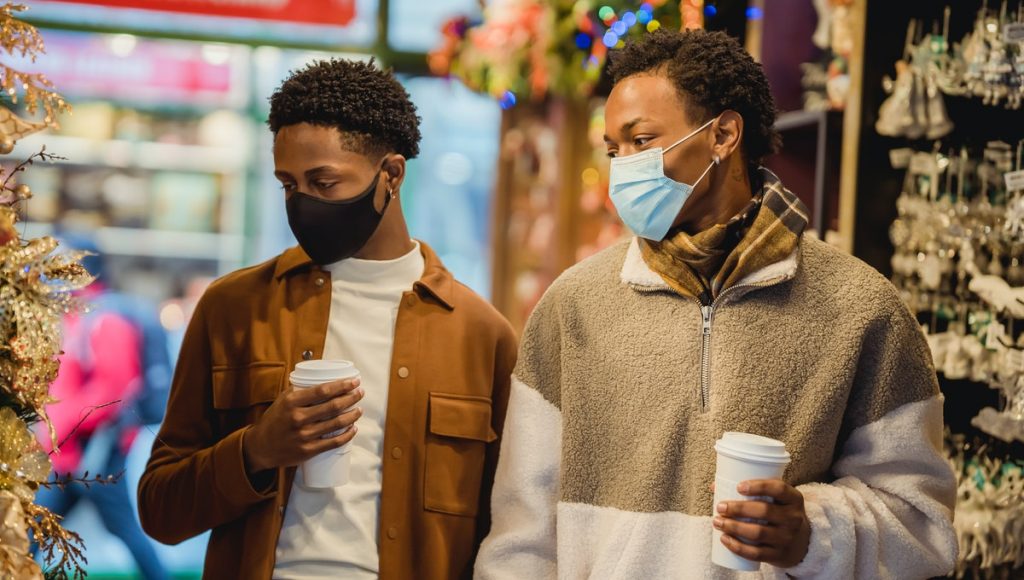 The most Christmassy city in Europe, of course, is in Germany, the country that gave birth the most famous Christmas traditions all over the world, including Santa Claus – originally Saint Nicholas or St. Nikolaus. German cities have always been ranked the most Christmassy, but only one has taken the show. >> Germany: 10 suprising laws foreigners should know when in Germany
What city was declared the most christmassy city in Europe?
Berlin was officially crowned the most christmassy city in Europe. From Schloss Charlottenburg to Gendarmenmarkt, the capital's yuletide melange of Weihnachtsmӓrkte (Christmas markets), giant sparkling Brandenburg fires and festive light shows have earned the German city this 2022 title.
The ranking was compiled by holiday booking platform Holidu. The ranking includes 110 cities from across the continent, comparing them through four main parameters: the number of Instagram hashtags, the number of Christmas markets in each city, the monthly search volume of each destination and the average number of snow days throughout December.
Vienna, which is a tourist hotspot , came in second and Prague got third place maybe due to the fact it's home to one of the best Christmas markets in Europe. Shockingly, another German city followed next with Munich taking up the fourth position.
Other christmassy German cities that managed to make the list are; Hamburg in 11th place, Cologne in 25th and Dresden in 26th, Nuremberg attaining an average score ranking 41st and Stuttgart in 46th place. Lübeck took 67th, Düsseldorf was 71st and Hannover was 82nd.
Holidu Festive Cities Index 2022
The top ten most festive cities in 2022 according to Holidu, are:
Berlin
Vienna
Prague
Munich
Copenhagen
Stockholm
London
Salzburg
Paris
Oslo
For the full ranking and more information on how the ranking was put together, visit the Holidu website.
>> Drunken driving in Germany: What penalties are there for drivers?