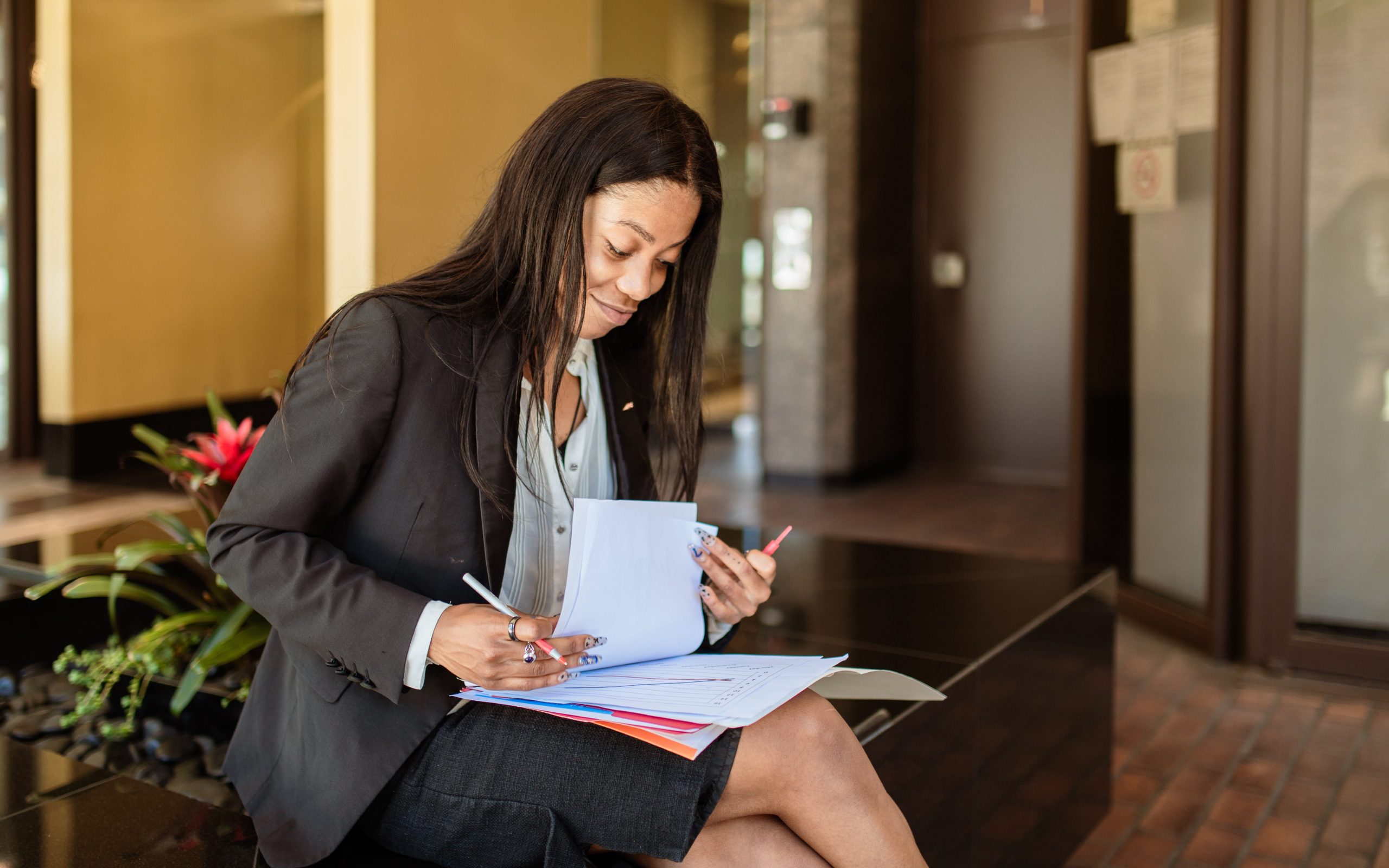 Work in Germany. Important documents for work in Germany. With the current record low unemployment, Germany is one of the EU countries where it is easiest to find a job. The shortage of workers in many industries is so great that you can get a job right away. If your looking to come to Germany for work, you will need these five key documents:
1. Finding an apartment in Germany and the Wohnungsgeberbestätigung (landlord confirmation)
Having an official residence is a key aspect of working in Germany. You can rent a flat, room or stay with friends. Once you have found a flat, you must obtain a document called Wohnungsgeberbestätigung (rental confirmation) from the landlord. You can find the Wohnungsgeberbestätigung form on the website of the Bürgeramt in your city of residence. It is necessary to complete the next necessary formality, which is Anmeldung.
2. Anmeldung (registration) in Germany
If you plan on staying in Germany for more than 3 months, you must register with the registration office within 7 or 14 days of your arrival to live, study or work.
The deadlines for compulsory registration differ from federal state to federal state. The clerk will issue an Anmeldebestätigung or Meldebescheinigung, i.e. a registration certificate, after entering you in the Resident Register. Keep this document safe as it is the most important when settling in Germany. You need, among others to obtain health insurance, to open a bank account and to complete many other formalities.
3. Identifikationsnummer (Identification Number)
All residents of Germany, both immigrants and nationals, receive a unique number that is valid for life. The tax ID (known as Steueridentifikationsnummer, Steuerliche Identifikationsnummer, Steuer-IdNr., IdNr. Or Steuer-ID) consists of 11 numbers in the format 00,000,000,000.
This number is required by the employer, that is used to pay wages and to calculate the amount of tax that must be paid. Individuals that do not have a tax identification number, will be charged the maximum tax rate. Important note: Identifikationsnummer is required to open a bank account in Germany.
4. Steuernummer (tax number)
For self-employed individuals or freelancers, a tax identification number known as Steuernummer is needed. The number is linked to your place of residence and the Tax Office responsible for you (Finanzamt) – if you change your address, your tax number may also change.
READ ALSO:
How to migrate to Germany for work
Germany set to ease entry rules for skilled workers due to labour shortages
5. Health insurance in Germany
It is compulsory for everyone in Germany to have health insurance. Those employed in Germany will have their contributions partially paid by your employer, and partially deducted from your salary. There are a number of health insurance funds and you decide which better suits you.
When travelling to Germany, do not forget to take the EHIC (European Health Insurance Card), which you will receive from the National Health Fund. Think about taking out an additional insurance package (e.g. for tourism or for seasonal workers) with one of the private insurance companies, if you are not sure that you will get a job in Germany in a short time or if you are going to study.
While working in Germany, you will need to have A1 certificates with you. An application for A1 certificate to Germany is made on the US-1 form. The application should be submitted to the Social Insurance Institution competent for the seat of the company.
Source: Bundesamt für Migration und Flüchtlinge (BAMF)
Read also:
All you need to know about sick leave in Germany
5 Well-paid professions in Germany that do not require studies
Working in Germany: Can my employer fire me for being sick?