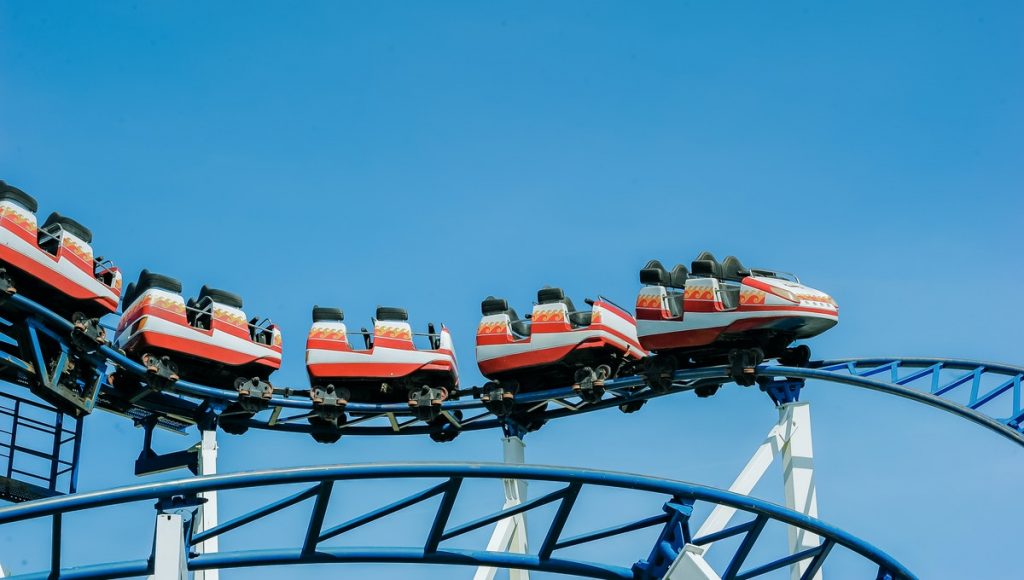 Life in Germany. Best amusement parks in Germany. The diversity of Germany is certainly reflected in the many attractions that amusement parks provide. Amusement parks are places for families that offer the best entertainment and thrill in any weather. Here is a list of the best amusement parks in Germany.
The best parks in Germany
This ranking took into account, among others: value for money and ratings on Tripadvisor and Google.
Europa Park (Rust, Baden-Württemberg)
Hanseatic Park (Sierksdorf, Schleswig-Holstein)
Heide Park (Soltau, Lower Saxony)
Schwaben Park (Kaisersbach, Baden-Württemberg)
Phantasialand (Brühl, North Rhine-Westphalia)
Adventure Park Tripsdrill (Cleebronn, Baden-Württemberg)
Bayern Park (Reisbach, Bavaria)
Fort Fun Adventure Land (Bestwig, North Rhine-Westphalia)
Movie Park Germany (Bottrop, North Rhine-Westphalia)
Holiday Park (Hassloch, Rhineland-Palatinate)
Skyline Park (Bad Woerishofen, Bavaria)
potts park (Minden, North Rhine-Westphalia)
Amusement Park Plohn (Lengenfeld, Saxony)
Taunus Wonderland (Schlangenbad, Hesse)
Rasti-Land (Salzinhibitordorf, Lower Saxony)
Tolk Show (Tolk, Schleswig-Holstein)
Karl's Adventure Village Elstal (Wustermark, Brandenburg)
Serengeti Park (Hodenhagen, Lower Saxony)
Karl's Adventure Village Rövershagen (Rövershagen, Mecklenburg-West Pomerania)
Thüle Animal and Leisure Park (Friesoythe, Lower Saxony)
Belantis (Zwenkau, Saxony)
Erse Park (Uetze, Lower Saxony)
Legoland Germany (Günzburg, Bavaria)
Ketteler Hof (Haltern am See, North Rhine-Westphalia)
Freizeit-Land Geiselwind (Geiselwind, Bavaria)
Amusement parks have become much more expensive
You need to be prepared to spend more money when visiting amusement parks in Germany. According to "Travelcircus", there has been an increase on ticket prices by an average of 8.95 percent. Currently a family of four will spend from 36 to 290 euros in a day. There is also travel, accommodation and food costs to consider. Some parks also charge a parking fee of up to €8. The more a park has to offer, the more expensive it is. You can save money by booking your tickets well in advance online. Although almost all parks also have a ticket office, the entrance fee is often more expensive. In many cases, young children can enter for free.
Read also:
Here are 35 interesting facts about Germany you may not know about
7 things you need to know about Urlaubsgeld, the holiday allowance in Germany
List of top African restaurants in Germany where you can find African food
List of 8 best Flea Markets in Berlin you should attend!
10 things Africans in Germany can do to feel like locals in Germany
FKK – free body culture in Germany. Why Germans like to undress
source: T-online