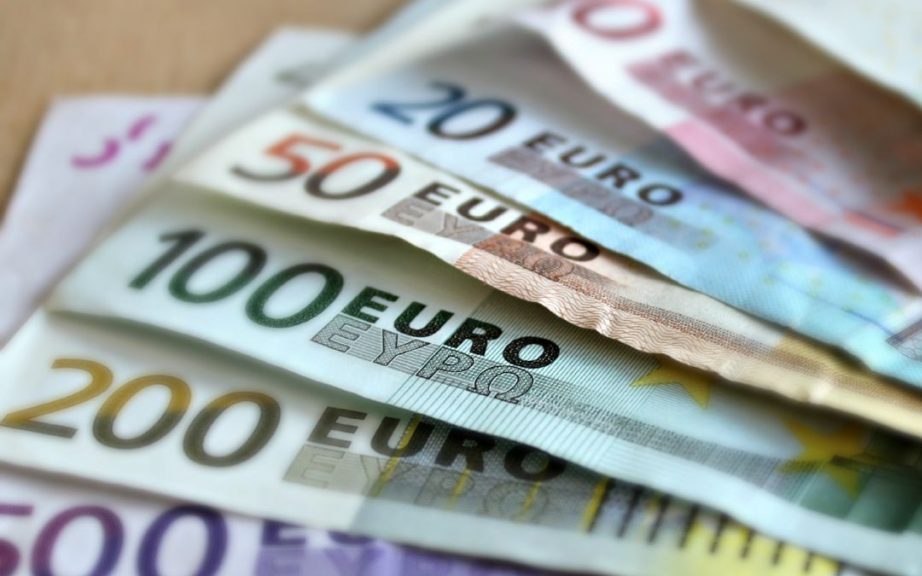 Life in Germany. Heating allowance in Germany. Due to the inflation of energy prices in Germany, the government decided to grant a heating allowance. Students and trainees may also receive financial support. The Federal Ministry of Education and Research (German Bundesministerium für Bildung und Forschung for short: BMBF) informs about the conditions for the payment of two one-off subsidies of 230 euros and 345 euros.
Students and trainees entitled to the allowance
Pick-ups from BAföG living outside the parents' home and also for AFBG recipients receiving a maintenance contribution may receive two one-off heating allowance. The government already provided 230 euro allowance in an earlier discount package. The second allowance of 345 euro for students and trainees was included in the 3rd discount package.
Who is entitled to the heating allowance?
According to the BMBF, the allowance may be granted to people who have received housing benefit:
For at least one month in the period from September 2022 to December 2022 to receive EUR 345 as part of the subsidy provided for in the third discount package.
and / or
For at least one month between October 2021 and March 2022 to receive 230 euros.
This means that only students who received BAföG and lived outside their family home can receive the heating allowance. A grant can also be awarded to pupils and students supported by BAföG as well as trainees benefiting from the AFBG.
When will the grant be paid?
The Act on the Reimbursement Package entered into force on June 1, 2022. 230 euros is paid automatically to BAföG and AFBG recipients. The payment of the second subsidy will probably take place at the end of 2022 or at the beginning of 2023. The surcharge is automatically granted to all eligible persons, and the money will be transferred to your bank accounts.
Does the AföG rate or the AFBG maintenance premium matter?
According to the Federal Ministry of Education and Research, the entitlement to the allowance is not affected by the amount of the Housing Benefit rate, but only by the duration of the subsidy (it must be at least one month in the period of the year indicated). The allowance is only available to persons who do not live with their parents. It does not matter whether the beneficiary lives in a student residence hall or in a privately rented apartment.
Heating allowance for working young people
BAföG recipients are entitled to two heating allowance: one for 345 euros and the other for 230 euros. This also applies to part time workers. Additionally, allowances can be granted to those who received an energy allowance of 300 euros.
In the coming year, students and students of technical faculties will receive a one-time payment of 200 euros. The federal government is currently working on the regulations.
Read also: List of 8 ways to save on heating costs in Germany
Germany: Chancellor Scholz announces new relief package, state to aid gas giant Uniper
Wondering how to survive the winter in Germany? Here's when you should turn on the heat this year
Source: BMBF