Exchange of driving licenses in Germany in 2022: Germany hosts 43 millions drivers as of this year 2022, and these drivers need to have their licenses exchanged. Replacement dates differ from launch year to year of birth.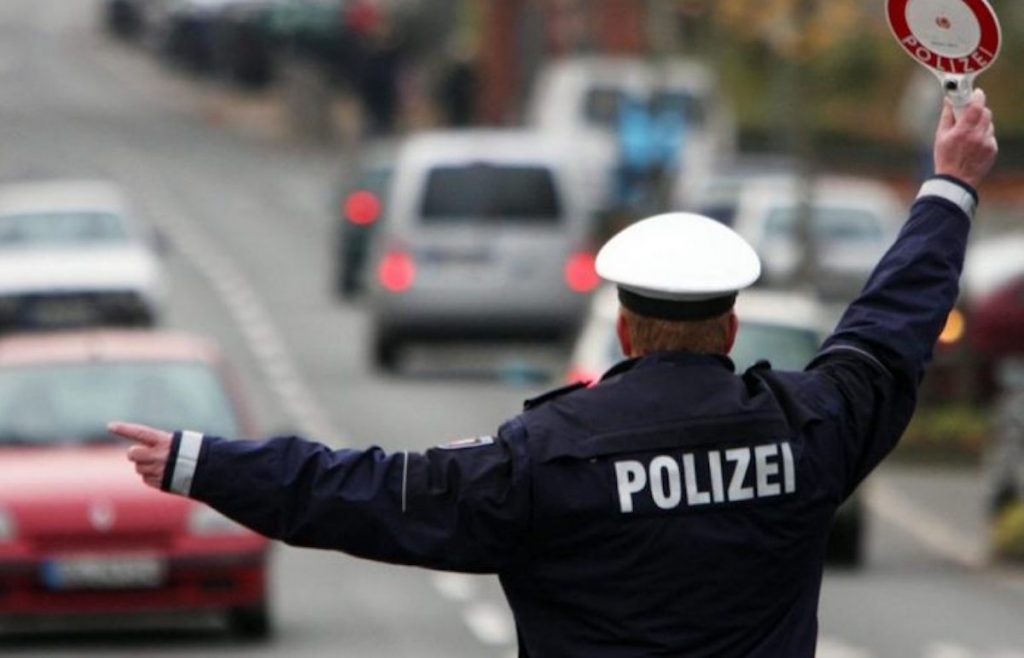 Exchange of driving license in Germany 2022
The deadline for exchanging older German driving licenses has been extended. German interior ministers extended the deadline to reduce the current pressure on civil servants due to the pandemic.
Drivers who are much older were given the opportunity of another 6 months to organise how best to attain the new digitised versions in exchange for the paper driving licenses.
People born in the mid-1950s should have been the first group to transfer their licenses by January 19 – but the deadline was extended until July 19.
This change was adopted at a meeting with state interior ministers chaired by Bavarian Interior Minister Joachim Herrmann (CSU).
The new change should affect people born between 1953 and 1958 who still use old paper driving licenses, issued until 31 December 1998 – either in West Germany or in the GDR.
"However, all those affected should take immediate action in the meantime," Herrmann said, adding that the issuance of the new licenses could take several weeks. (read more below)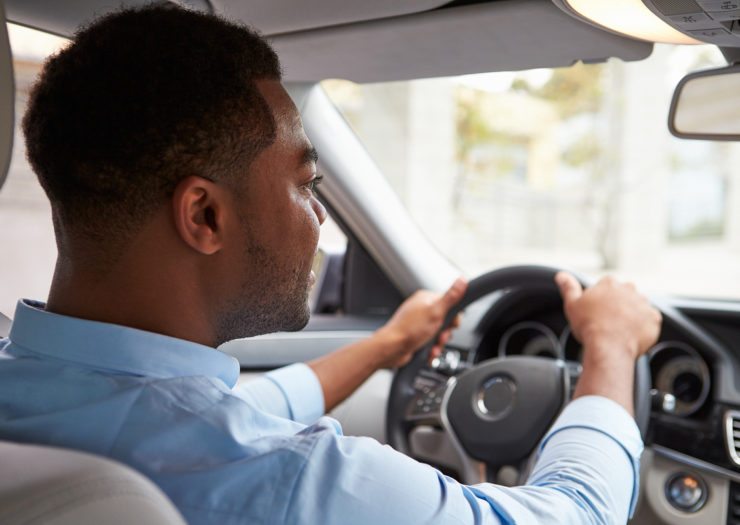 Exchange of driving license in Germany 2022: Uniform EU licenses
In order to comply with the new EU regulations, some 43 millions driving licenses will have to face the change this year and is still supposed to take place in stages.
The process of staging the exercise in stages is to prevent traffic jams in license issuing offices but there is still room to process your license in advance.
The main goal with the exchange of driving licenses is to prevent forgery in the future and to have uniformity across the EU. Also, to ensure all licenses are recorded in a database to prevent misuse.
For persons who obtained a driving license before 31 December 1998, the date of replacement of the document depends on the year of birth.
READ ALSO: Drunken driving in Germany: What penalties are there for drivers?

Winter tyres in Germany: You can get fines for having incorrect tyres
Before 1953 – until 19.01.2033
1953-1958 – until 19.01.2022 (extended date until July 19, 2022)
1959-1964 – until 19.01. 2023
1965-1970 – until 19.01.2024
1971 and later – until 19.01. 2025
In the case of persons who obtained a driving license after 01/01/1999, the year of issue determines the date of replacement of the document.
1999 – 2001 – until January 19.01.2026
2002 – 2004 – until January 19.01.2027
2005 – 2007 – until January 19.01.2028
2008 – until 19.01.2029
2009 – until 19.01.2030
2010 – until 19.01.2031
2011 – until 19.01.2032
2012 – 18.01.2013 – 19.01.2033
How long is the new driver's license valid?
The new driving license is valid for 15 years from the date of issuance. the compulsory exchange program does not include driving license issued in Germany after the 19th of January 2013, which must be replaced after 15 years (car and motorcycle).
C or D driving licenses are only valid for 5 years. A mandatory medical examination is scheduled for their reissue. (read more below)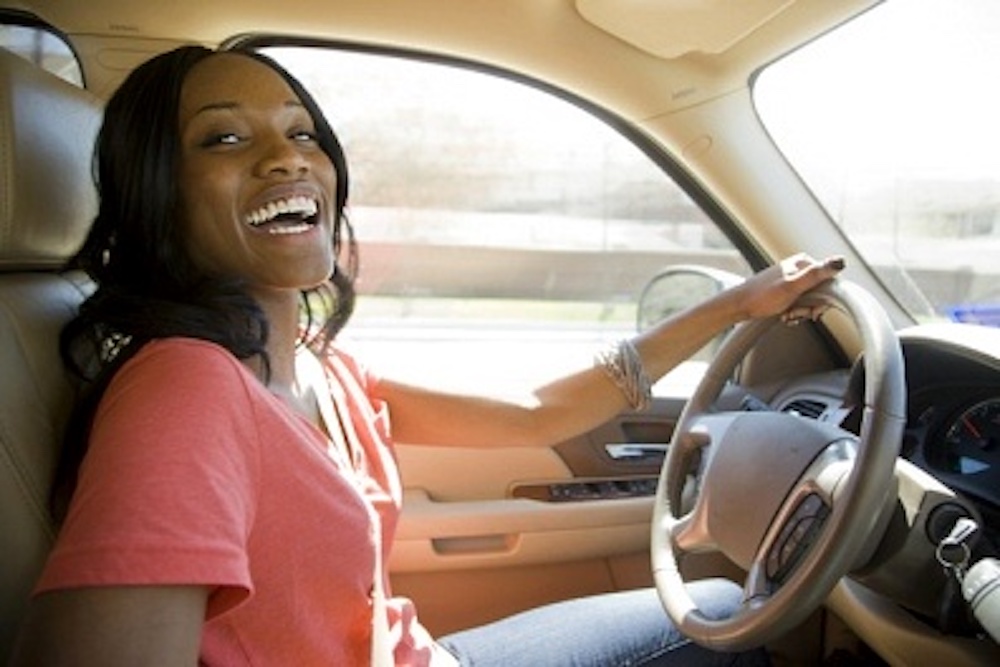 READ ALSO: New rules for drivers in Germany from 2022: Mandatory face masks, higher fuel prices and exchange of driving licenses
Documents required to replace the driving license and the cost of a new document
To replace your old driver's license with a new one, you'll need:
a new photo
an old driver's license,
and a valid ID (ID card or passport).
Those who change their address must present a copy to the office that issued the driving license for the first time. The cost of replacing the driving license with a new one is 25 euros.
Exchange of driving license in Germany 2023: Where can you change the document?
Responsible for the exchange is the Road Bureau which issues the driving license from the place of residence.
Can I voluntarily change my driver's license earlier?
Yes. Voluntary replacement is possible at any time at the Road Traffic Offices.
If you do not replace your old driving license, you may be fined 10 euros at the time of verification. There are much stricter penalties for truck or bus drivers who fail to replace the document on time.
Source: ADAC, iamexpat.de