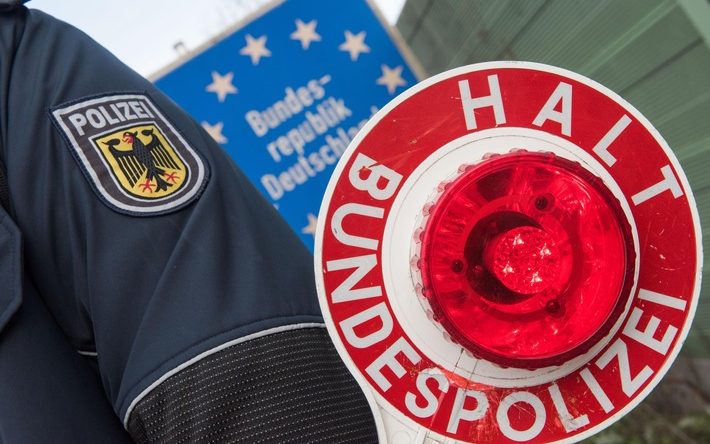 Life in Germany. Risk of losing driving license for illegal parking. Drivers who constantly commit illegal parking offenses risk losing their driving license. The first such case took place in Berlin. The man, who needs a driver's license to continue his job, tried to appeal the decision. unsuccessfully.
Published on Monday November 21, 2022, the Administrative Court in Berlin passed the law which states that drivers who commit more than 150 parking offenses in a year are unfit to drive and can have their license revoked.
According to the court, in July 2021, it was noticed that 174 proceedings for traffic offenses were carried out against one man during the year. The man identified as Sam, had 15 speeding violations and 159 parking violations. After hearing the plaintiff, the authority revoked his driving license. The man objected, arguing that the offenses involving the three vehicles registered to him had been committed by other persons.
The administrative court rejected his plea, and deemed that he should not be a driver. While it is true that minor traffic offenses had to be disregarded in the driving fitness test, this is not the case where a driver 'manifestly does not want' to comply with certain rules in the interest of traffic order. In his case, the number of offenses, almost all of which were committed in a residential environment, cast doubt on the plaintiff's abilities.
It also did not matter whether members of his family were responsible for the offenses. A person who finds out, thanks to numerous fines, that people using his vehicle constantly violate traffic rules and does nothing about it, shows "character defects". These defects would prove that he is an inappropriate road user.
Read also: Exchange of driving license in Germany: Drivers can now do it ONLINE
Alcohol consumption while driving. What is the current limit in Germany?
What you need to know about changing your car insurance in Germany
Source: TAG24.de