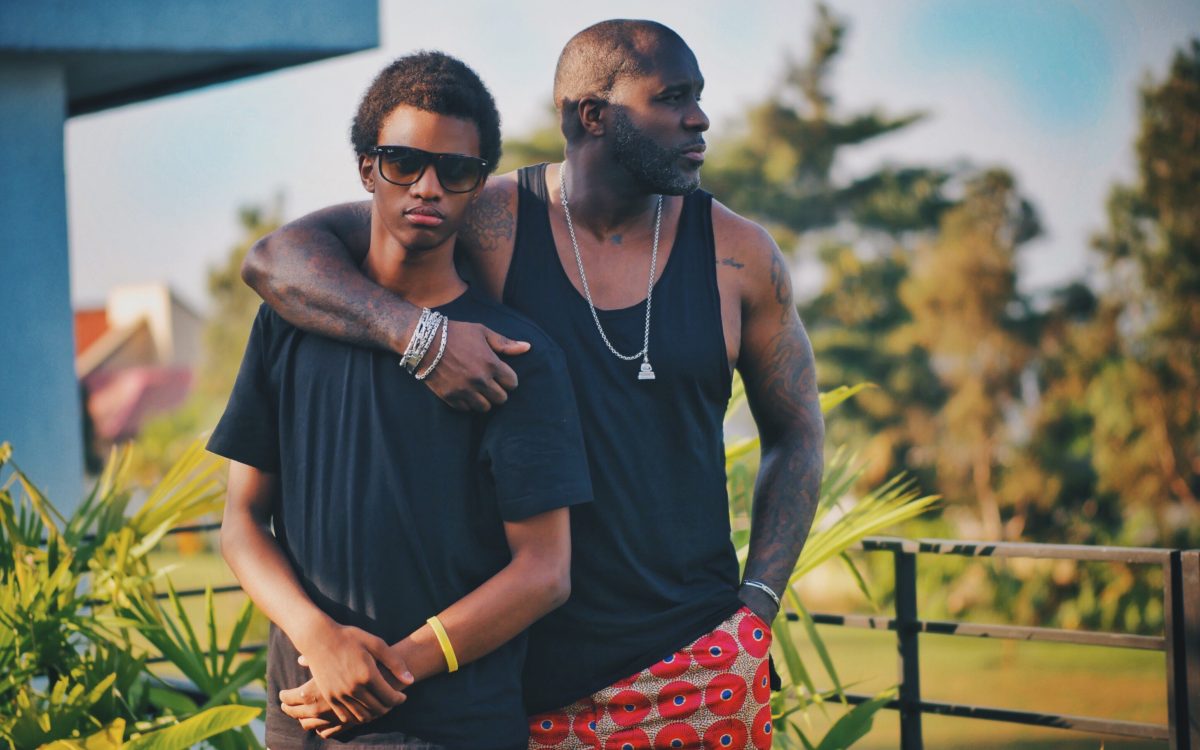 Child benefit (Kindergeld) 2023. Kindergeld for adult children. Some parents in Germany will have to submit a new application, or they will soon stop receiving Kindergeld.
Child benefit or Kindergeld, is the amount paid by the state to families with children that are not able to support themselves financially. Here is all you need to know:
How much is the benefit?
From January 1, 2023, the amount of the benefit increased to 250 euros for each child. It will be paid as follows:
for 1 child: 250 euros
for 2 children: 500 euros
for 3 children: 750 euros
for 4 children: 1,000 euros
for 5 children: 1,250 euros
Until what age are you entitled to pay?
Kindergeld is generally paid for all children up to 18 years of age, children in education up to the age of 25, and unemployed children up to the age of 21.
These parents must submit a new application
If your child turns 18 soon, you must re-apply for Kindergeld at Familienkasse, otherwise the payment of the benefit will stop.
Payment of the Kindergeld child benefit ends at the end of the month in which the child turns 18. If the 18th birthday falls on the first day of the month, then the right to the benefit expires on the last day of the preceding month. If the child is still attending school, learning a trade or studying, a new application for the benefit must be submitted.
How do you apply for Kindergeld?
Applications must be submitted in person or by a tax advisor by post to the competent Family Benefit Office for the place of residence (Familienkasse). Applications for child/children allowance must be submitted on special forms available from the Family Benefit Office or downloaded from www.familienkasse.de or www.bzst.de.
What documents are you required to submit during application?
If the child is still learning, a certificate from the school or university should be submitted
If the child is learning a profession, a certificate from the workplace stating the type and duration of education is required
If the child has a break in education due to the fact that he did not get for vocational training, a document must be submitted stating that the child applied for admission but was refused
In the case of children doing a social or environmental annual volunteering service, European Voluntary Service or federal voluntary service, a certificate of volunteering must be submitted.
In the case of children with disabilities, the following must be submitted: a disability card or other official disability certificate containing an indication of the impact of the disability on the child's ability to perform paid work.
When should you expect the payment?
The date on which the Kindergeld together with any supplement will be transferred to the account depends on the last digit of the Kindergeldnummer.
Read also:
Child benefit (Kindergeld) in Germany: These are the rules for parents who are separated

Child benefit (Kindergeld) 2023: Where to apply, how much is it? and when will you receive it?
Kindergeld child benefit in 2023. These parents must remember to apply for €250 per child
Germany: Changes coming into force from April 2023
Source: Arbeitsagentur.de