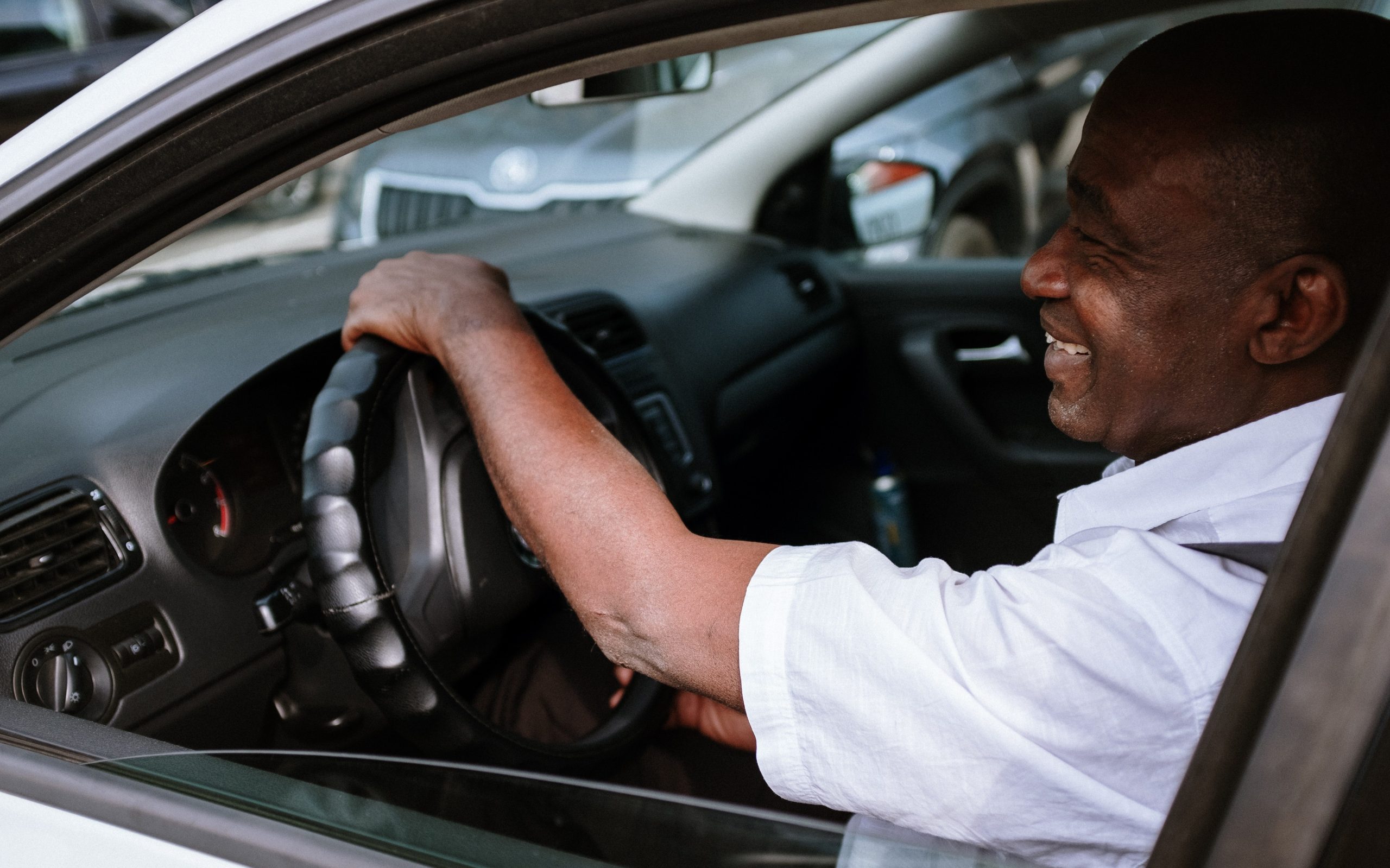 Life in Germany. Changes in liability Insurance in Germany. The Association of the German Insurance Industry (GDV) has recalculated the regional classes. Many drivers will face additional expenses for car insurance next year.
Beginning 2023, drivers in Germany will have to adapt to the change in liability insurance. Third party liability insurance will become more expensive for over 8 million drivers, with about 4.8 million drivers benefiting from the change. Other factors also determine the amount of the insurance premium in the regional classes.
Reclassification of regional classes causes many changes in motor third party liability insurance. "The regional classes reflect the damage balance of some 400 German registration districts and are calculated annually by the GDV. The decisive factor is not where the damage occurred, but in which registration district the owner of the vehicle resides," it said.
Accordingly, around 10 million owners have to be classified in a higher class. About 5.5 million drivers can expect a lower class. As announced, the higher class will soon apply to a total of 101 registration districts. However for the remaining 244 counties, it should remain the same. This applies to over 26 million drivers.
As in previous years, all drivers whose cars are registered in Brandenburg, Schleswig-Holstein, Lower Saxony and Mecklenburg-Vorpommern can drive particularly cheaply. The worst balance sheet was again in Berlin with damages there being 40 percent higher than the national average.
What happens if the insurance premium rises?
Consumers have the right to extraordinary termination, if the car insurance premium increases due to the new regional class 2023. With many different parameters in the tariffs of insurers -and not only the regional class –  it is worth changing your insurer.
Read also: What you need to know about changing your car insurance in Germany
Alcohol consumption while driving. What is the current limit in Germany?
How to check for mileage manipulation when buying a used car
Source: GDV