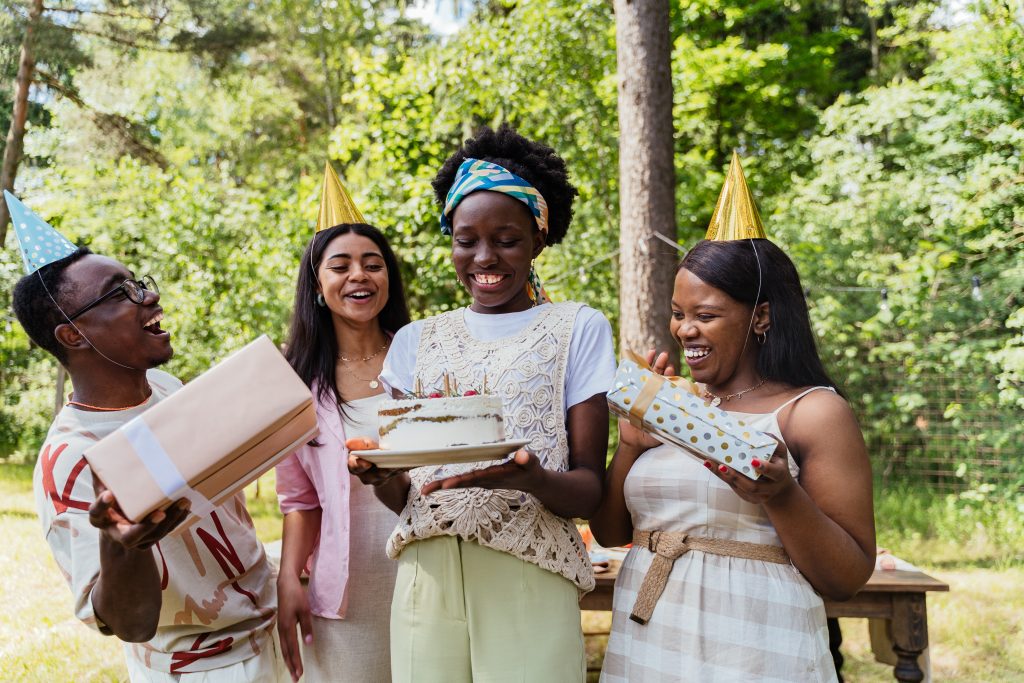 German news. Birthday bonus in Germany 2023. Germany has approved a new support package for 2023, that will see hundreds of thousands of people receive 200 euros as a birthday bonus.
It should soon be possible for 18-year-olds to get a €200 culture pass. Not only young people, but also culture in the country have suffered from the corona pandemic in recent years. The money should be used to allow young people to once again have cultural experiences and exchanges in the real world. At the same time, the organizers who suffered major economic losses due to the restrictions are supported. But how will people receive the money? and how will the federal government ensure it is used for cultural purposes?
Birthday bonus in Germany
About 750,000 German citizens turning 18 in 2023 should benefit from the 100 million euros from the cultural budget. Payment should be able to be received through a special app. According to State Minister of Culture Claudia Roth, the credit is earmarked for cultural purposes which include:
Concerts
Theater
bookstores
record stores
visits to the cinema
cultural institutions such as museums
It is not yet clear which partners will be able to take part – and thus where the line between shopping and culture is drawn. If the measure is successful, it is quite conceivable that the model will be expanded. It was copied in France, where it was used successfully for several years.
Read also: Germany: Reduction of gas and heating prices from January 2023
Heating allowance in Germany: Who is entitled to it and when?
List of 8 ways to save on heating costs in Germany
Source: Chip.de