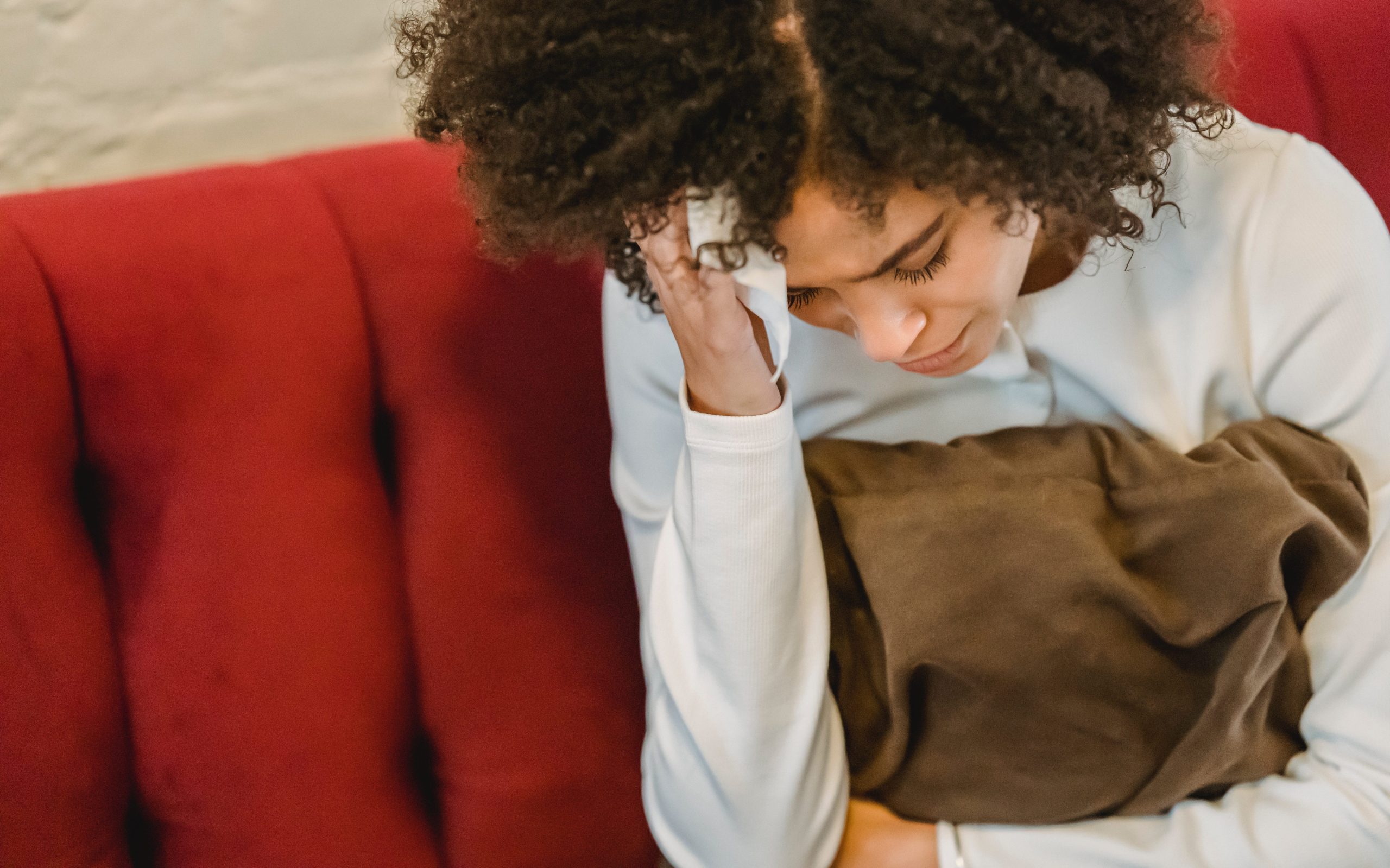 Work in Germany. Sick leave in Germany. The topic of sickness is difficult for many workers. There are many myths surrounding sick leave like; How exactly should you behave? What does your employer need to know?
The nose is dripping, the head hurts, and there is no question of work: this is when alarm lights light up in some employees. What to do? There are many myths surrounding sick leave – here's what you should know.
When should you present your medical note?
Medical note of illness must be handed in after the end of the third day of absence latest. Note: Be sure to check your employment contract or collective agreement – they may contain different regulations. If not, there may be other procedures in your company. The employer may request a certificate of incapacity for work from the first day of illness thanks to the right of referral. You should also notify the company by e-mail or phone of being unable to come to work.
As a side note: it is foreseen that from 1 January 2023 it will not be necessary to post a declaration of incapacity for work.
What does your employer need to know?
Your employer should made aware you are disabled, but you are not required to disclose the reason. The situation may be slightly different for notifiable infectious pathogens, including measles, polio, hepatitis B, influenza or the coronavirus. It is subject to mandatory notification according to the law on protection against infections. The doctor will inform the competent health authority about this fact and provide the patient's data. Then it may happen that the health authority initiates actions in your workplace.
Can you be fired while sick?
You can be fired even when your sick, if there is a real reason and it can be argued. Chronic or long-term illness may be grounds for dismissal for personal reasons.
Do you get leave when your child is sick?
Section 616 of the German Civil Code (BGB) states that you do not lose your right to wages if you cannot work for a "relatively short" period of time. However, your employment contract may legally preclude wages for a sick child.
Your employer in this case will not pay for your absence, but you will receive sickness benefit for the child. The health insurance company will pay if you have statutory health insurance. Single people are entitled to 20 days a year, everyone else up to 10 days.
Child's disease and remote work
An employer may not require you to work from your home office if your child is sick. However, you can offer your employer an hourly home office job, for example, if you need to complete a project.
Sick leave in Germany while on holiday – Are the days off lost?
Falling ill while on vacation are not "wasted" days. It is important to notify your employer as soon as possible about your illness. Additionally, leave should not be extended arbitrarily; Leave entitlement remains, but re-approval must be obtained.
Read also: Working in Germany: Can my employer fire me for being sick?
Working in Germany 2022: Minimum wage, covid bonus and sick leave in a new form
Source: Merkur