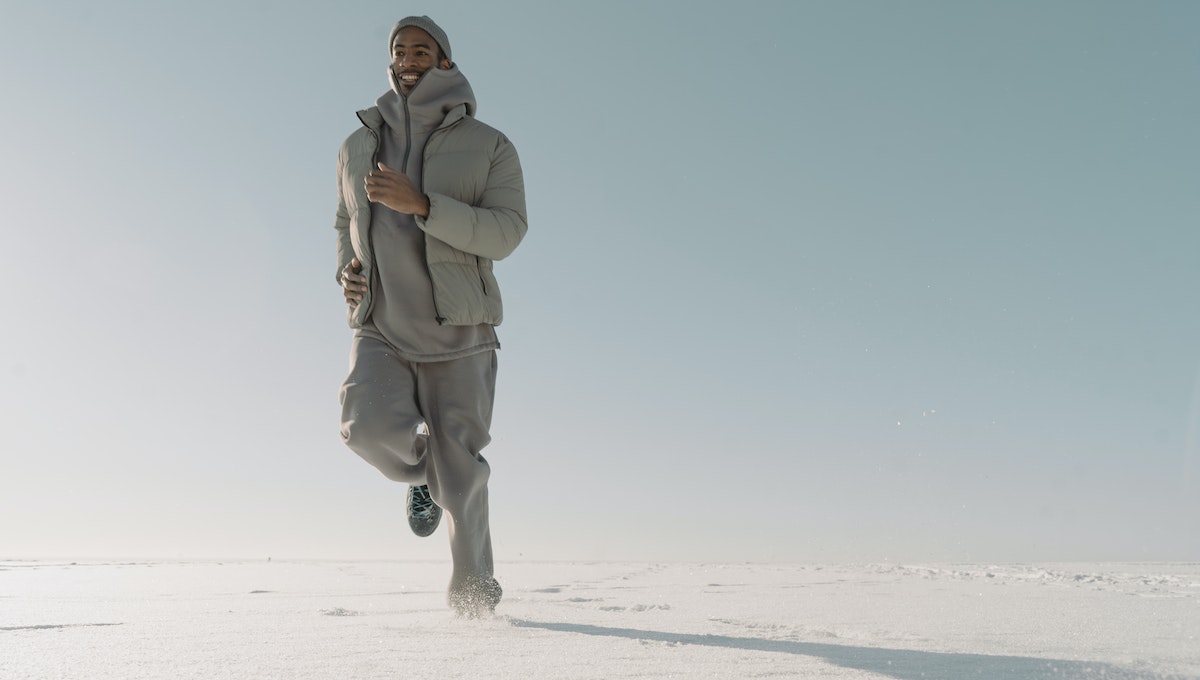 Visiting in Germany. If you're visiting Germany and you crave more than the indoors winter experience, then you should definitely check what Germany has to offer for 2023. Here's a list of 10 Winter activities to experience in Germany if you are visiting in 2023:
The country is packed with fun and adventurous places that will make your experience rich, regardless of the weather.
1. Go on a Husky Sleigh Ride
Husky tours can be found in several parts of the country, including Rhön, Lower Saxony, the Black Forest, and the Harz Mountains.
2. Ice Skating in Many Cities Skating Rinks
Skating in many rinks across the country isn't an experience to be enjoyed only by children. One of the most beautiful spots to ice skate is the palace canal of the Nymphenburg Palace in Munich, where visitors can also play ice-stick shooting and ice hockey.
3. Go for a walk on the slightly warm but beautiful beaches
Go on a walk in the Baltic and North Seas, which are especially romantic during the winter season. Whether you are going there with a loved one or just to have some time for yourself, these beaches remain lovely.
4. Go on a scavenger hunt?
City tours sure are great and fun but going on a scavenger hunt is a different experience. Going on a scavenger hunt, which indicates searching the city thoroughly to tick off things from a list with random challenges. The scavenger hunt can include taking pictures of random streets and attractions, finding specific places or creating memories with the locals.
5. Enjoy a rise on a horse-drawn carriage ride
Allgäu also offers a lovely horse-drawn carriage for visitors where you can sit back, relax and enjoy the landscape while being wrapped in warm coverings.
6. Enjoy a hike in the snow
This might sound odd but it actually is a very fun activity, especially if you are visiting vineyards in the evening. Such excursions are offered in different regions across Germany such as Rheingau and Baden-Württemberg and one of the highlights is the view from uphill.
7. Visit a Tropical Garden or Botanical Garden
Botanical gardens are a unique destination for visitors especially during winter when you can witness sights you don't get to see every day. For example, the butterfly house in Frankfurt attracts visitors in the winter with over 60 species of butterflies.
Insects at the Botanical Gardens in Marburg or in the Butterfly House on Mainau Islands near Constance, as well as in the Wilhelma in Stuttgart.
8. Skiing
One of the most winter-related sports is skiing and Germany offers some of the best slopes. Whether you enjoy skis, snowboarding or racing down the slopes, you are always welcome in the Harz mountains, Feldberg in Baden-Württemberg, Hesse in Bavaria, or in Saxony on the Fichtelberg.
READ ALSO:

This amazing German city was crowned "the most christmassy city in Europe".

Winter tyres in Germany: You can get fines for having incorrect tyres