Germany entry restrictions March 2022: There are to be some changes regarding travel into Germany especially since Easter is around the corner. Here are some of the rules that apply to Africans gaining entry into Germany in March 2022: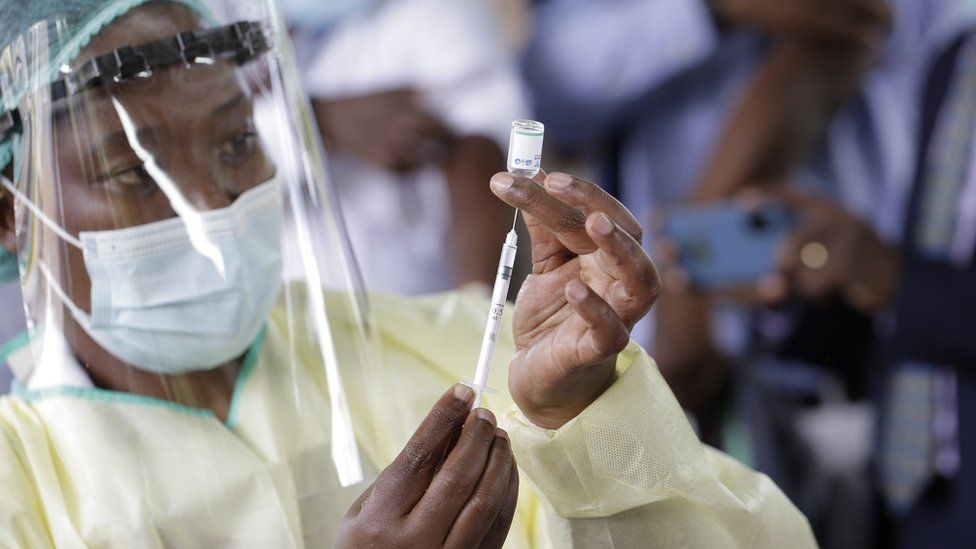 Germany entry restrictions March 2022 :
The federal government wants to make it easier for those who want to travel to be able to do so and will soon relax the entry rules caused by the pandemic before Easter travel.
Neue Osnabrücker Zeitung reported that there was a draft amendment to the travel ordinance from the Ministry of Health. The draft also said that the new regulations might be enforced on March the 4th.
Children to face some relief during travel
Children up to the age of 12 will no longer have to be quarantined when they return form an area of high-risk areas. This also means they will only be barred if they come from a high-risk area – a country with a stronger covid variant than Omicron like e.g.Delta variant.
There is also no obligation to register and quarantine should you be coming from Omicron dominating areas.
No Change in test obligation for all unvaccinated people but they must show a negative test upon entry even if they are from a low-risk area.
READ MORE: Germany: Difference between the risk area and the HIGH risk area
19 countries removed from the high-risk list, two are African countries
Morocco and Tunisia were on the high-risk list but have now been removed. It is now easier for travellers coming from these countries to return to Germany.
People coming from these countries do not have to register digitally before their arrival but still have to prove their vaccination or recovery status upon entry.
People aged 6 years and older who are neither fully vaccinated nor recovered need a PCR or antigen test that is no more than 48 hours old.
Point to note: There have been no other countries added to the high-risk areas list.
Source: Tagesschau.de