Child sickness in Germany: Rules for granting sick leave as parents in Germany are entitled to a sick leave for the care of a sick child. Here are the most important rules for Germany: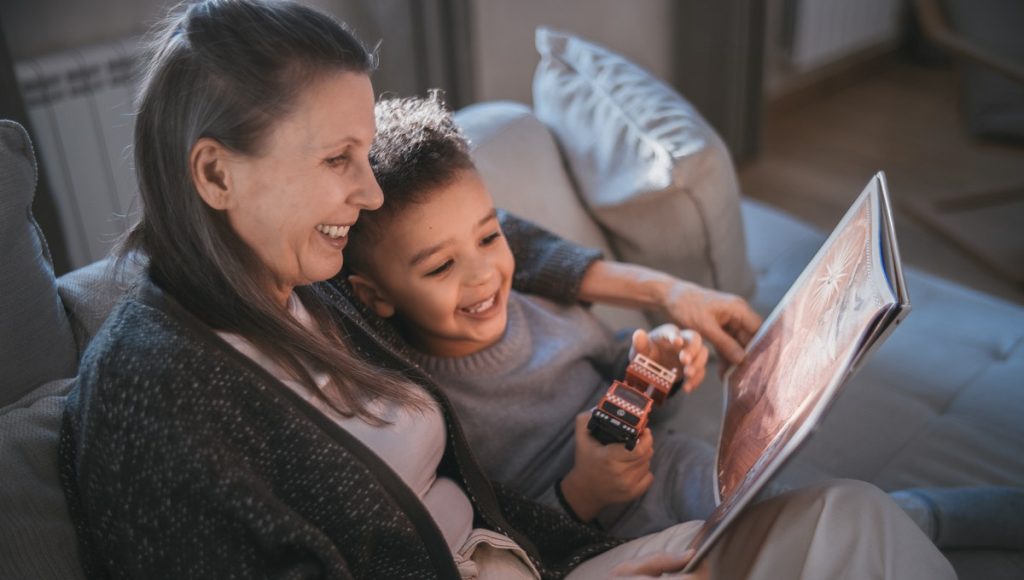 People working in Germany are usually entitled to 10 days per year of paid sick leave for the care of a sick child. If a parent brings up a child alone, this period is extended to 20 days a year.
Parents who have more than one child are entitled to a maximum of 25 days of paid sick leave for the care of sick children (50 days per year are granted to single parents).
In Germany, it is possible to transfer days off from one parent to another, for example:
Anna has already used all 10 days of paid leave for the child this year, when her son fell ill again, she offered her husband to give her his days off so that she could still stay at home with son. Both Anna's employer and her husband agreed that she would continue to look after the child without losing the right to remuneration.
Sick child – when an employee is not entitled to a paid dismissal
An employee in Germany is not always entitled to paid dismissal for caring for a sick child. There are company and collective employment contracts which expressly exclude the obligation to pay for childcare days.
How are childcare days paid?
If the employment contract does not exclude the right to paid sick leave for the child, the employee is entitled to full remuneration.
The distinction between employees and trainees
In Germany, trainees and trial workers are not entitled to paid sick leave for a child, but can take paid leave if they want to stay at home with the child.
READ ALSO: Sick leave in Germany: sickness rules that every employee should know

Parental leave in Germany (Elternzeit): how to split leave, how it affects freelancers and how much you should expect
The right to sickness benefit for a child
If the employment contract precludes the employer's payment of remuneration, the employee may exercise the right to sickness benefit paid by the insurance company.
To receive sickness benefit, the following conditions must be met:
• There must be a medical certificate stating that the child needs constant care because of illness.
• Another person living in the household cannot take care of the child.
• The sick child is under 12 years of age. The age limit does not apply if the child is disabled.
The sickness benefit paid by the health insurance fund ranges from 70% to 90% of the net salary.
Annual leave and caring for a sick child
A parent who has already used up the annual limit of days under the paid leave for a child may take annual leave.
It is worth knowing that if an employee falls ill during their holiday leave, they are allowed to submit a sick leave to interrupt the holiday. In the event of a child's illness, these provisions do not apply.
*Good to know:
The provision in the code is very general and it is subordinate to the provisions of the company regulations.
The issue of paid sick leave for the care of a sick child is regulated by the Civil Code § 616 BGB. It is worth knowing that it is formulated very generally. It merely indicates that workers are entitled to continued payment if, for a "relatively short" period of time, they are unable to work for reasons beyond their control, for example because they have to stay at home to look after a child.
It should also be remembered that if there are company agreements, their provisions take precedence over BGB.