Minimum wage in Germany: The new coalition government proposed a new minimum wage that would be 12 euros per hour, this will be at least twice the amount in 2022.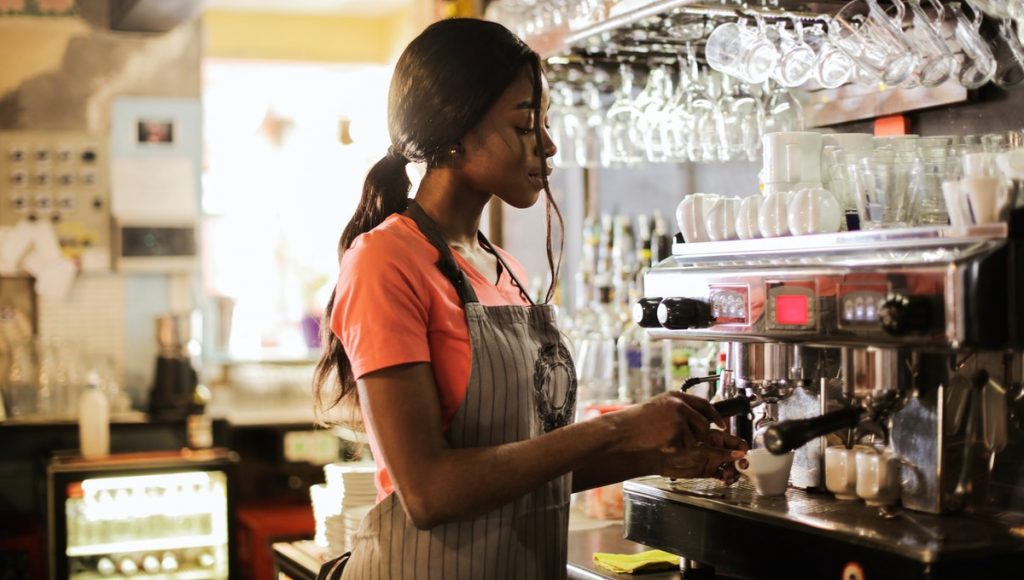 The current federal minimum wage for people working in Germany is €9.60 per hour, but could increase to as high as €12 in 2022.
Chancellor Olaf Scholz promised that the raised minimum wage to 12 euros from the current 9.60 euros would benefit around 10 million people who rely on statutory minimums.
When will the minimum wage in Germany be increased to €12?
From January 1st, 2022 the minimum wage had risen to 9.82 euros per hour and from July 1, 2022, it will go up again to 10.45 euros per hour.
Labour Minister Hubertus Heil promised to ensure that the minimum wage in Germany is 12 euros by the end of 2022.
READ MORE: Working in Germany 2022: Minimum wage, covid bonus and sick leave in a new form

Germany: EU Blue Card salary requirements in 2022
Furthermore, the earnings limit for mini-jobs will rise from €450 to €520, and for midi-jobs to €1,600 (from the current €1,300). (Read about the new rules for the minijob here: New rules for Minijob in Germany 2022)
Source: The local.de