The Federal Ministry of Education in Germany is supporting young African professionals who have shown particular talent and special performance in their training with an advanced training grant. With further training, advanced training or part-time studies, they can further develop their professional skills and thus advance their careers. 6000 scholarships are awarded annually.
Who can apply?
Young skilled workers can apply for a further training grant after successfully completing their vocational training. Requirements for applying for a further education grant are: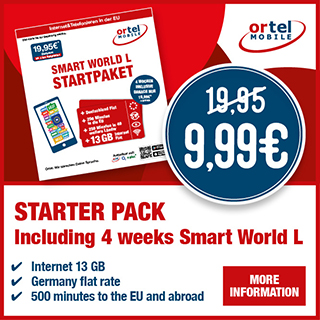 Degree in a recognized training occupation;
Final vocational examination with an overall result of at least 87 points or an average grade of 1.9 or better
or
1st to 3rd place in a national professional performance competition
or
a reasoned suggestion from the employer or the vocational school.
Admission is possible up to the age of 24 years. By taking into account voluntary service, parental leave, etc., admission can take place up to three years later.
READ RELATED ARTICLES: How to find work in Germany: Jobs and internship opportunities for African migrants

How to apply for a vocational training course in Germany
How can I apply?
Applying for a further education grant is very easy:
1. inform about the application
requirements , 2. request the master sheet from the Chamber / Vocational Training Center (contact person see below),
3. send the master sheet and copies of the vocational qualification certificate and other documents to your responsible office.
In the dual training occupations – these are all occupations in which the training takes place in a company and in a vocational school – the further training grants are awarded by the chambers and other bodies that also take the final vocational exams.
What support do I get with the advanced training grant?
With the advanced training grant, young professionals with vocational training receive support for
professional training and advancement training, e.g. B. Master craftsman, business administrator, specialist nurse,
interdisciplinary further training, e.g. B. software courses, intensive language courses,
a part-time course that builds on an apprenticeship or current job.
The scholarship holders choose the educational measures themselves and apply for funding.
What does the grant offer?
The further education grant offers funding of up to 8,100 euros within a maximum of three years. The scholarship holders can use this to call up the funds they need for the costs of further training or part-time studies. For each funding measure, the co-payment is 10 percent. In the first year of funding, an IT bonus of 250 euros for the purchase of a computer can be applied for together with the first educational measure.
Source: BMBF