Easter holidays in Germany 2022 (Osterferien): Easter this year is in mid-April so the holidays will fall in full spring. Easter school holidays in Germany last two to three weeks, according to the different federal states.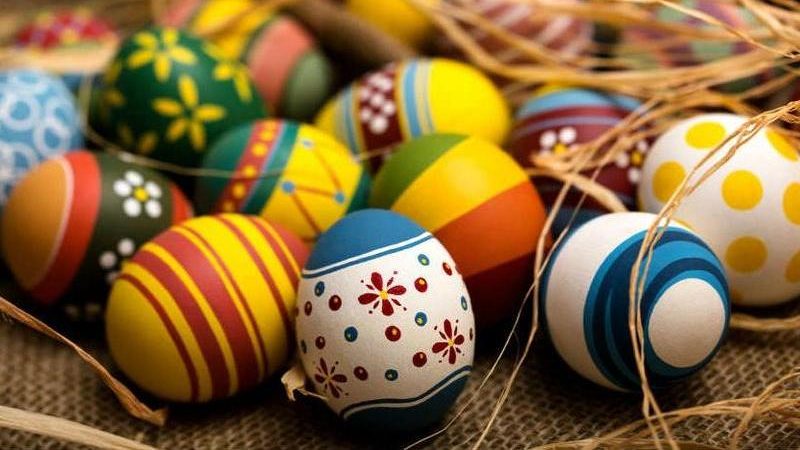 Those who want to make April plans will be able to do so for the short vacation and this is followed by the good news that most states will start loosening restrictions related to the coronavirus pandemic.
Below are the dates of the Easter holidays in the individual federal states of Germany.
What dates are Easter holidays 2022?
All federal states in Germany have Easter statutory holidays (Osterferien), that run from Good Friday to Easter Monday (Easter Weekend). On these days all shops will be closed.
This year, Easter weekend this year will cover dates from April 15 to 18, 2022:
Good Friday (April 15)
Easter Sunday (April 17)
Easter Monday (April 18)
Only in Brandenburg is Easter Sunday separately recognised as a public holiday.
When are the Easter school holidays in Germany 2022?
With the exception of Hamburg, all German states have school holidays during Easter. Below you will find the dates of the Easter school holidays Germany 2022 in the individual federal states:
Baden-Württemberg: 19 – 23 April 2022
Bavaria: 11 – 23 April 2022
Berlin: 11 – 23 April 2022
Brandenburg: 11 – 23 April 2022
Bremen: 4 – 19 April 2022
Hamburg: 07.03. – 18.03. 2022 (Spring Break) and 18 April (Easter Monday)
Hesse: 11 – 23 April 2022
Mecklenburg-Vorpommern: 11 – 20 April 2022
Lower Saxony: 4 – 19 April 2022.
North Rhine-Westphalia: 11 – 23 April 2022
Rhineland-Palatinate: 13 – 22 April 2022
Saarland: 14 – 22 April 2022
Saxony: 15 – 23 April 2022
Saxony-Anhalt: 11 – 16 April 2022
Schleswig-Holstein: 4 – 16 April 2022
Thuringia: 11 – 23 April 2022
READ ALSO: German Easter Traditions: How to celebrate Easter in Germany

Child benefit (Kindergeld) 2022: payment dates (Auszahlungstermine) in Germany