Child benefit (Kindergeld) in Germany 2022: Child benefit is the amount paid by the state to families with children that are not able to support themselves financially. We explain how much the child benefit amount is in 2022, what is the duration of receiving it and who is entitled to it: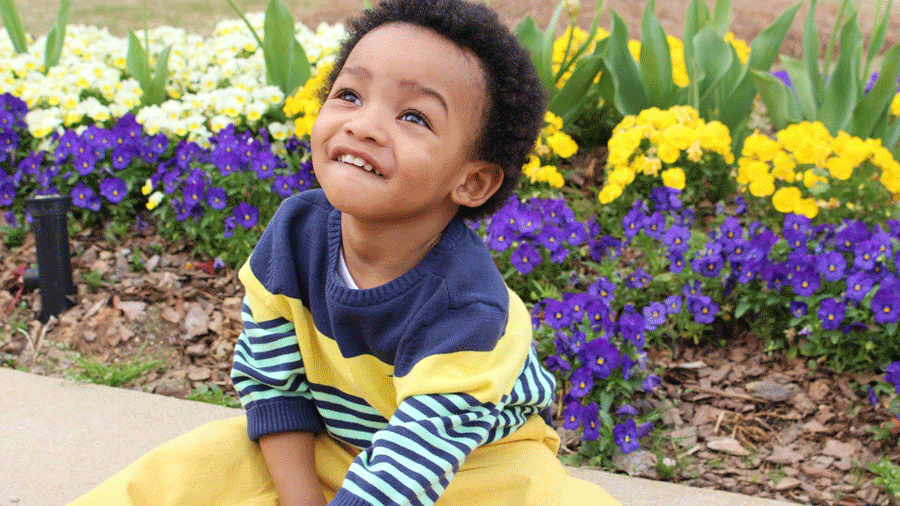 Child benefit (Kindergeld) 2022: What are the requirements?
You are entitled to child support if:
READ MORE: Germany: Permanent residence for minors and children born in Germany
Who is entitled to receive child benefit in 2022?
Child benefit is received by only one parent and should there be several children present, then the individual amounts are paid out as one sum.
In regards to the dates the child benefit is paid out (we have an article to guide you here: Child benefit 2022: payment dates (Auszahlungstermine) in Germany). Payments dates are dependent on your child's benefit number.
How much is Kindergeld in Germany?
Child benefit is at least 219 euros per month for each child.
Should you have several children, then their numbers determined the amount that you receive in total. You are still entitled to child benefit if the child does not also live with you.
You are also entitled to a greater amount should you have more than three children even if the child's siblings live with the other parent.
1st child: 219 euros
2nd child: 219 euros
3rd child: 225 euros
from the 4th child: 250 euros
Source: Arbeitsagentur