Beer price at Oktoberfest 2022 – With the Oktoberfest the rate of inflation does not stop in Germany. From Saturday 17 September to Monday 3 October, Oktoberfest will once again take place in Munich. The festival will not be immune to the cost of living.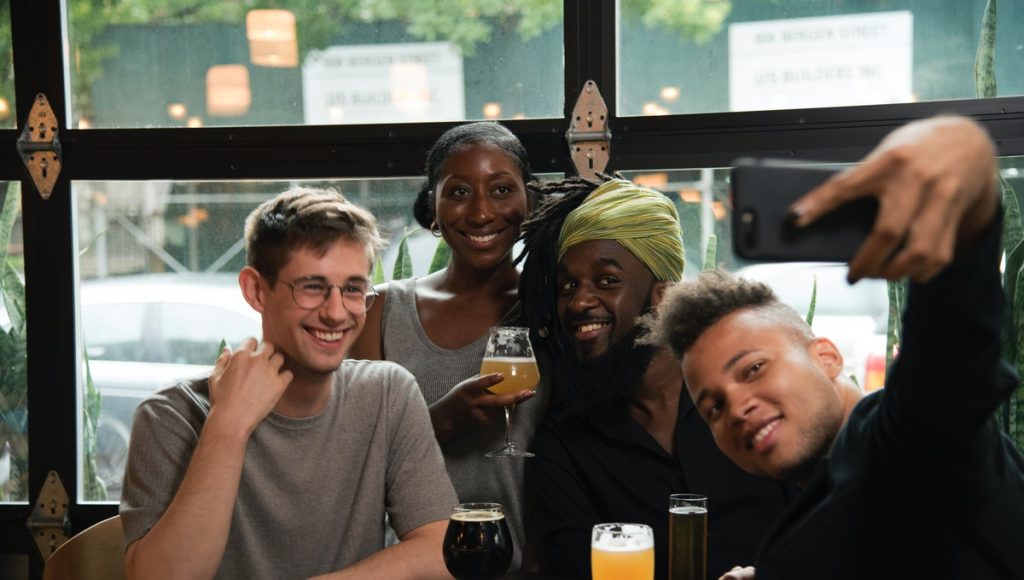 The beer measure ( die Maß ) is getting more expensive. This was confirmed by Wiesn boss Clemens Baumgärtner. Here's where beer is cheaper and where it's more expensive.
What is the price of beer at Oktoberfest 2022?
There is a 10 to 17 percent increase in prices.
There are 17 large and 21 small tents to choose from at Oktoberfest and Oidn Wiesn.
The price of beer at Oktoberfest 2022 is between €12.60 and €13.80, which is on average 15.77 percent more than in 2019. In the large festival tents, visitors will have to pay between 12.80 and 13.80 euros for a 1 litre measure ( die Maß ) of the popular drink. The cheapest is at 12.80 euros in the Augustiner tent and at 12.90 euros at "Fischer-Vroni".
The most luxurious places are the "Käfer-Schänke", the Marstall and the Schützenfestzelt.
Here the measure costs 13.70 euros. Compared to Oktoberfest 2019, beer prices are skyrocketing. At that time Maß was still available for a minimum of €11.40 and a maximum of €11.80. On average, prices rose by 10 to 17 percent, writes Heute.
"Beer should remain affordable"
Wiesn boss Baumgärtner would like to ensure that the beer remains affordable in the future: " I'm glad that the limit of 14 euros has not been exceeded . But the price action is still pretty juicy. I'll keep an eye on the prices so they don't keep exploding."
Find all the beer prices here.
Sources: Oktoberfest.de