Are you an African creative in Germany or in any other EU country with a passion for business? If the answer is yes, then here's a golden opportunity for you to acquire the necessary skills.
Startups Without Borders has teamed up with Boost with Facebook to launch the "African Diaspora Creatives," a training program for African creatives in the diaspora to learn the tips and tricks of digital marketing to build a business online. Afronews, the newspaper for Africans in Germany, is a proud partner of this important initiative.
RELATED ARTICLE: Why are there few African businesses in Germany?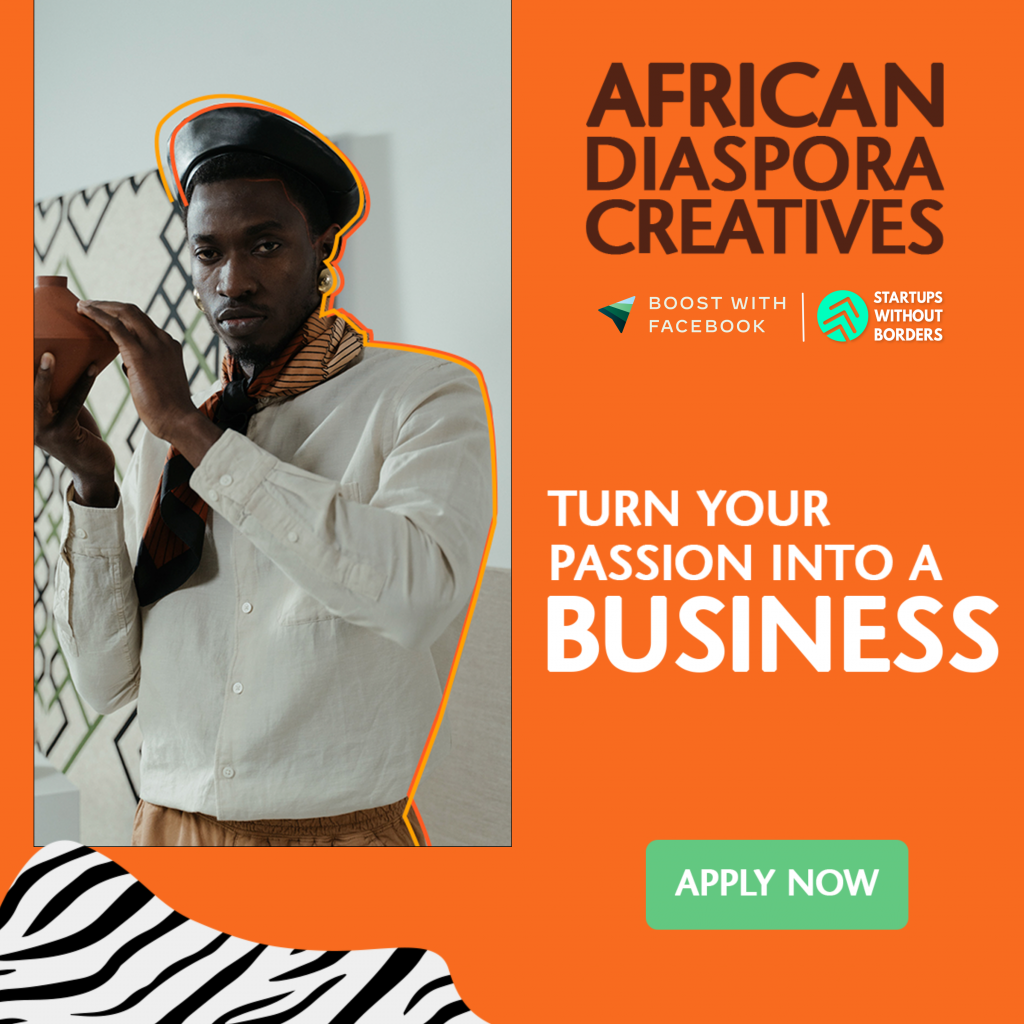 Startups Without Borders connects the most ambitious refugee and migrant entrepreneurs with resources to grow their business, while providing investors with an entry-point to under-the-radar startups with disruptive potential.
Whether you work in marketing, filmmaking, fashion, photography, arts, music, etc., this training is for you!
The next training will be held on 29th and 30th November 2021.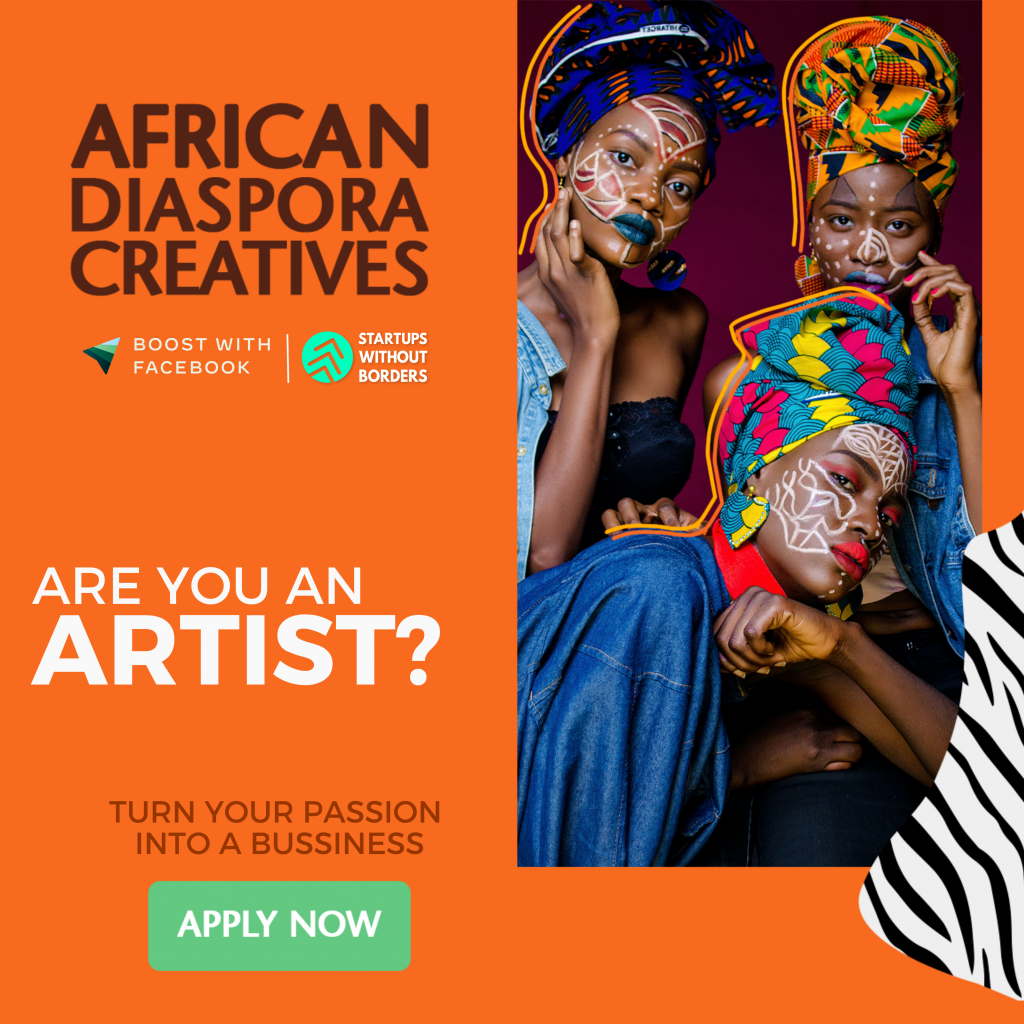 During this FREE hands-on training you will learn:
✅ How to build a Content Marketing Strategy
✅ How to take your presence on Instagram to the next level (the advantages of Instagram posts, stories, reels, live, and highlights)
✅ The secrets behind Social Media Algorithms
You will also have an opportunity of listening to an inspirational story by a successful creative entrepreneur.
Spots are limited, so please apply now to attend this free online course. Click here to apply: