German citizenship after marriage: We explain how to obtain it.
The mere fact of getting married to a German citizen does not mean that you will be granted German citizenship after marriage automatically. However, you may be granted German citizenship at your request and provided that you meet certain legal conditions.
Here is the most important information on the rules for granting German citizenship to an EU citizen who is married or in a civil partnership with a German.
Pursuant to Art. 9 of the Citizenship Act (Staatsangehörigkeitsgesetz), a foreigner who marries a German / German has the right to naturalisation after 2 years after the wedding and provided that he has been domiciled in Germany for at least 3 years.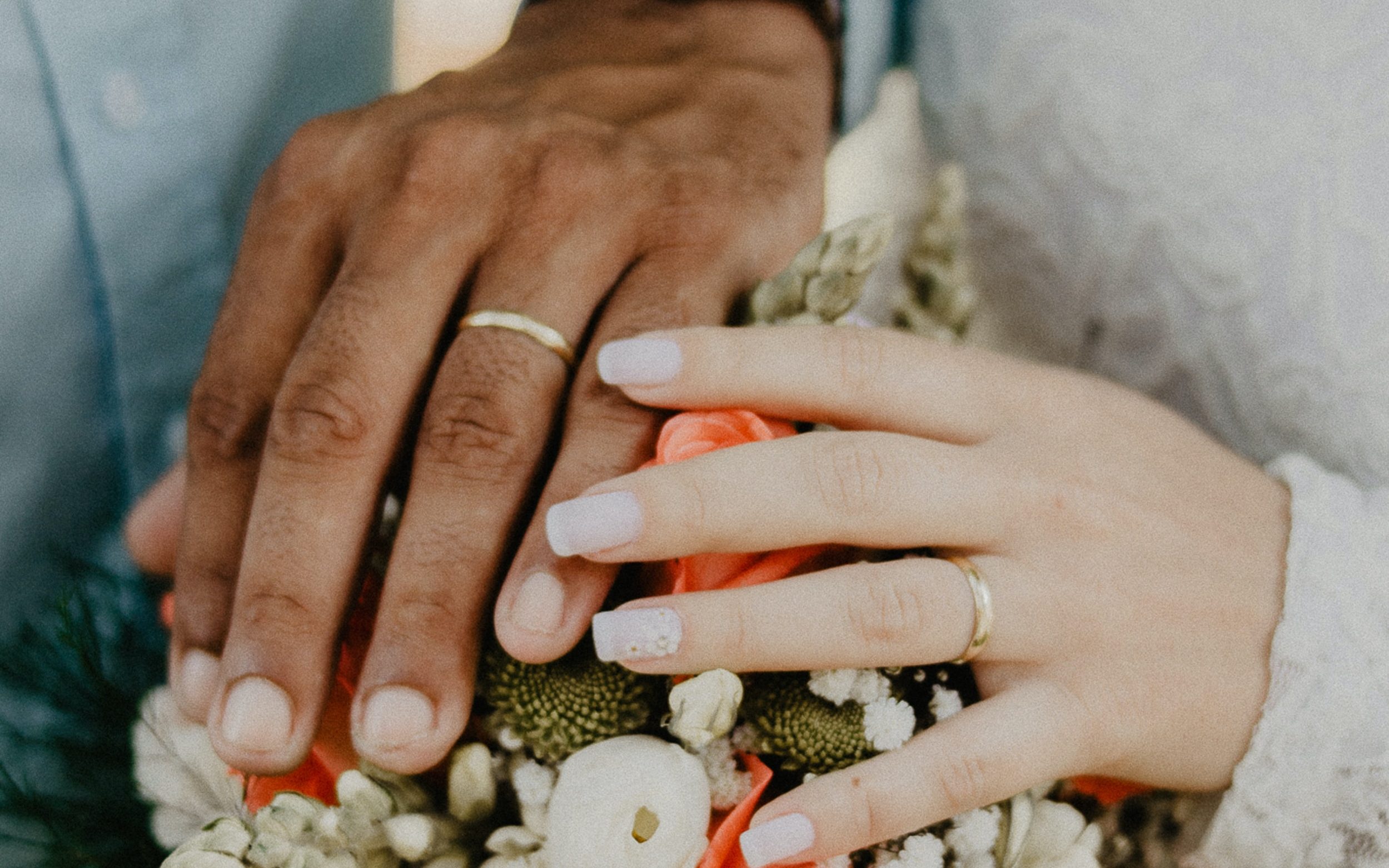 To obtain a German passport, the following conditions must be met:
– pass the so-called TEST FOR GERMAN CITIZENSHIP ,
– demonstrate financial resources that allow you to live in Germany without using the social benefit Hartz IV and other social benefits,
– demonstrate knowledge of German at B1 level according to the European Language Education Description System (Read: HOW TO DOCUMENT YOUR GERMAN LANGUAGE AT LEVEL B1 )
– accept the free, democratic basic order provided for in the Basic Law of the Federal Republic of Germany.
– a person applying for naturalisation cannot be convicted of a criminal offence.
2. Good to know: the fact that you are getting unemployment benefit (Arbeitslosengeld) or social benefits (Sozialhilfe) because you are unemployed is not an obstacle to obtaining German citizenship, provided you are in a difficult financial situation for reasons beyond our control.
3. Costs related to obtaining German citizenship
The administration fee for applying for naturalization is:
EUR 255 for adults
EUR 51 for minor children naturalized with their parents.
Read also: German Citizenship: After how many years of stay you can apply and how much does it cost
Source: Auswaertiges-amt.de