There was a horrific accident in a refugee accommodation hostel in Schöneiche near Berlin where an unknown person filled a soap dispenser with acid.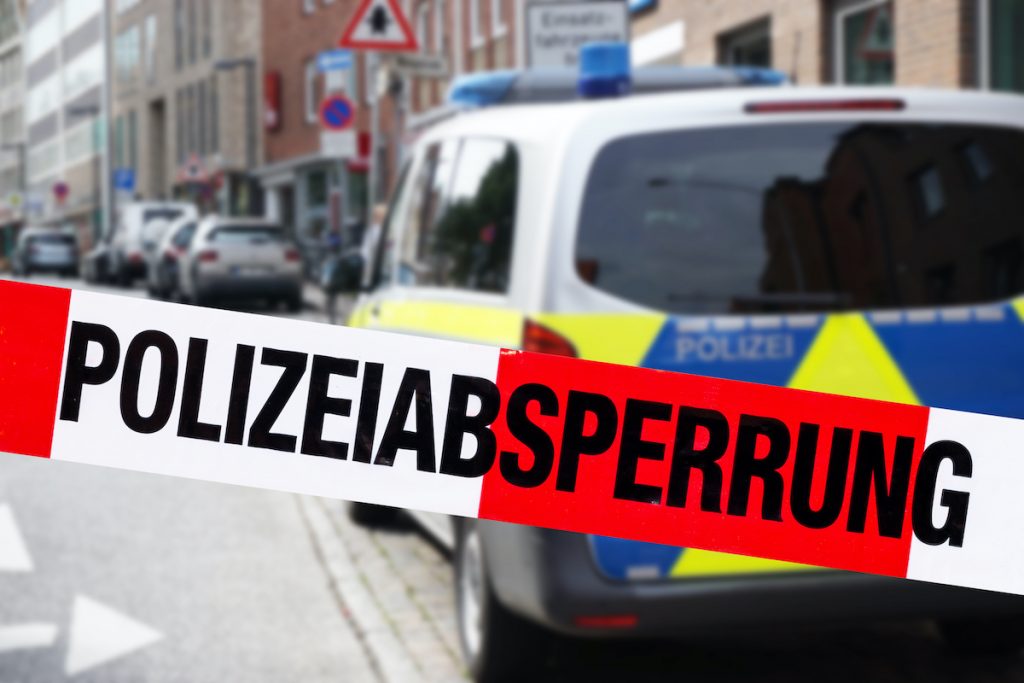 Residents suffered respiratory difficulties, irritation and coughing fits following the event.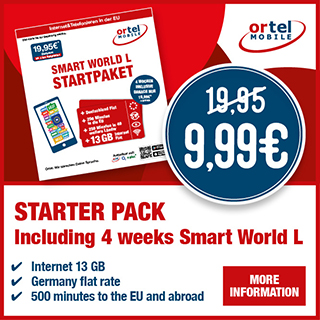 It became necessary that an evacuation take place after a resident had to be treated in hospital due to severe respirator irritation.
According to the police, the accommodation was cleared after several of the 18 residents complained of coughing fits. This led to investigations where a dangerous goods team from the fire brigade found the soap dispenser filled with acetic acid and eliminated the source of danger.
Berlinerzeitung reported that the identity of the person who had put the acid in the soap dispenser is still uncertain.
READ ALSO: Germany reports more than 1,000 crimes against Asylum seekers and refugees in the past year

Refugees in Germany, Deutsch Connect partners with socialbee to find jobs for refugees