Germany's economy contracted a 2.2% in the first quarter of 2020 right before the coronavirus pandemic and with more developments, is painstakingly continuing to drop amid the coronavirus lockdown measures. Experts in this field had expected a 25 drop but the latest data released by the Federal statistic authority Destasis, also showed revisions to 2019 fourth-quarter figures from zero growth to a contraction of 0.1%. This means Germany is now in a recession, defined as two consecutive quarters of negative economic growth. The first quarter figures are only a partial indication of how much the pandemic has harmed Europe's largest economy.
With the coronavirus pandemic lockdown brought on a new normal to public life that brought production lines to a halt while shattering many businesses and retail locations. These measures, which remained in place through early May, drastically reduced exports and consumer spending. Many businesses had to close down, landlords/ladies reducing rental income and small-businesses owners suffering next to no income, all the revenue that is normally generated came to a standstill.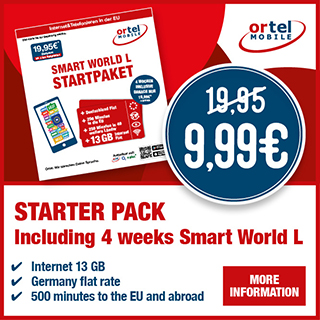 The statistics agency said that Private consumer spending "declined sharply as did spending on industrial equipment, including machinery and vehicles, exports and imports both fell drastically compared to the fourth quarter. Government spending had a stabilizing effect on the economy, which prevented the contraction from being even worse, Destasis said. The German Chancellor Angela Merkel has a record of confessing that the lockdown is for the greater good but there are parts of Germany: Berlin, Munich etc. that have taken to protest the measures arguing that the pandemic might not be real or that it is an abuse on freedom rights.
Read also:Coronavirus in Germany: Hamburg lifts some restrictions
Germany's economy is particularly dependent on industrial exports, an area that had been suffering prior to the COVID-19 outbreak due to instability brought on by Brexit and the US-China trade dispute. Industrial orders fell over 9% between February and March, the biggest drop since 1991. The economy recorded zero growth in the last quarter of 2019. Responding to the figures, Economy Minister Peter Altmaier said economic contraction is expected to accelerate in the second quarter due to the coronavirus. While indicators did not reveal any sign of hope in April, there was a palpable sign of a turnaround at the beginning of May, he affirmed.
Read also:People in Germany to receive relief assistance due to pandemic effects