Germany authorities have banned a faction of the far-right "Reichsbürger" movement, a group that denies the existence and authority of the modern-day German government.
German Interior Minister Horst Seehofer said: "We will be relentless in continuing the fight against right-wing extremism, even in times of crisis."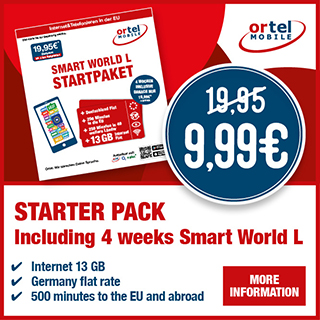 Steve Alter, spokesman of the ministry of Interior said police operations against the group "United German Peoples and Tribes" and related group "Osnabrücker Landmark" took place in 10 German states early Thursday morning.
Some 400 police offices carried out simultaneous raids at the homes of 21 of the group's leaders early Thursday. The Interior Ministry said officers uncovered guns, baseball bats, propaganda materials, and small amounts of narcotics.
Speaking following the raids, Seehofer said racism and anti-Semitism will not be given "a single millimeter" of space in Germany.
The banned group, he said, "spread racist and anti-Semitic texts, thereby systematically poisoning our free society."
"The verbal aggression and massive threats against government officials and their families also prove the unconstitutional attitude of this group," Seehofer said.
BM #Seehofer hat mit "Geeinte deutsche Völker und Stämme" erstmals eine Reichsbürgervereinigung verboten. Seit den Morgenstunden laufen in zehn Bundesländern polizeiliche Maßnahmen. Rechtsextremismus, Rassismus und Antisemitismus werden auch in Krisenzeiten unerbittlich bekämpft.

— Steve Alter (@BMISprecher) March 19, 2020
Herbert Reul, the interior minister of the state of Nordrhein-Westfalen, where the group had its focus, thanked the Seehofer, "for allowing us to proceed against this brown sauce", in a reference to their Nazi-sympathies, The Guardian reported. "These people cannot consider themselves safe even in these times of the coronavirus," he added.
Reul said the group was a danger to the society. "These people deny the existence of the Federal Republic of Germany and agitate against Jews and foreigners," said Reul. "This is the right moment to go after people who spread such conspiracy theories. There is no tolerance towards them, only a hard line of action."