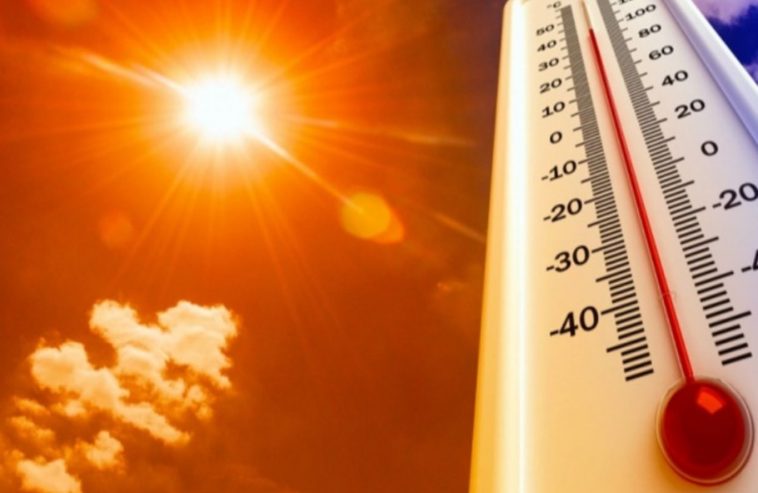 German news. Forecasters predicted the highest temperatures were expected in southwest Germany, where extreme dark purple heat warnings were in place on Thursday.
Meteorologists at DWD warned of an "extreme heat load", in the Upper Rhine Graben (Oberrheingraben) region. With temperatures expected to reach 39C locally.
The mercury in Berlin was set to rise to 36C, while temperatures of 33C were forecasted in Cologne and Munich.
According to forecasts, it was to remain cooler at 27 to 32C in the far west and northwest of Germany. Experts added that thunderstorms were possible in the northwest, plus a local risk of hailstones and strong winds.
Forecasters said even though there were sweltering temperatures, Thursday would not be the hottest day of the year so far. The warmest day this year was in July when 40.1C was measured in Hamburg-Neuwiedenthal.
"Thursday will be hot, but it doesn't look like we'll break the 40C mark," said a DWD meteorologist.
On July 25th 2019 in North Rhine-Westphalia, was the highest heat record for Germany at 41.2C
Temperatures are expected to cool down by more than 10C overnight in western Germany, and on Friday fall to around 20-25C.