Several children received the wrong Covid-19 vaccine in Germany: The incident occurred on Sunday (December 19) at the Olpe County vaccination centre in North Rhine-Westphalia where several children received a Moderna injection although, so far, the only vaccine that has been approved for them is the Biontech.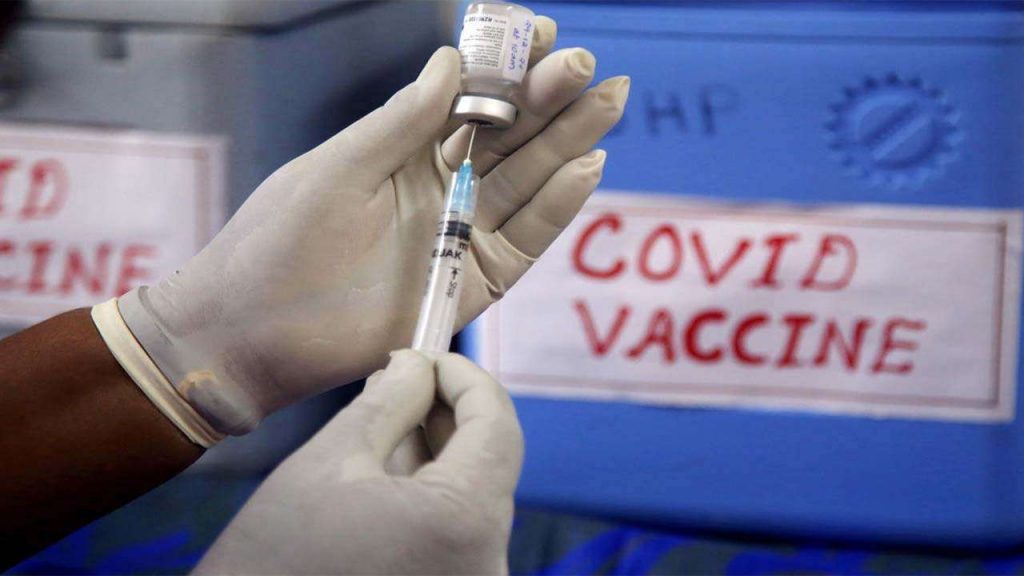 "Parents to the children mistakenly vaccinated with Moderna were immediately informed about the incident," informs the daily "Tagesschau".
The management of the center also said that an application for approval of the Moderna preparation for children was submitted to the European Medicines Agency.
As reported, no adverse complications were observed in any of the patients vaccinated with Moderna at the time they left the vaccination centre.
At the request of the parents, the incident was reported to the police.
The mistake was noticed by the vaccinating medical assistant, the German news agency reported. Exactly how many children received the wrong formulation has not been disclosed.
READ ALSO: Germany: STIKO is against Covid-19 vaccination of children under 12 years of age with this preparation
The vaccination centre saw the staff mistake as an opportunity to reconsider all procedures and vaccinations for children. "If it is detected that as a result of a mistake, more children received the wrong preparation, the parents will be informed" – assured the management of the facility.
The European Medicines Agency, EMA, gave the green light to approve the BioNTech / Pfizer corona vaccine for children five years old and older in November. It is the first Covid-19 vaccine approved in the EU for children under the age of 12.
Children should receive two doses within three weeks, but the amount of the preparation is only a third of the dose of the vaccine for adults. 
Moderna Spikevax vaccine has so far been approved in the EU for people aged 12 and over. However, in Germany, the Standing Committee on Immunization (STIKO) recommends vaccinating people under the age of 30 only with BioNTech. 
Source: Tagesschau.de