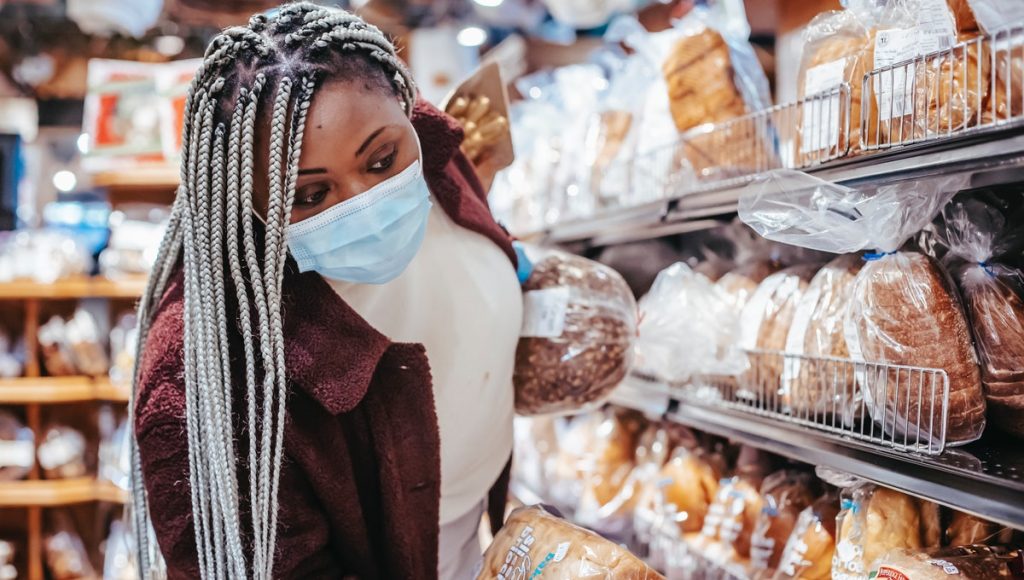 Changes in Germany May 2022: Here are the changes you should look forward to in Germany that will affect everyday life in May. From beer becoming more expensive, tax submissions/returns and COVID-19 rules and more:
1. Tax submission for returns for 2020
Anyone who has a tax advisor in Germany who assists in preparing their annual tax return will have their deadline extended by a few months.
For 2020 returns, that grace period will soon come to an end. Your 2020 tax return needs to be submitted to the tax office by May 31, 2022, at the latest, to avoid a penalty of 0,25 percent of your tax bill (at least 25 euros).
2. More protection and clarity during online shopping
Platforms that offer online sales like Amazon, E-bay etc. are gearing to make the online shopping experience more transparent and hence providers in the future will be required to show more clearly how the sorting criteria offered have come about.
This includes, for example, showing the number of views and the date the offer was posted, its rating or that of the provider, the number of sales of the product or the "popularity", commissions or fees.
According to the Local.de there is a new amendment that will offer clear labelling obligations for seller to indicate whether they are selling privately, reselling or are direct sellers. Online shopping platforms will also have to ensure the authenticity of product reviews and to monitor the ban on fake reviews more closely.
3. Different labels for discounted food
Many supermarkets offer food going out of date at discount prices but new traders will have to indicate a new price for these discounted products with a tag. The end of May shops will be allowed to have a notice saying " 30 per cent cheaper' which will not necessarily indicate the new reduced price.
This makes labelling easier for employees and, in the best case, will lead to less food waste.
READ ALSO: Germany food prices: Butter cost increases by 30 percent
4. Beer prices likely to rise
With the high costs of groceries comes a new rise in beer prices. Now beer drinkers will soon have to dig deeper into their pockets. Some breweries already increased the prices with some following suit in May.
The Radeberger and Bitburger groups have announced that their beers will become more expensive, according to the Lebensmittelzeitung. The price increase will initially only affect the retailers, but it is likely that they will pass on the additional costs to consumers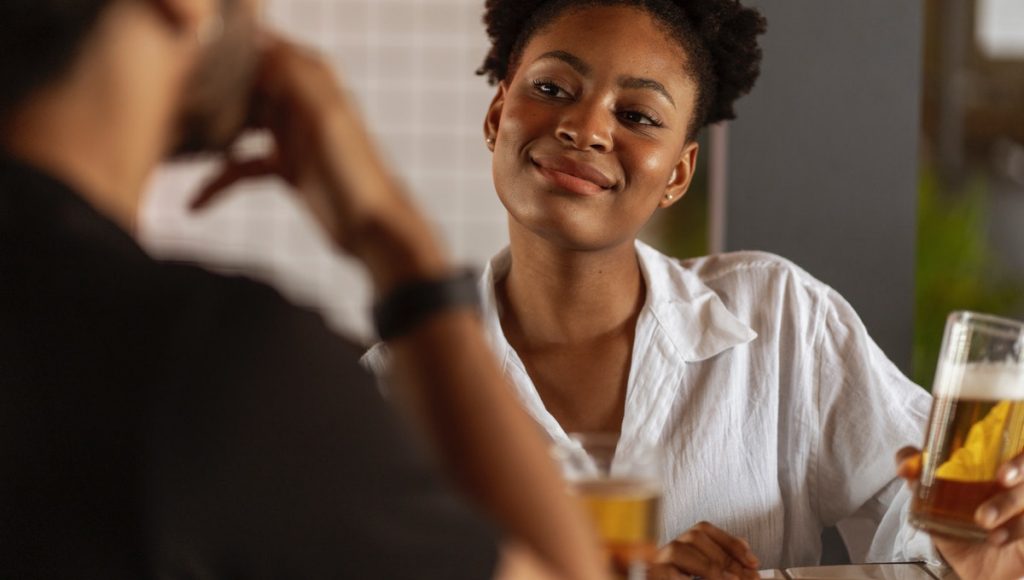 READ ALSO: Germany: The price of beef could rise to € 80 per kilogram
5. Changes Germany May 2022: Online banking
Should you have an account with Postbank and use the chip TAN procedure for online banking then you should experience a change in the method of processing transfers by bank card and reader at home will be dropped. This system is to be replaced by the BestSign method, which enables online banking via an app in combination with biometrics or password.
6. COVID-19 hot-spots to drop several rules
While Germany relaxed several tough restrictions like 3G OR 2G, restricted entry to venues around the start of April two states, Hamburg and Mecklenburg-Western Pomerania, declared themselves Covid hotspots and lots of restrictions stayed in place – but this is set to change.
Hamburg's hotspots regulations are set to end at the end of April.
7. Sales start for 9 Euro monthly travel ticket
The 9 euro public transport tcket is set to kick off June 1st 2022, offering passengers unlmited use of public transport nationwide for this 9 euro sum per month.
This is expected to last until the end of August.
Some public transports operators have already announced that presales for the discounted monthly tickets will start in May.
According to iamexpat.de ,the Rhein-Main-Verkehrsbund, which covers Frankfurt am Main and the surrounding area, has named May 20 as the probable presale start date.
READ ALSO: Germany: After oil and flour, another key product could disappear from shelves
8. End to regular COVID-19 testing in schools and daycare centres
Children in Germany have been getting tested across the country up to three times a week to attend primary, secondary and daycare centres. But now regular testing is also being scrapped off in most parts of Germany.
9. New price tags for food in supermarkets
The new price adjustment ordinate comes into effect on May 28th, making it easier for customers to compare prices at supermarkets. Supermarkets will shift from the different systems they used to a universal measure where customers can compare prices to determine where goods are cheapest – only one base price will be possible: the one per litre or per kilogram.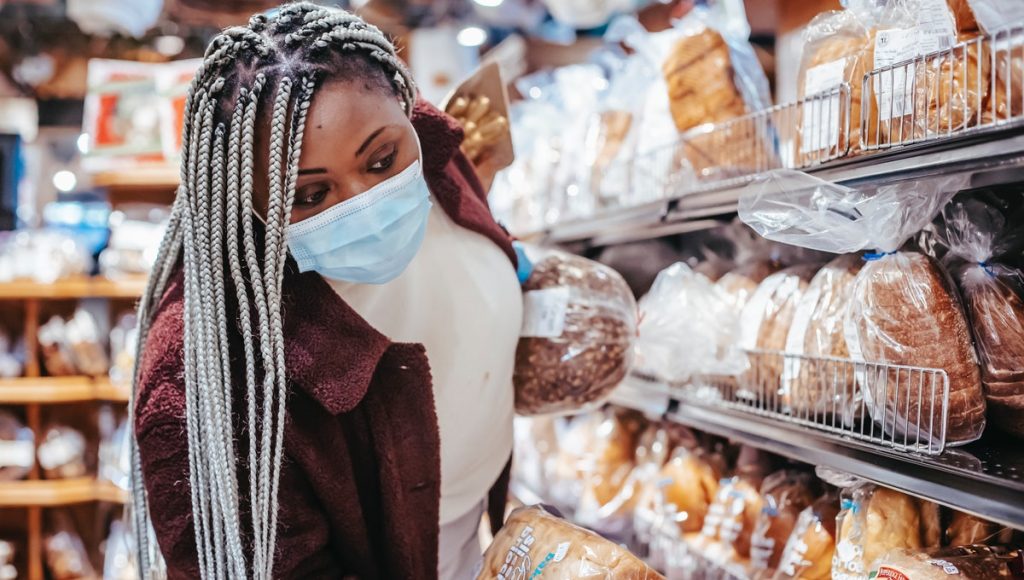 10. Changes Germany May 2022: Census kicks off
The coronavirus period had made it hard to conduct the census and it has been 11 years since but this year in the spring and summer the census will be taking place. From May 15th, data will begin to be collected.
The results of the census will be available in November 2023.
11. Checks for doorstep selling
People in Germany will face protection from dubious doorstep selling. In the case of contracts signed during uninvited house calls, payment may no longer be demanded on the day the contracts is concluded.
Purchases that were made during door-to-door sales should therefore become easier to revoke if the customer decides so. However, this only applies to items or services costing over €50.