July comes to Germany with a lot of changes from regulations at the workplace, changes to packaging laws and the launch of the digital EU 'travel pass', here's what you should know about life changes in Germany in July 2021:
End of compulsory working from home
As of July 1st, Germany will not extend the obligation to work remotely. This comes as another step towards the country's return to normalcy after months of the coronavirus restrictions.
The law had made work places to oblige to let employees work remotely or from home during the time period when cases of corona in Germany were high.
The decision has been justified by the state of falling cases of the coronavirus infections in the country, commented the head of the Federal Chancellor's Office Helge Braun in WirtschaftsWoche weekly.
Companies will no longer be required to allow employees to work from home and staff will also no longer have to accept this offer from their employer but you can also work from home if one's employer allows them to.
Bosses still have to offer staff attending their workplace regular Covid tests. In addition, social distancing rules, mask wearing and room ventilation must continue.
READ MORE: Corona in Germany, government declares end of the obligation to work remotely
Travel warning lifted
Come July, the government will be changing its coronavirus travel system. The pandemic period has seen a general travel warning put in place to urge people bot to travel for tourism especially to high risk areas.
But from July 1st authorities in Germany will no longer advise against tourist travel abroad.
Foreign Minister Heiko Maas said that after long months of lockdown the country can look forward to normalcy and that it also applied to travel.
Warnings will however remain in place for countries deeming high risk and cautin will be needed.
There are still concerns over the spread of the Delta variant so the German Foreign Office will implement the following system from July 1st:
READ MORE: Germany: Difference between the risk area and the HIGH risk area
For countries and regions classified as high incidence or virus variant areas, a coronavirus-related travel warning will continue to apply
For "basic" risk areas (seven-day incidence above 50 but below 200), non-essential tourist travel is discouraged
For countries and regions of the EU not classified as risk areas, as well as Iceland, Liechtenstein, Norway and Switzerland, special caution is requested when travelling in view of the ongoing pandemic
For non-EU countries not classified as risk areas, travel is advised against if restrictions (entry restrictions, quarantine obligation) persist, otherwise special caution is requested in view of the pandemic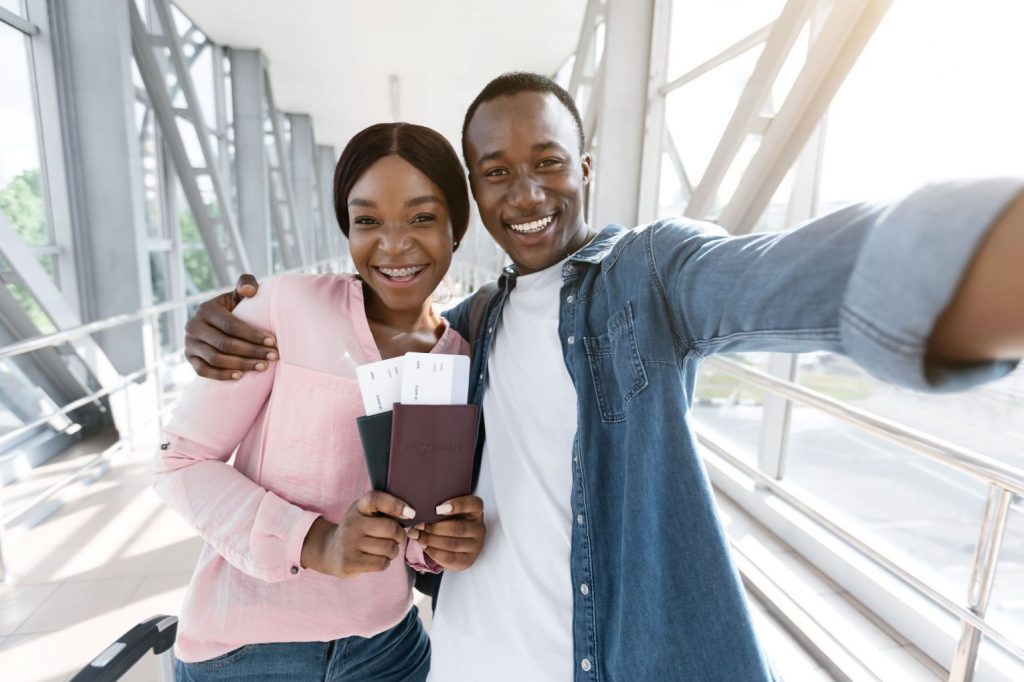 EU Digital Covid pass launches
The digital pass should make travel a bit safer for those who need to travel out of the country. Officially the EU's Covid-19 certificate lunches across the bloc on July 1st.
From 1st of July people who show they are fully vaccinated can travel anywhere within the EU or Schengen zone without needing to follow certain health measures. These are: quarantining or testing.
It is important to note that strict measures remain in place for 'virus variant' countries.
According to German Health Minister Jens Spahn, all fully vaccinated people in Germany should be able to obtain a digital certificate by the end of June.
Along with Germany, the EU pass will soon be valid in countries such as; Austria, Belgium, Bulgaria, Cyprus, Croatia, Denmark, Spain, Estonia, Finland, France, Greece, Hungary, Ireland, Italy, Latvia, Lithuania, Luxembourg, Netherlands , Poland, Portugal, Czech Republic, Romania, United Kingdom, Slovakia, Slovenia, Sweden, as well as Switzerland, Iceland, Liechtenstein, Norway.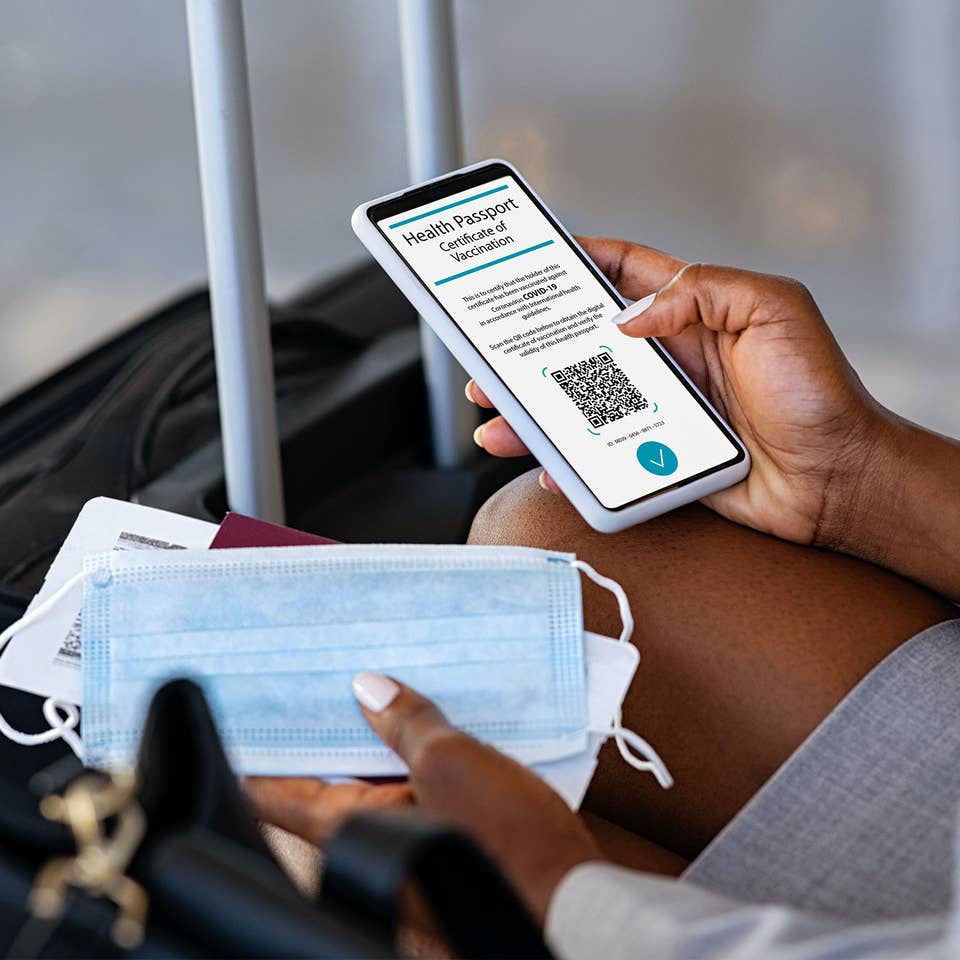 10 single-use plastics officially banned
From the 3rd of July, changes to the packaging Act will come into force and Germany approved the legislation last September, banning 10 disposable plastic products such as straws, cutlery and cotton buds that are polluting the world's oceans.
Manufactures will not b able allowed to produce food and beverage containers made of Styrofoam from July. Cutlery, cosmetics cotton swabs, balloon sticks, stirrers, plates, bowls and drinking straws will also no longer be made from plastic.
If retailers and restaurants have remaining stocks, they can continue to hand them out so that they do not end up unused in the rubbish bin.
According to the EU Commission, the products prohibited under the law represent 70 percent of the waste that pours into oceans, posing a threat to wildlife and fisheries.
Minimum wage increase
The minimum wage in Germany in July 2021 will rise by 10 cents from €9.50 to €9.60 from July 1st. Over two years, the minimum wage is being raised step by step. By the end of 2022, the minimum wage is to rise to €10.45.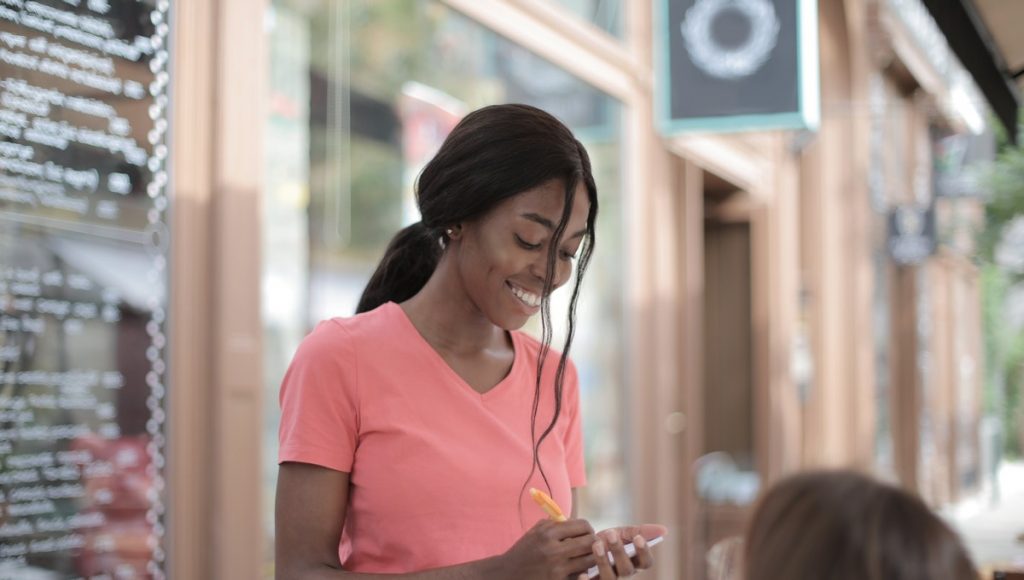 Pension increase in Easter Germany
Normally, retirement benefits increase in the summer but this is not to be the case this year in Western Germany due to the cost of the covid crisis.
Pensioners in Germany in the Easter states will get a marginal increase in their retirement benefits of 0.72 percent from July 1st 2021, as the adjustments to the western eves are being suspended.
By 2024, the pension value in the east of Germany is to be brought into line with that in the west.
New EU VAT rules for imported goods.
Imported goods with a value of €22 or less used to be exempt from tax, but this condition will be scrapped on July 1st not just in Germany, but across the EU.
This would mean that all goods arriving into Germany and other EU countries from non-EU countries will be subjected to VAT, regardless of their value.
This EU-wide regulation will particularly affect business that import goods from outside the bloc an people who shop online on international websites such as China's AliExpress.
If goods received cost more than €150 (not including transport, insurance and handling charges) you will also have to pay customs duty.
If businesses don't registers with the The Import One-Stop Shop (IOSS), the VAT will be paid by the customer when importing the goods into the EU.
Postal or courier companies may charge the customer an additional clearance fee to collect this VAT and carry out the necessary procedures when importing the goods.
School holidays continue
School holidays have already started for children in some states, including Berlin, Brandenburg, Schlwesig-Holstein and Mecklenburg-Western Pomerania. But for many youngsters, they still haven't kicked in. The other states will start their holidays in July.
Bavaria will be the last state to start on July 30th. August 1st will then mark the only weekend in Germany when all schoolchildren will be on summer holidays at the same time.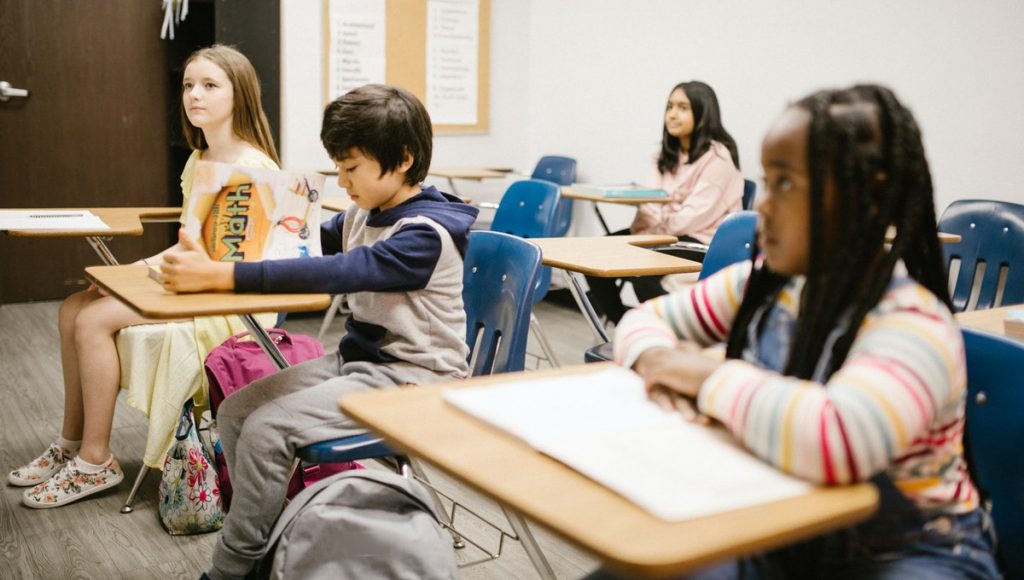 New Delivery procedure at DHL
DHL's is adapting new delivery procedures starting July 2021 where parcels carriers will no longer have to ring the doorbell when they deliver a shipment to some customers.
However not all DHL clients will be affected by this new regulation – only those who previously selected a specific drop-off location. For some time it's been possible to specify a drop-off location to prevent a parcel from being dropped off at the nearest store when the customer is absent.
Such locations are like the customer's own garage, terrace of flat corridor. Anyone who has selected this option into the past or wants to specify it in the future will no longer have their doorbell rung.
Real becomes Edeka, Kaufland or Globus
Shopping at the supermarket Real will soon no longer be possible. Since the beginning of the year, branches of the supermarket chain have been taken over or closed by Kaufland, Edeka or Globus. In July, there will be another wave of takeovers.
Online gambling becomes legal
Online poker and roulette will be permitted under uniform federal rules that come into force at the beginning of July. Up to this point there have been different rules across the states.
The State Gambling Treaty is intended to enable a uniform level of player and youth protection throughout Germany.
In future, for instance, a gaming account will be mandatory for online gambling. Players will have to identify and authenticate themselves to mainly exclude minors.
Players will also only be allowed to deposit up to €1,000 per month into the gaming account.
Online poker and virtual slot machine games from private providers will be legalised within a narrow framework, the Berlin Senate Chancellery said.
This is to curb the black market.
Source: The Local