High prices in Germany: With the cots of everything going up it's a wonder that beer had nearly not been mentioned among the things in Germany with high prices from next year.
Three leading breweries have already announced that they are due to hike the prices next year. The Radeberger Group, Krombacher and Veltins breweries say they plan to hike up their prices in both the hospitality and retail trade sectors next spring.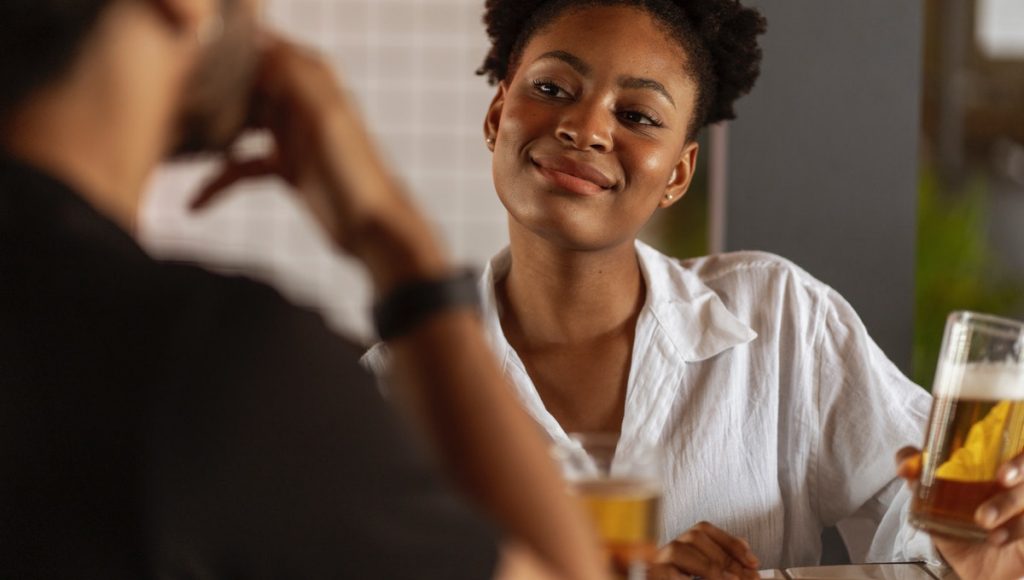 The local.de reported that, According to estimates by the industry service GetränkeNews, the price increases are likely to make a glass of Pils, Export or Weizen in the Kneipe (pub) or bar between 30 and 50 cents more expensive. The price of a crate of beer will probably rise by a euro.
Germany's largest brewery group Radeberger justified the move by pointing to the rising cost of utilities and supplies.
READ ALSO: Record fuel prices, Germans going Czech Republic to refuel

Prices of Diesel reach record levels in Germany
All companies are having to hike prices due to the coronavirus pandemic and the economy needing the necessary recovery.
Industry experts say that this action might lead other breweries to also hike the prices of their beer as there are reasons to prices increase.