Germany COVID-19: More and more Germans support the instating of stricter rules and regulations for those unvaccinated against COVID-19 to limit the spread of the pandemic. This is according results of an opinion poll conducted by YouGov, published on Tuesday by the dpa.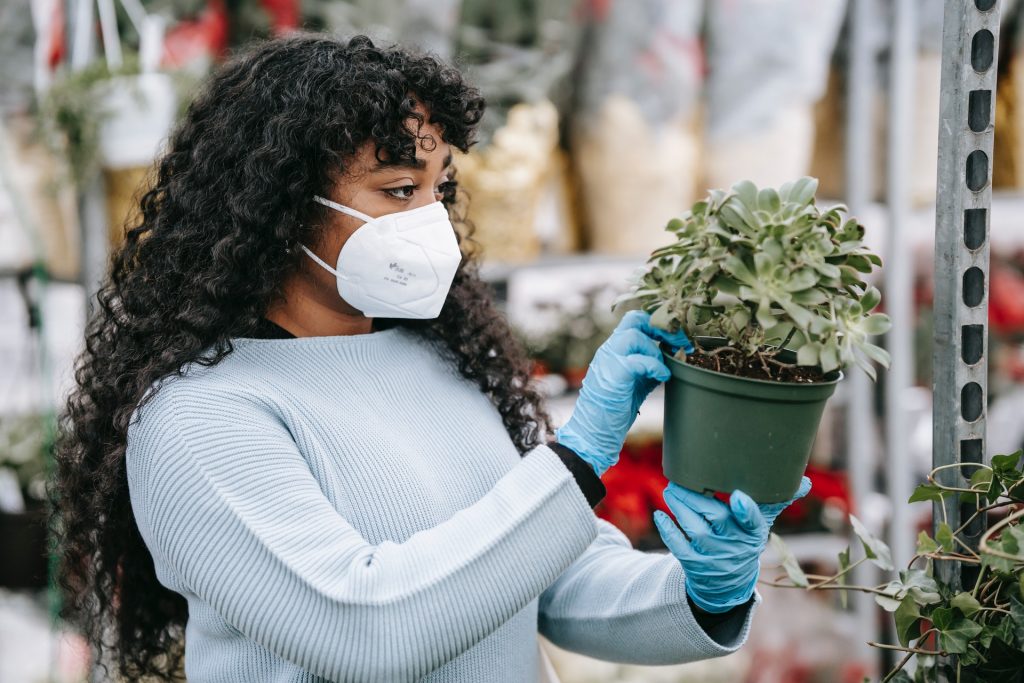 Approximately 31% of respondents said they were in favor of stricter implementation of the rules under which only people vaccinated against COVID-19 and those who had gone through the disease would be able to access places such as restaurants, cinemas or concert halls.
At the same time, 19% of Germans believe that access should be extended to unvaccinated people who show a negative test for COVID-19, and 18% believe that all restrictions should be lifted.
>>> Germany to introduce mandatory daily testing of employees who are not vaccinated or have not contracted the coronavirus.
Saxony is the only state that has introduced the measure to allow access to restaurants, discos and indoor events only to those vaccinated fully or to those who can prove they are negative.
In other German states it is up to the restaurant operators or event organisers to decide whether to apply such rules. Some experts support the expansion of testing among vaccinated and unvaccinated people, especially in high-risk areas.
The YouGov survey was conducted on November 5-8, based on online interviews, on a sample of 2,091 adults. 
Source: Agerpres