COVID-19 Germany: People under 30 in Germany have been recommended to only receive the BioNTech-Pfizer vaccine.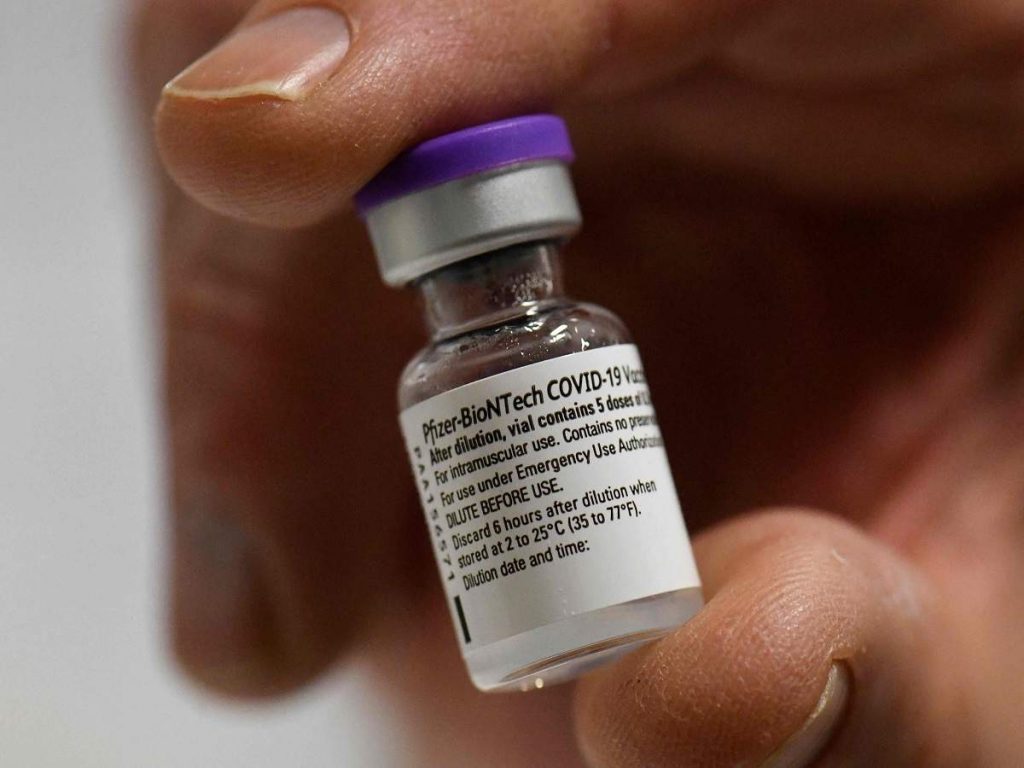 The vaccine regulatory body, STIKO, said on Wednesday that they would recommended that people in Germany receive the BioNTech-Pfizer vaccinate if you are under 30.
The country's vaccine advisory committee also added that pregnant women should only be inoculated with the same vaccine.
DW wrote that, 'The decision came after studies showed a lower number of heart inflammations in younger people than with the Moderna vaccine. '
This is breaking news and will keep being updated…
Source: DW