Germany November 2021: As of November 2021, new regulations will come into effect in Germany that are worth taking note of. Here's what's changing:
Lifting the epidemic state of emergency
The epidemic of emergency in Germany should be lifted on November 25th . What will change? Unfortunately, it is not known yet. Federal Health Minister Jens Spahn aims to not extend the state of emergency despite the increase in coronavirus cases. Read this: 'State of emergency' can end in November – Health minister Jens Spahn
Spahn said the end of the pandemic would be announced with the lifting of the epidemic state of emergency in Germany. "Like many others, I repeat that we still need precautionary measures in the fall / winter period, especially 3G and AHA rules, especially indoors, buses and trains, retail. The change in law would allow Länder and local authorities to take action regardless of the state of emergency. "I also clearly support it," said Spahn.
A new catalog of fines enters into force
The Bundesrat passed a bill of the Ministry of Transport providing for a gigantic increase in fines for traffic violations for drivers.
The new catalogue of fines provides for heavy penalties for drivers, inter alia, for blocking bicycle paths or bus lanes and for exceeding the speed limit.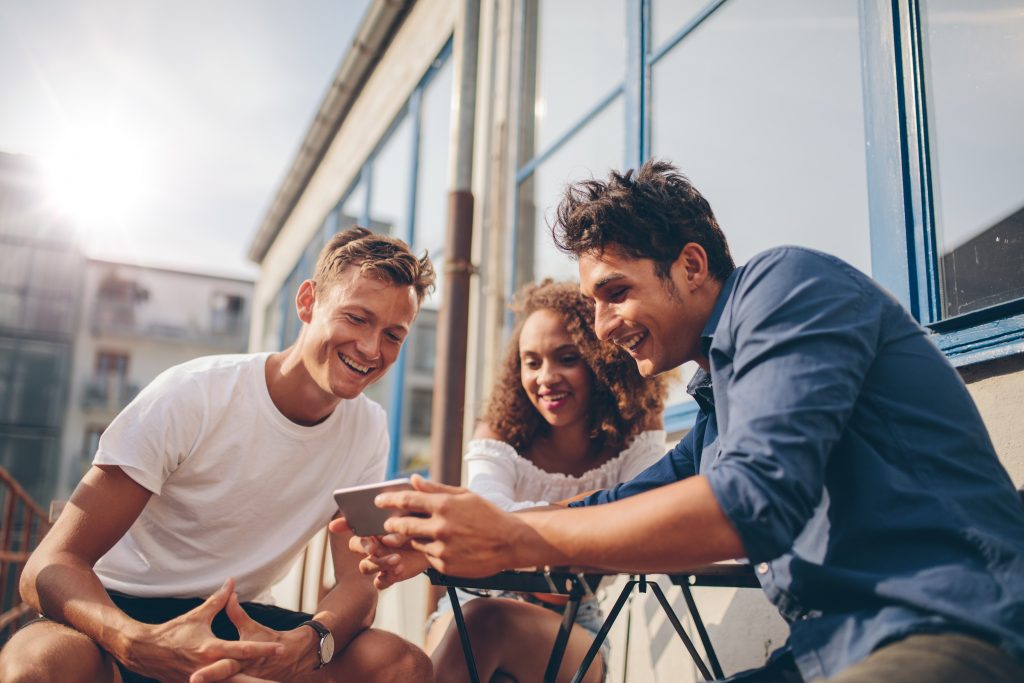 On these smartphones, WhatsApp will stop working
From November 1, as many as 43 smartphone models, the WhatsApp messenger will stop working. On these smartphones, WhatsApp will cease to function from November 2021
Wage increase for construction workers
The IG Bau trade union has been negotiating with employers since May this year. The contentious issue was the compensation for the employees' commuting.
The parties to the collective bargaining agreement needed five rounds of negotiation and two rounds of arbitration to reach an agreement.
Now an agreement has finally been reached and around 890,000 construction workers in Germany will get more money. They will receive their first wage increase in November.
PayPal raises fees
From November 10th, PayPal is introducing an additional 1.29% service charge for transactions between the EEA and the UK for certain international business transactions. For all other countries outside the EU, they will increase by 1.99%. The fee for transactions within the EU will be 0.5%.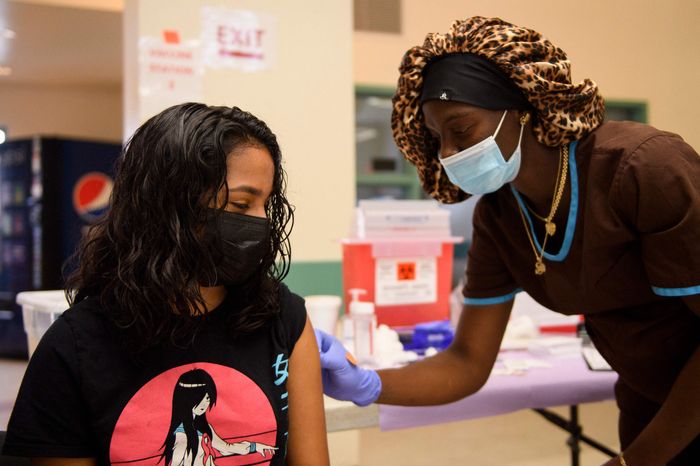 Unvaccinated people will no longer receive compensation for loss of earnings
People who are not vaccinated against the coronavirus and who will have to undergo forced quarantine will not receive compensation for loss of earnings from November in most federal states.
source: Allgaeuer-zeitung.de