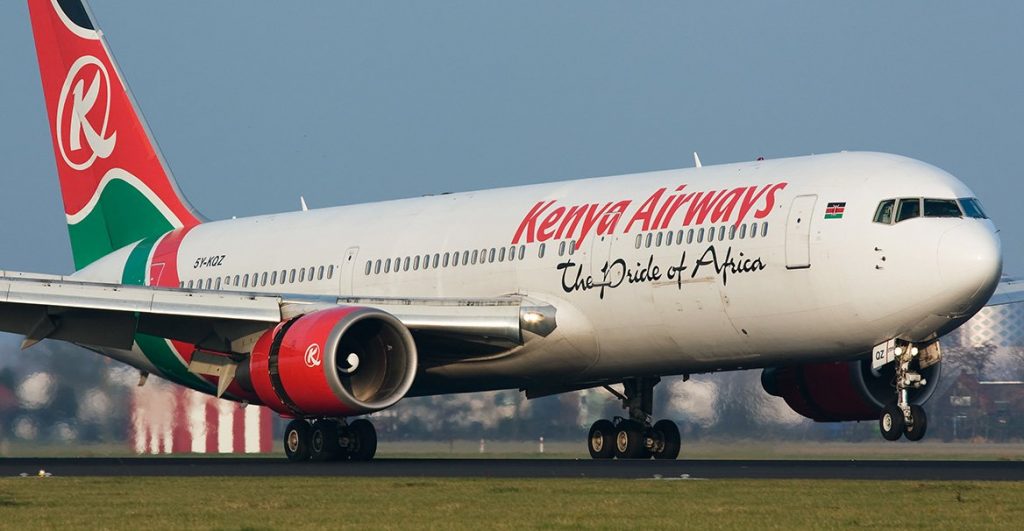 Africans news. Many Africans in the continent often complain about the cost of travel being more expensive than that of anywhere else in the world making travelling within Africa expensive.
Travellers suffer high ticket prices and more tax and hence prefer to fly to other continents than to another African country.
For a quick comparison, flying from the German capital, Berlin, to Turkey's biggest city, Istanbul, will probably set you back around $150 (€137.17) for a direct flight taking less than three hours.
But flying a similar distance, say between Kinshasa, capital of the Democratic Republic of Congo, and Nigeria's biggest city, Lagos, you will be paying anything between $500 (457.27 euro) and $850 (777.3 euros), with at least one change, taking up to 20 hours.
This conundrum sets Africa back when it comes to doing business as the luxury of flying becomes only for the rich or those having disposable income.
Why is it expensive to travel within Africa?
According to BBC, the International Air Transport Association (IATA) – the global trade body representing some 300 airlines which make up about 83% of world air traffic – argues that if just 12 key countries in Africa worked together to improve connectivity and opened up their markets, it would create 155,000 jobs and boost those countries' Gross Domestic Product (GDP) by more than $1.3bn.
The poor quality of road networks and lack of railways in many African countries often makes air transport the practical choice for cargo too – an easy option compared to the hustle and bustle and delays one might face.
The climate emergency, which has severely impacted Africa due to exploitation of minerals and resources by the west, means everyone needs to be more careful about their carbon footprint and should aim to fly a lot less. But this argument is to a tune very privilege and leans heavily on those who can already travel and have travelled several times before.
Should the chance then be taken away from those who hope to travel and face several obstacles when they merely dream of it?
Even though around 18% of the world's population lives in Africa, it accounts for less than 2% of global air travel and, according to the UN's Environment Programme, just 3.8% of global greenhouse gas emissions. This is in contrast to 19% from the US and 23% from China.
Africa may be rich in minerals and natural resources, but of the 46 nations on the UN's Least Developed Countries list, 33 are on the continent, and poverty continues to be the biggest daily threat for millions of people on the continent.
What would be the solution to expensive travel within Africa?
There is also a growing middle-class who could potentially travel by air if the tickets were priced at similar levels to Europe or elsewhere. African states have been trying for decades to integrate the aviation sector, but they haven't been successful, yet.
African airlines should take inspiration from Europe and form major partnerships, such as between flag-carriers Air France and KLM of The Netherlands, and the Anglo-Spanish International Airlines Group (IAG) formed between British Airways and Iberia.
'I'd rather travel abroad than around my own continent because flights are cheaper and I get to see more of my destination due to the transports systems in place," says Sankara, an events manager in Nairobi, Kenya.
He finds himself having to travel a lot and shares the sentiment that the airports also need a bit of sprucing.
There is one notable exception in Africa of an airline that is absolutely thriving, and that could provide a blueprint for others to copy – Ethiopian Airlines.
Just over 15 years ago the company employed about 4,000 people. Now that figure is over 17,000. It is state-owned but run entirely as a commercial venture without government interference.
It has more than doubled the size of its fleet of cargo and passenger planes and has made Addis Ababa a regional hub, driving foreign currency into the Ethiopian capital, and boosting the country's service industry.
Source: BBC