Singer Rihanna has proved herself a fashion and business Mogul with her business exploits. But now with her lingerie line, Rihanna has hit a billion in her "Savage X Fenty" net-worth. The value of her lingerie line is currently estimated at one billion dollars (around 825 million euros). One billion!
UPDATE! Fenty will soon be available in Africa! (Read more here)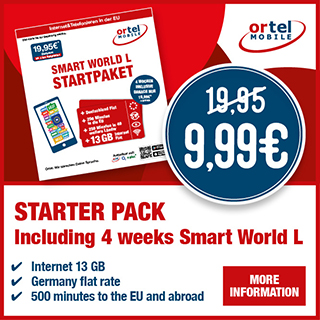 In a second financing round, the private equity giant L Catterton provided the lingerie line with additional capital of 115 million dollars (around 95 million euros).
As a private equity firm, L Catterton invests in the company and benefits from the profits. The French luxury fashion house LVMH (Moët Hennessy – Louis Vuitton SE) holds a stake in L Catterton.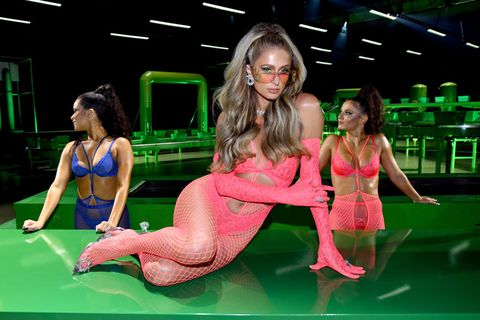 Despite the pandemic putting an all time slow down to her sales and her show, the business mogul has still found a way to come up to the top showing fans and women all over the earth that she is unstoppable and an icon to look up to.
Rihanna has still been promoting her bras and even released a new Fenty Skin products that are under the company Fenty Beauty that is for both sexes. Makeup is for everyone so they can feel beautiful and be beautiful. (more details after pictures)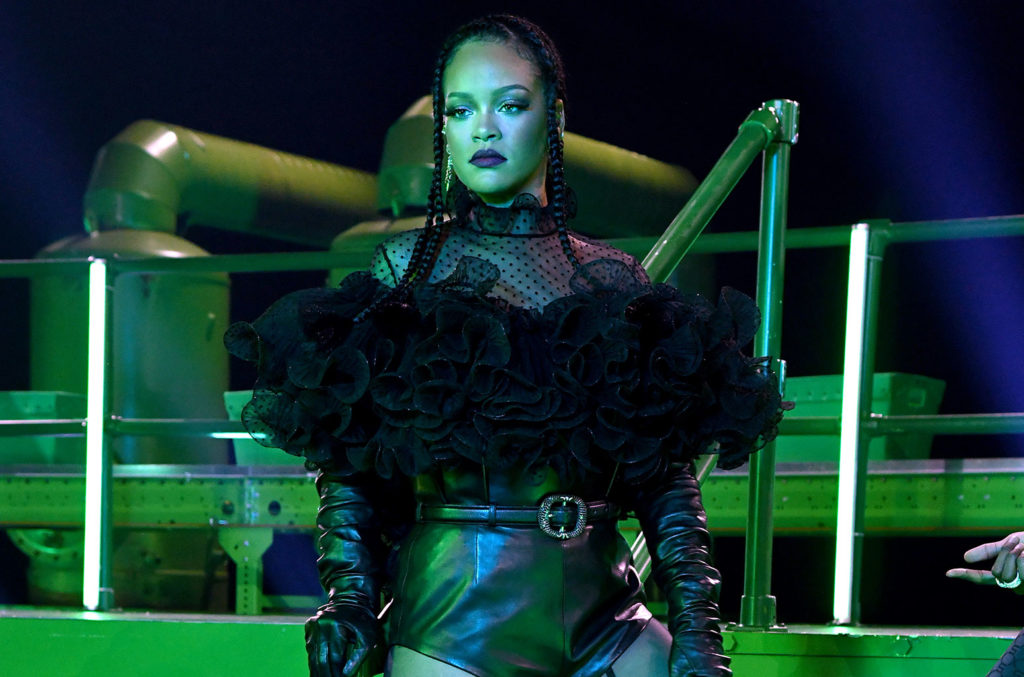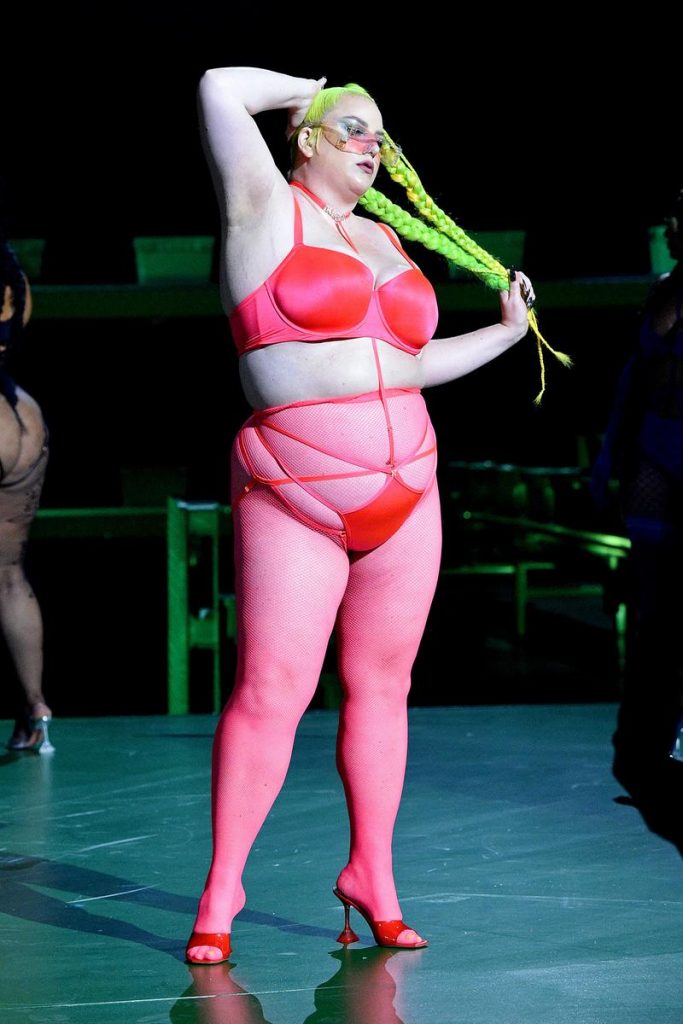 Rihanna is well know to post enticing content for her fans on Instagram and has severally posted herself in her lingerie brand. Here's a recent picture of the fashion mogul in her latest creation for the 'Savage X Fenty' brand. (more details after pictures)
READ MORE: Beyonce called out by Nigerian artist Tiwa Savage to support #endSARS stirs backlash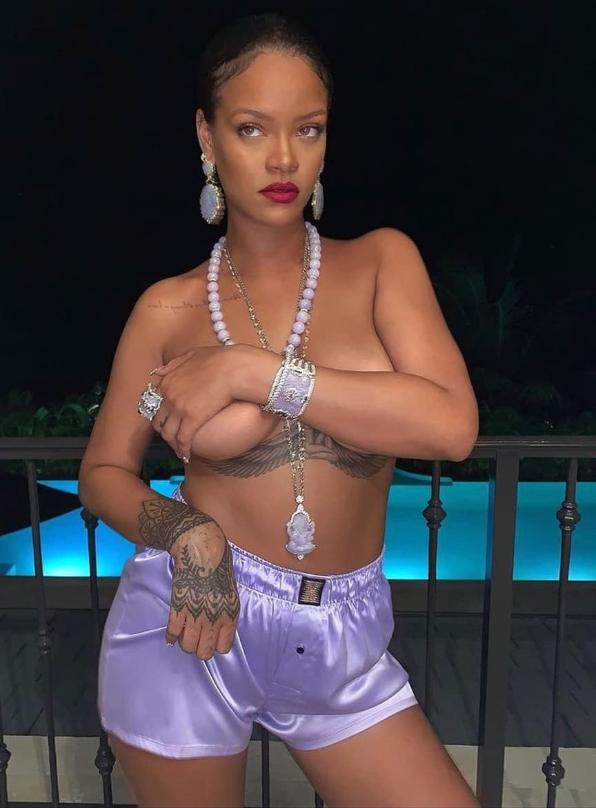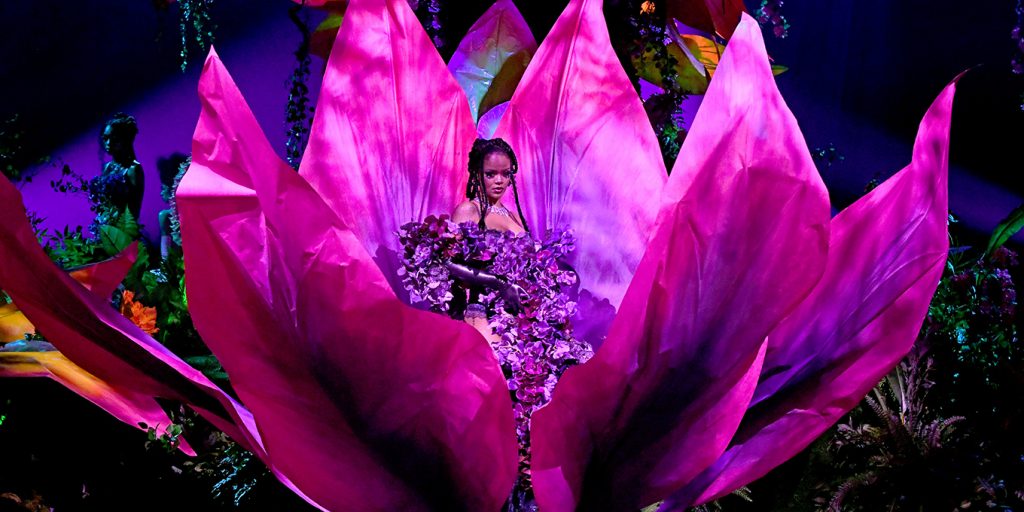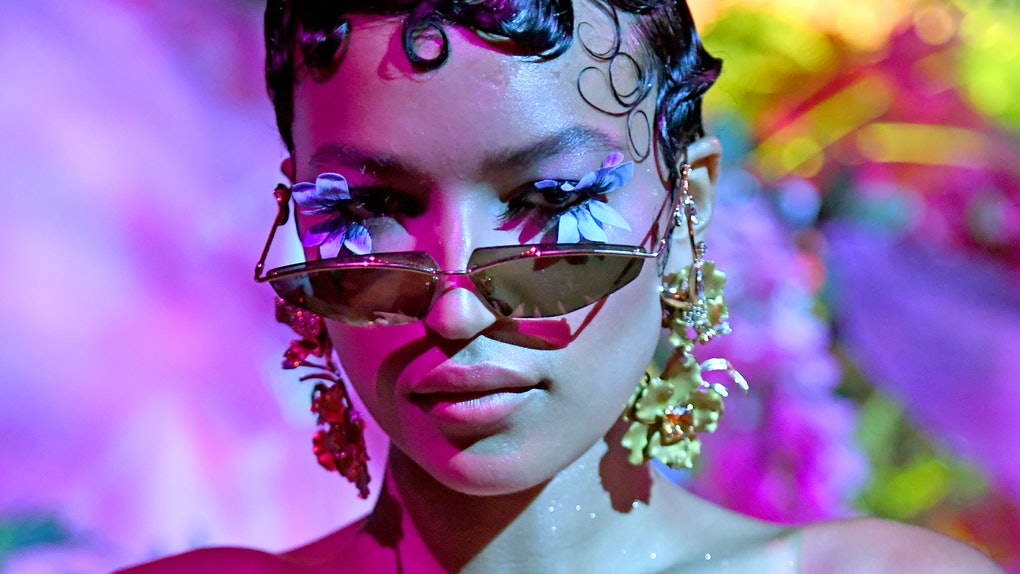 And according to the media company " CultureBanx ", the line could be the global market leader in the lingerie market for women by 2025. Women of the world in Rihanna's underwear – a nice idea.
Rihanna has already proven in the beauty sector that she doesn't bother with odds and ends. After it was founded in 2018, the Fenty beauty line made a rocket launch and had sales of around 460 million euros in its first year on the market.
he nice thing about it is not just the numbers: With the success of her brand, Rihanna has proven that money can also be made with a modern image of women and diverse beauty.
At least with that, she is outstripping lingerie giants like "Victoria's Secret".
Source: Bild.de