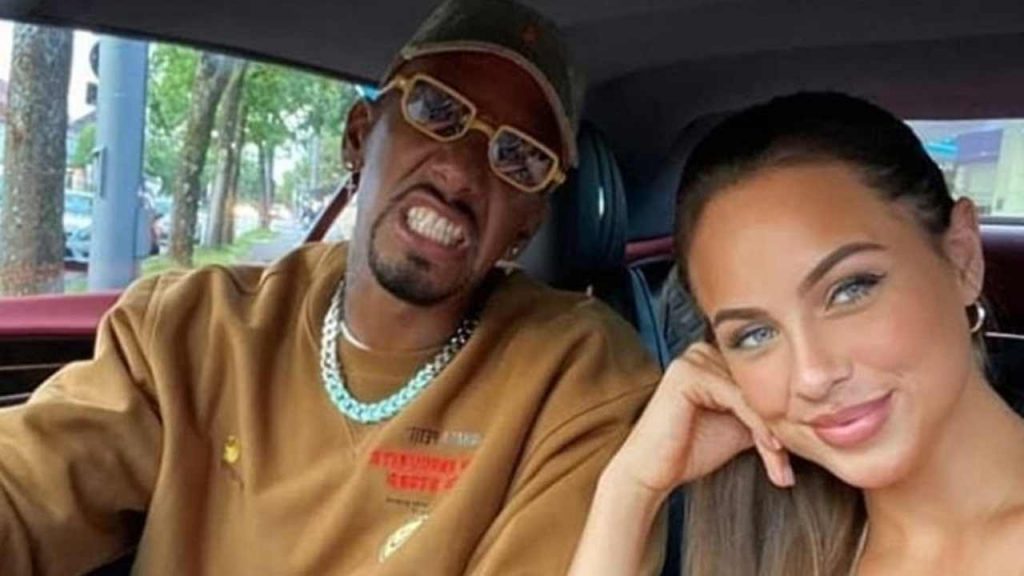 The model ex girlfriend of Bayern Munich footballer Jerome Boateng, Kasia Lenhardt, has been found dead just a week after the pair split up.
Kasia Lenhardt, 25, was found dead by police in a Berlin apartment believed to belong to the footballer, as officers said the death is not being treated as suspicious.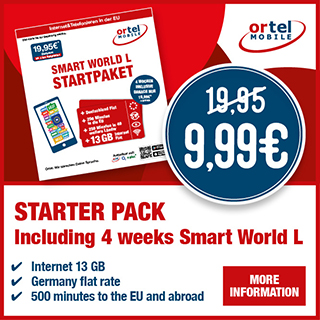 Kasia, who had a son from a previous relationship, had been dating 32-year-old Boateng for 15 months before the pair split on February 2nd amid a vicious fight that saw the couple use social media and the press to exchange blows.
Boateng had accused Kasia of sabotaging his relationship with ex-girlfriend Rebecca and his family – he has twins, a boy and a girl, with another ex – before they started dating and of blackmailing him into staying with her.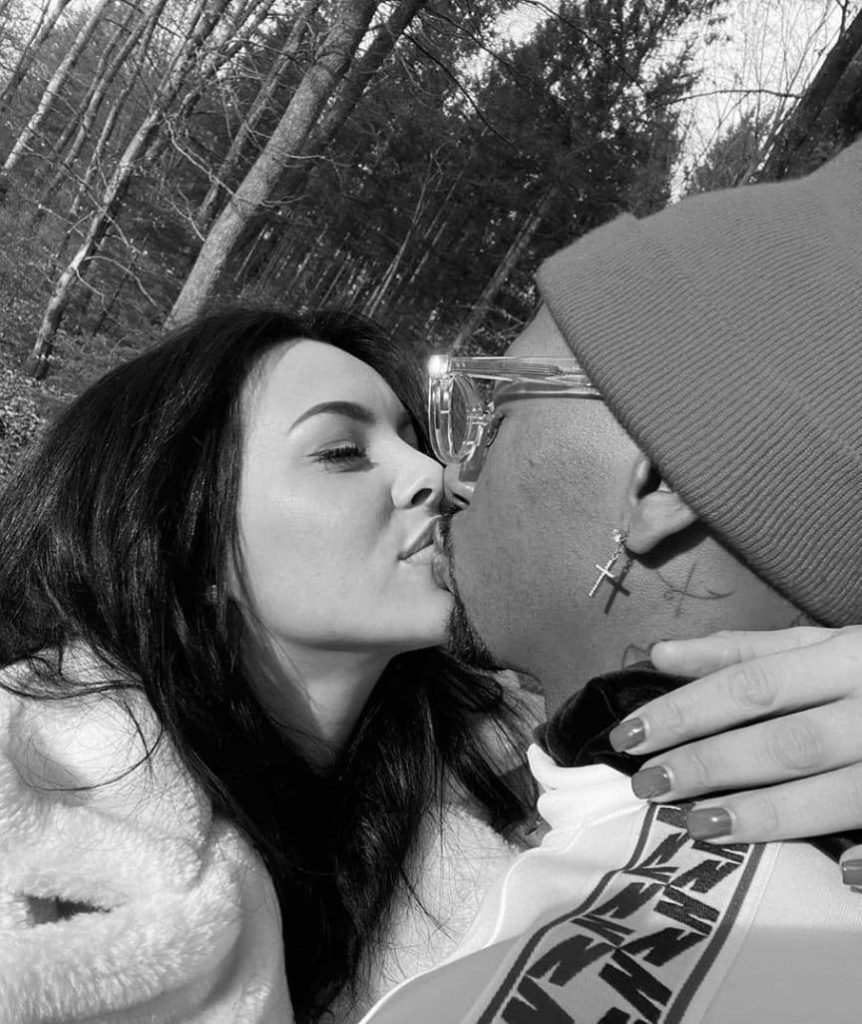 Meanwhile Kasia – who had the footballer's name tattooed on her ribcage – had branded her ex 'the devil' and vowed to 'speak up' and 'fight back' once she had recovered from the break-up.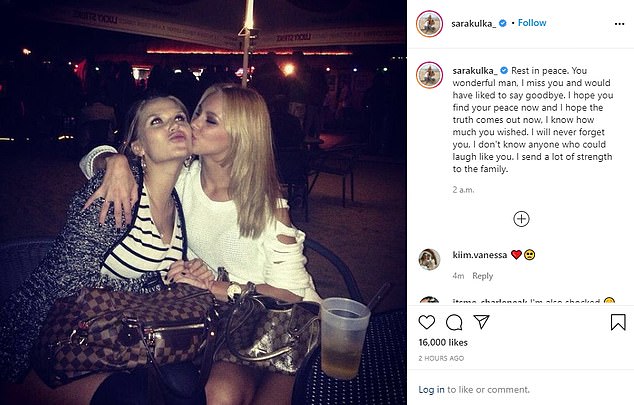 News of Kasia's death was confirmed by fellow model Sara Kulka, who uploaded a photo of the pair on Instagram.
Alongside it, she wrote: 'Rest in peace. You wonderful person, I miss you and would have loved to say goodbye.
'I hope you find your peace now and I hope the truth comes out now, I know how much you wished it would.
READ MORE ON KASIA LENHARDT'S CASE HERE:

Kasia Lehardt: Jerome Boateng faces defamation charges

Germany: Forensic doctor reveals the cause of death of Bayern player Jerome Boateng's ex girlfriend Kasia Lenhardt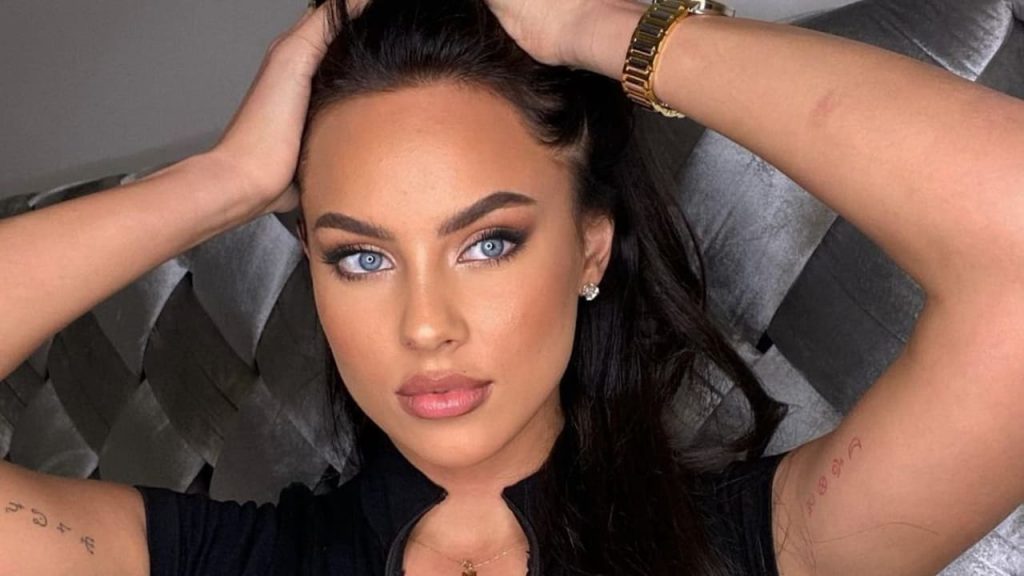 Kasia rose to prominence on TV show Germany's Next Top Model where she appeared in 2012, placing fourth in the competition.
She leaves behind a son, Noah, who is thought to be five years old and was born to a previous partner that she split from three years ago.
A Berlin police spokesman said: 'Yesterday at around 8.30 p.m. there was a police operation in Charlottenburg on suspicion of suicide.
'A lifeless person was found in the home. There are no indications of third-party involvement.'
Source: DailyMail.co.uk