Burkinabe Germany-based architect Diébédo Francis Kéré was named winner of the 2022 Pritzker Architecture Prize becoming the first African architect to win the award.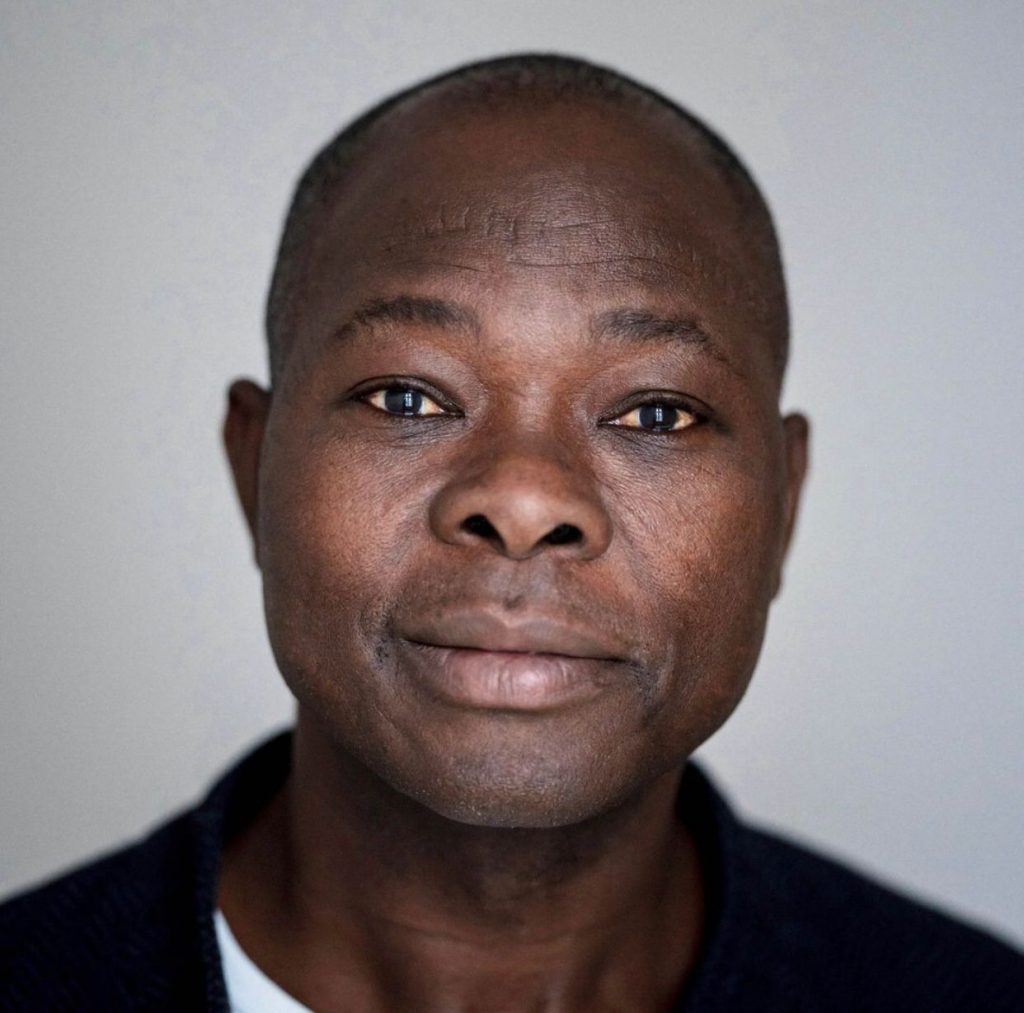 Diébédo was born in Gando, Burkina Faso is the first African and the first Black architect to win the prestigious prize, which has been awarded annually since 1979.
Diébédo Francis Kéré was recognised for his body of work that empowers and transforms communities through the process of architecture.
The Pritzker jury said the amazing architect had served a singular beacon in architecture.
"He has shown us how architecture today can reflect and serve needs, including the aesthetic needs, of peoples throughout the world."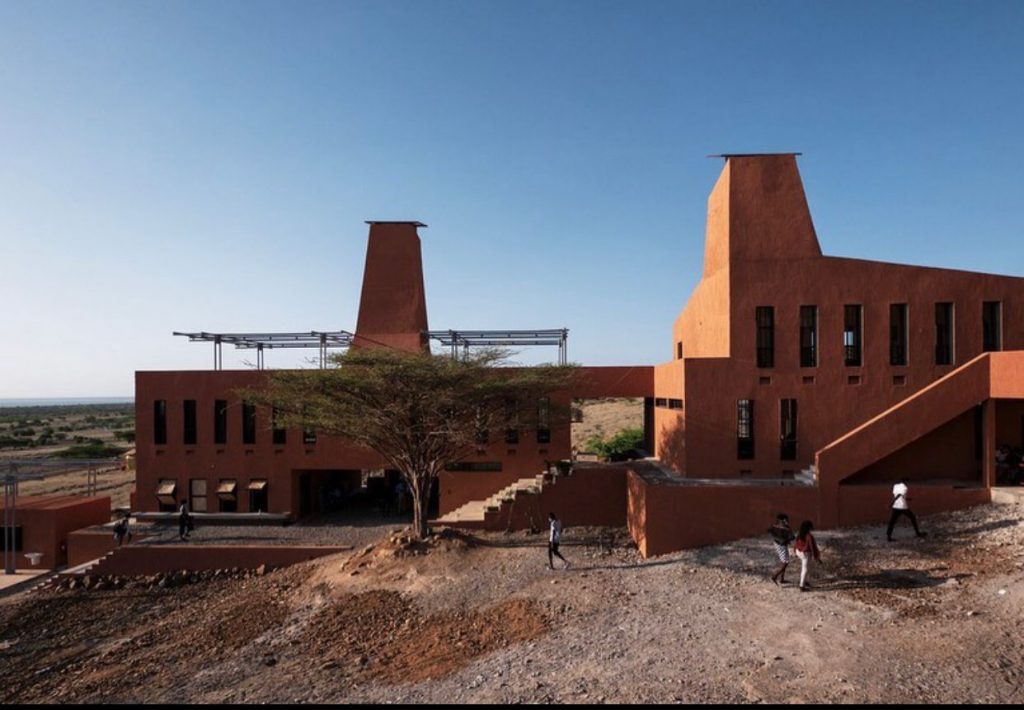 While based in Berlin, Germany, Kéré has completed numerous schools and health centres across African; in the Republic of Benin, Togo, Kenya, Mozambique, Mali, Sudan and his hometown or Burkina Faso.
Dezeen wrote that one of his earliest projects was Gando Primary school in his hometown which he began designing while at university in Germany.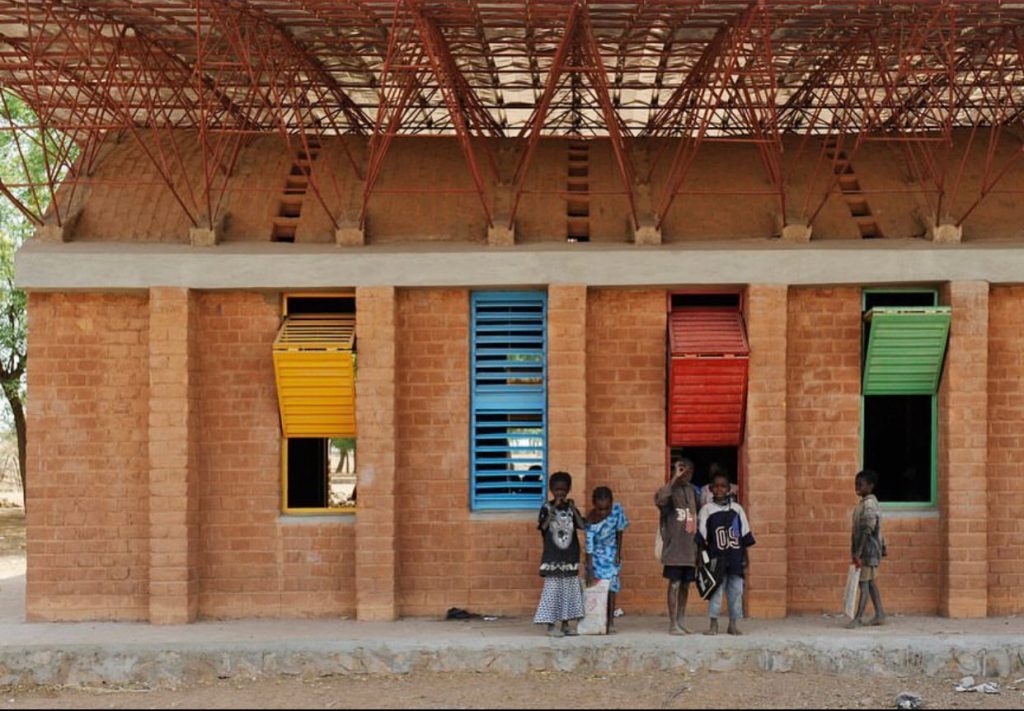 Many of his projects incorporate local materials and were designed in response to the local climate.
Along with work on community buildings, Kéré has also designed the Parliament building for his home country of Burkina Faso and a new parliament for neighbouring country Benin.
Kéré's pyramid-shaped National Assembly of Burkina Faso is set to replace the former Burkina Faso parliament building, which was set ablaze during the country's revolution in 2014. In Benin, he modelled the National Assembly building on an African palaver tree.
READ MORE: Nigeria's photographer Emeke Obanor wins German Peace prize for photography 2021, takes home 10,000 euros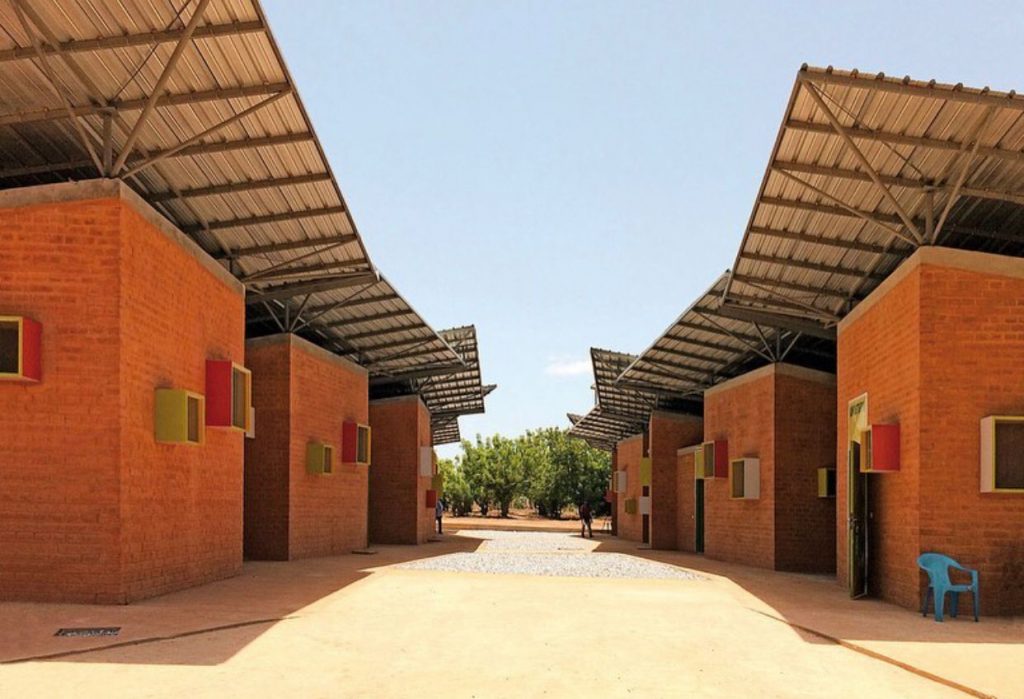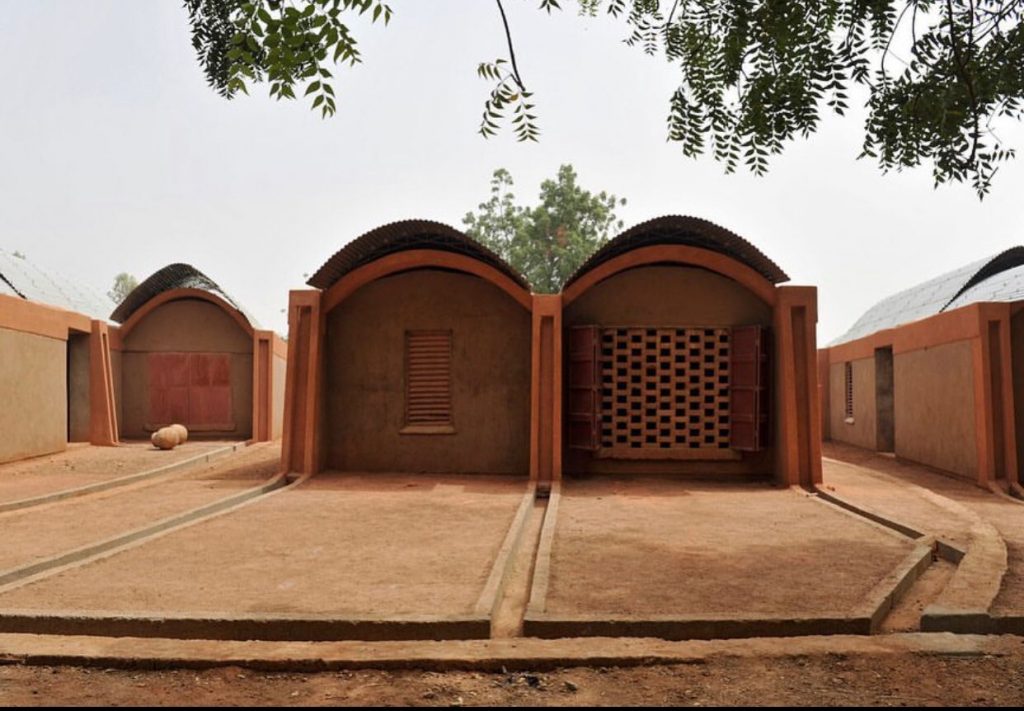 He was commended for developing architectural designs and aesthetics based on responding to local climatic conditions.
"He developed an ad hoc, highly performative and expressive architectural vocabulary: double roofs, thermal mass, wind towers, indirect lighting, cross ventilation and shade chambers have not only become his core strategies but have actually acquired the status of built dignity," said the jury.
Diébédo Francis Kéré has also created numerous amazing permanent buildings and pavilions like the 2017 Serpentine Pavilion in London which was designed after a tree and even had a central waterfall.
The Pritzker Architecture Prize is considered architecture's most significant lifetime achievement award.