Racism in Germany: Ghanaian-German footballer Aaron Opoku, 22, was racially abused during a third-division game in Germany on Sunday by fans that let to the game later being abandoned.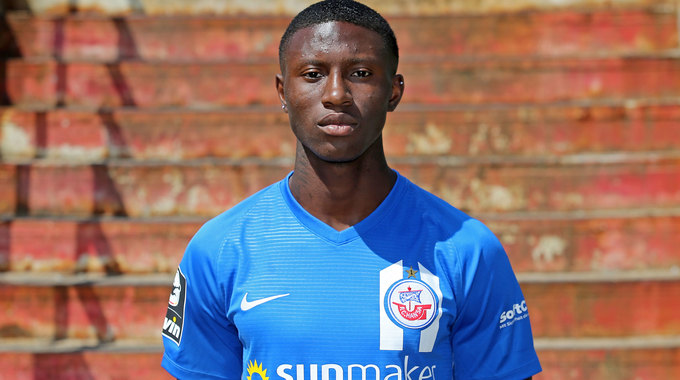 Referee Nicolas Winter initially stopped the game between hosts MSV Duisburg and VfL Osnabrück in the 33rd minute after monkey chants were aimed at Osnabrück forward Aaron Opoku.
"There was a corner for Osnabrück and then monkey noises were heard from the stands," said Winter. "I could see how shocked the players were," – DW.
The referee said that there was a corner for Osnabrück and when Aaron went to take it there were monkey sounds from the stands. He and the assistant noticed immediately and described it to the referee.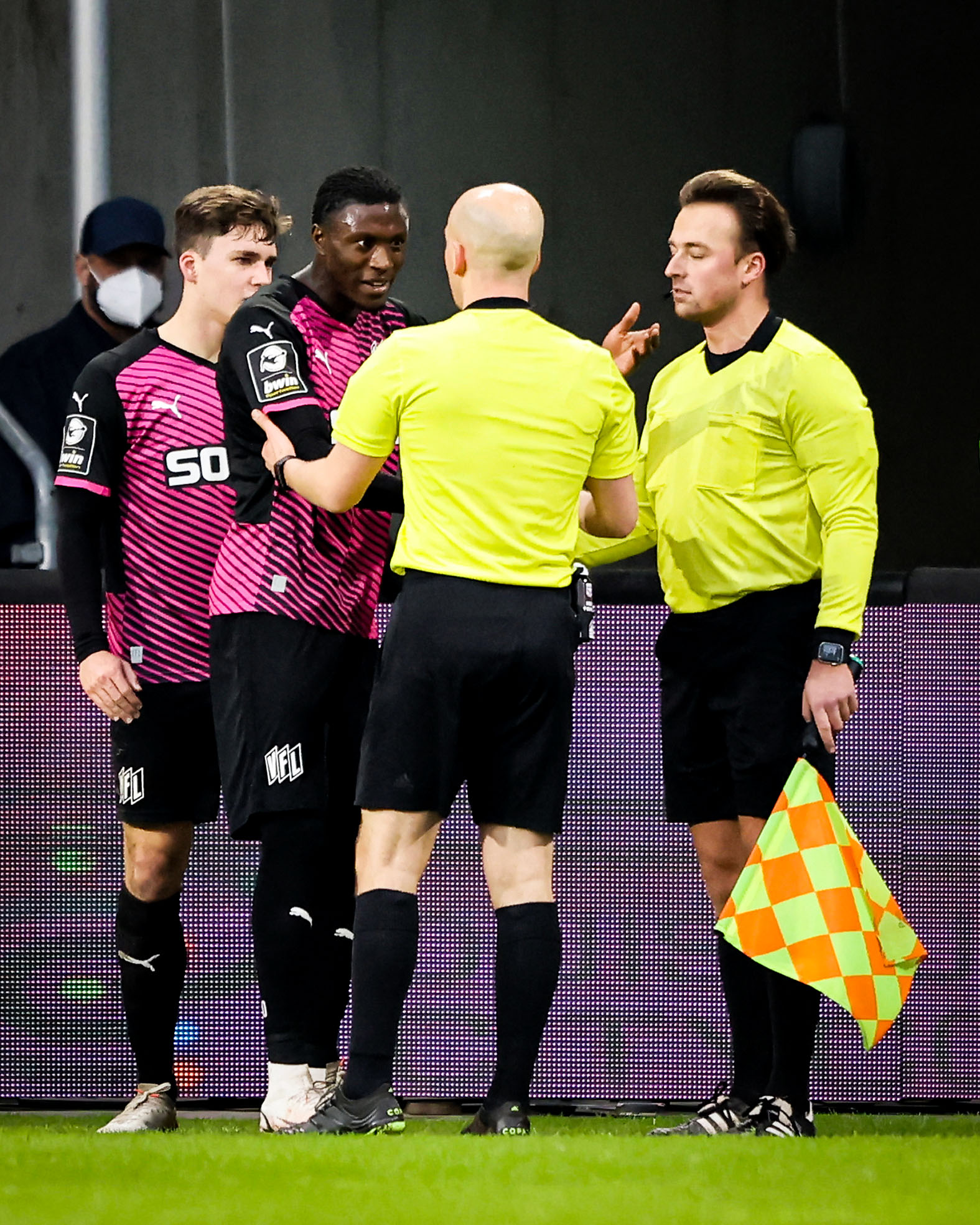 He had taken notice of how shocked and offended Aaron Opoku player was.
The offender was identified an escorted out of the stadium, but the match was the abandoned after Osnabrück stated that they were unwilling to continue.
READ RELATED ARTICLE: Football players Kalidou Koulibaly and Victor Osimhen expose racism in football – suffer racist abuse at end of Series A win by fans
Racial abuse during games has led to the decision by players to abandon games in response.
Many fans chanted "Nazis out!" while the stadium PA system played a well-known anti-Nazi punk song.
Source: DW