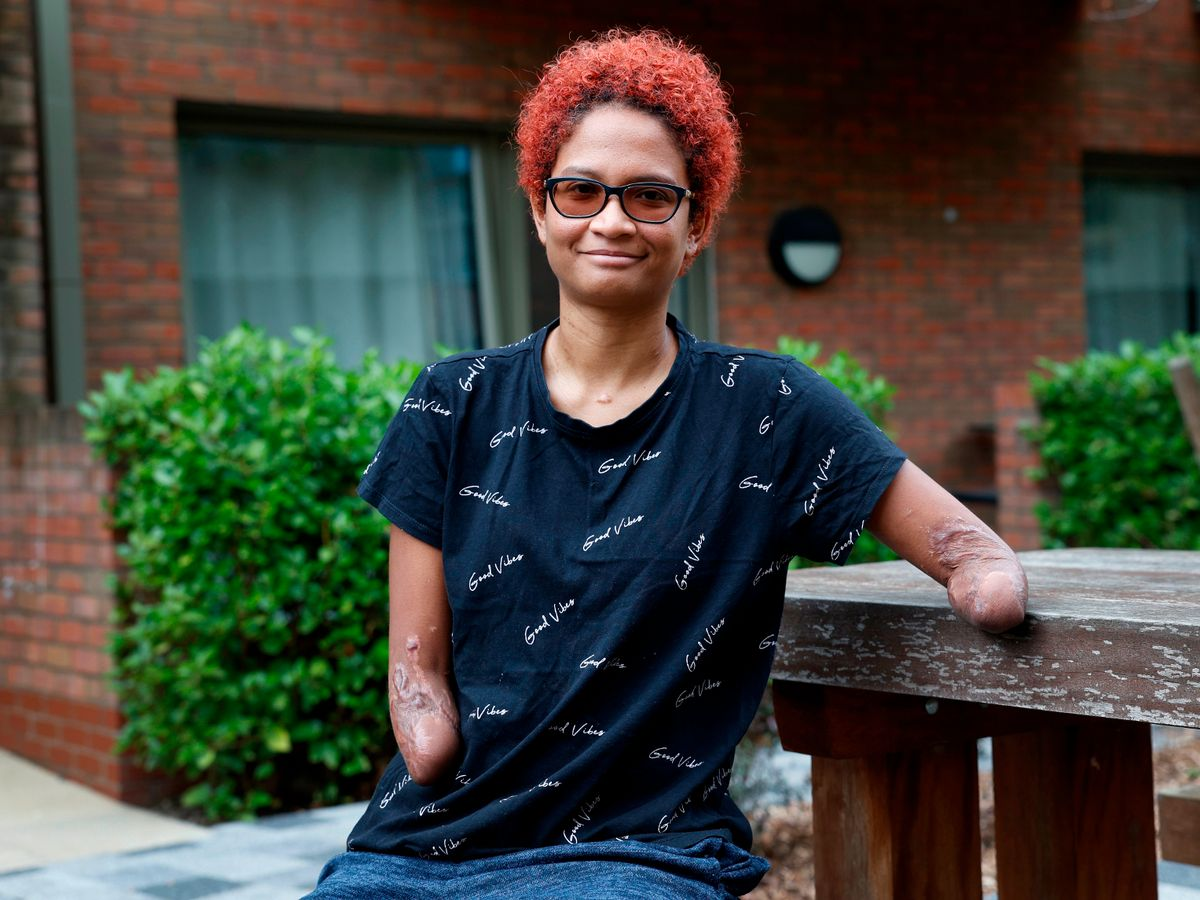 Africans in the UK. It was a gruesome time for 35-year old Tatiana Timon who returned from a vacation in Africa, fell into a coma and woke up with no legs or arms. This is her story:
Tatiana was the supposed victim of a mosquito bite during a holiday in Angola where she decided to travel to to perfect some African dances she was passionate about. However, her health deteriorated when she returned to London.
The waitress cum dancer started suffering symptoms like tiredness that didn't allow her to even be able to pedal to work and then elevated to not being able to walk anymore.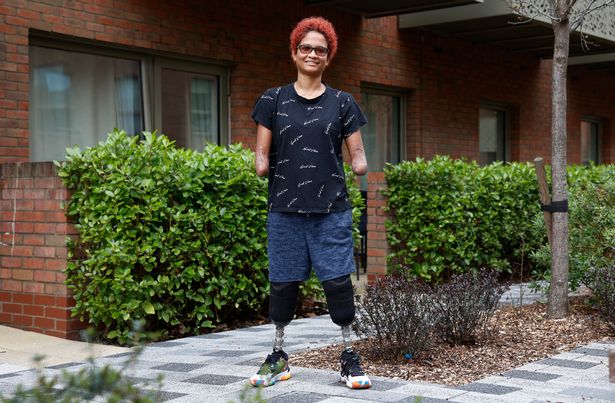 According to ilfattoquotidiano, without realising it Timon ended up in a coma. But when she woke up she no longer had her limbs that were amputated due to a very serious form of malaria most likely transferred from the bite of an infected mosquito during the trip to Africa.
'When she awoke she 'knew something' had happened to her but soon realised both her arms and legs had been amputated. But she has said she is just 'grateful to be alive' and has remained positive despite waking up as a quadruple amputee only less than a year ago.' wrote Daily mail UK.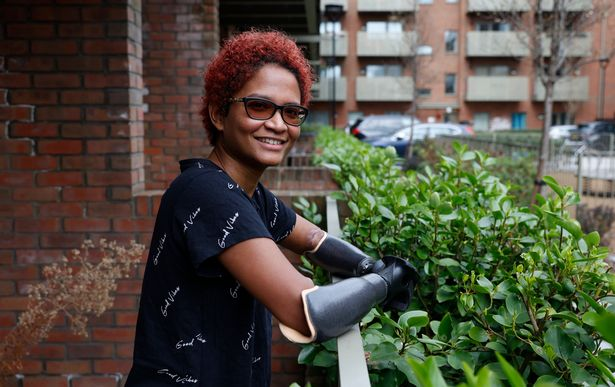 'When I woke up from the coma I knew, I saw that I was in hospital, and I knew something happened to me. But at that time I didn't know how bad it was, like I just knew something had happened.'
She explained she had been in Angola for the 'most amazing' ten days as she pursued her passion for Kizomba. But she had unknowingly been bitten by a mosquito and contracted the 'deadliest' form of malaria.
Miss Timon said she was 'clueless' and admitted she hadn't researched antimalarials because she was so focused on Covid.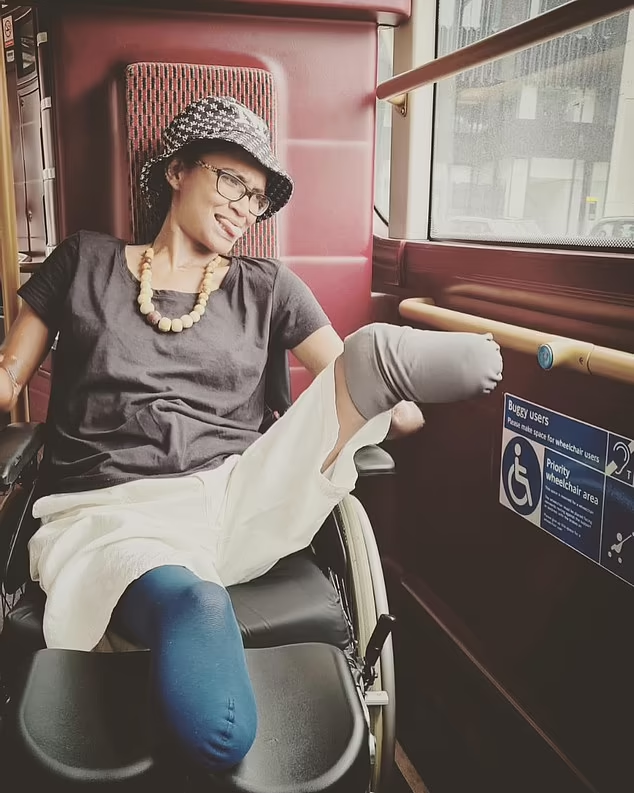 Tatiana Timon is now learning how to go about day to day life learning how to do things again like using the washing machine or making a coffee and shares it on her Instagram with her followers.
She wrote this on her profile: 'Now even without limbs I am sure that I will dance again! Maybe not tomorrow or next week or next month but I can assure you that I will be back to the dance floor!'
Miss Timon is now determined to become independent and is now fundraising for new prosthetic arms and legs. You can donate to the effort here.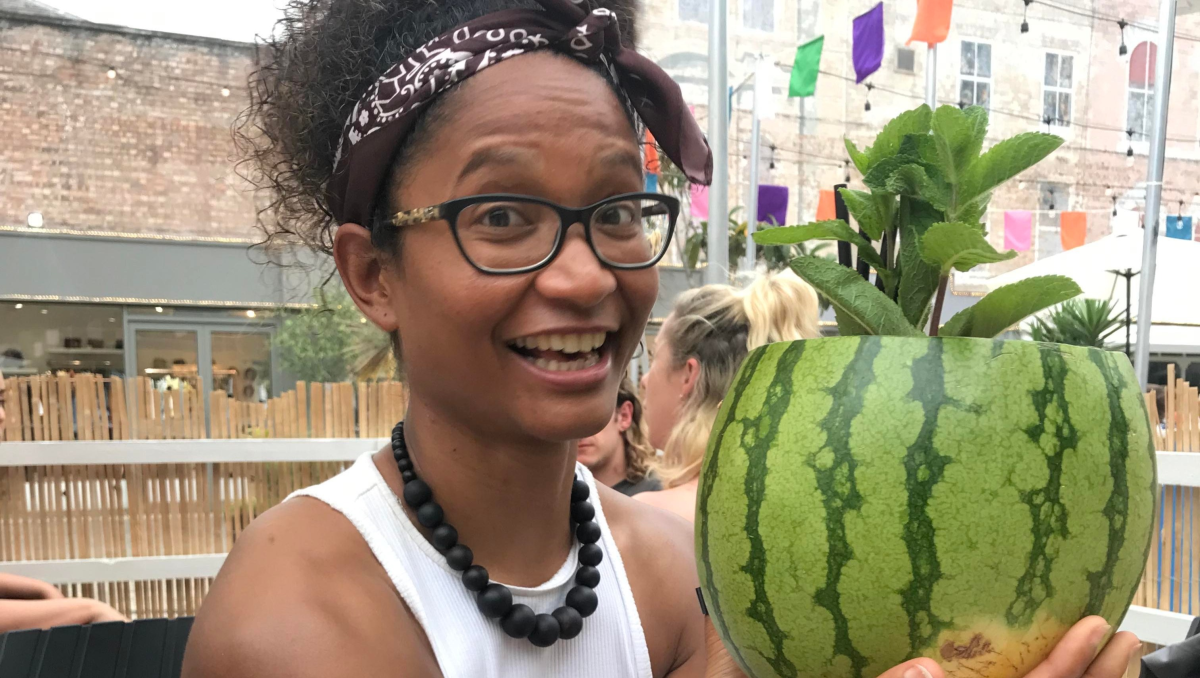 Here's what people had to say about Tatiana Marie Timon:
'You are a true Inspiration to us all.. You have some great friends, who love and care for you. We can all learn from this in our daily lives. Positive vibes are surrounding you. God bless Always xx'
'You have been lucky to survive severe sepsis and Multi organ failure. Its the least that I could do to help you back in life. Take care. You're an amazing person.'
'I don't know you Tati, but have heard your story and am wishing you a speedy recovery with everything you are going through and may life bless you in this next chapter of you moving forward Xxxx'
'Even though I don't know you Tati, I'd like to believe that we're one big dancing family:) I admire your strength and such positive spirit! Best of luck on reaching your target, your recovery and getting back to your life!'