London is set to host the premiere of "Christmas With The King", a new Nollywood movie directed by Rhoda Wilson.
The movie will be premiered on 4th December 2021 from at 17:30 at the Odeon Cinema Surrey Quays, Redriff Road, London, SE16 7LL.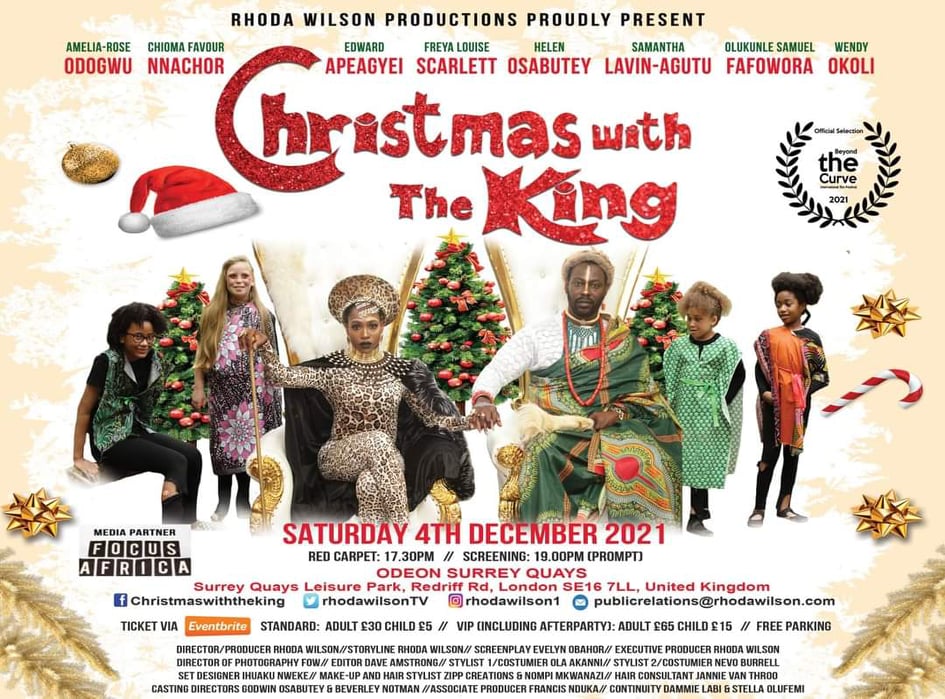 "Christmas With The King" is a journey of hope. Queen Atere, Queen of Zirewan Kingdom, must find her sister before Christmas. The King reassures her and sends out more warriors to find her sister. Meanwhile, the crisis at the far end of Zirewan Kingdom was to bring Rume and Mandisa the status of heroines when they escape the big house, a grim place, to search for help at the palace based on a story once told to Rume by her deceased mother. Will the two heroines make it? And will the Queen find her sister in time for Christmas?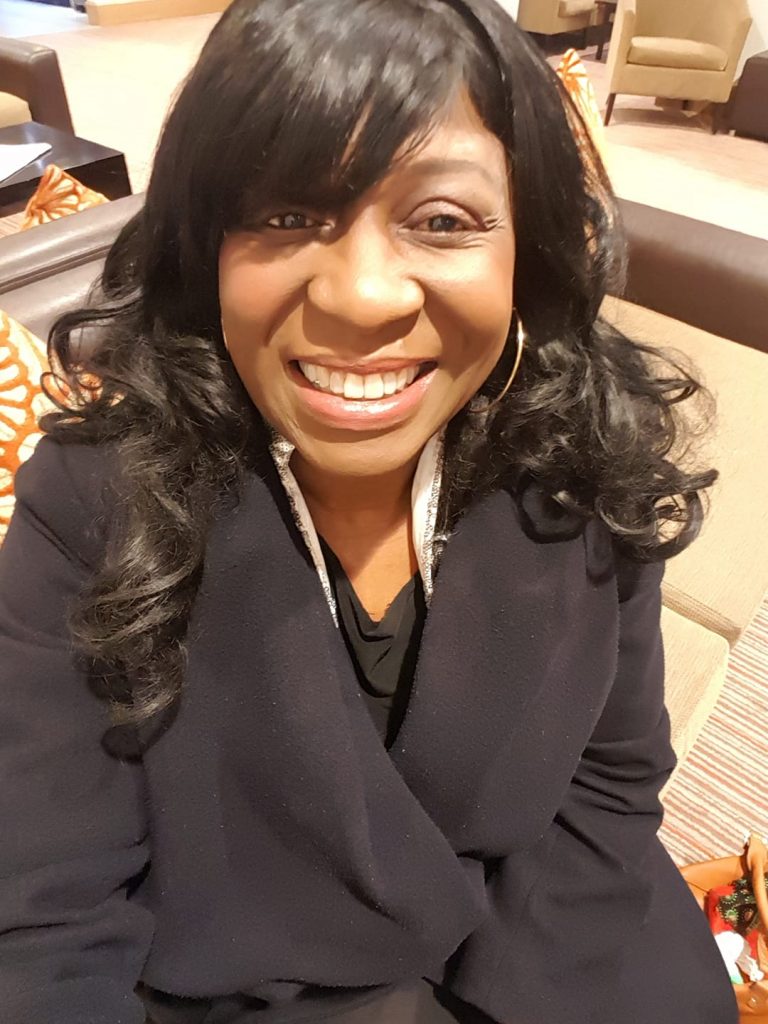 READ MORE: Nollywood top 20 movies to watch on Netflix
The Red Carpet at 17:30pm while the movie screening will start at 19:00pm. "Christmas With The King" is a must watch Nollywood movie this Christmas.
You can book your ticket on Eventbrite HERE.