Super Model Naomi Campbell's, Fashion For Relief charity, has come under formal investigation from the charities' watchdog after a scandal due to misconduct concerns relating to the management of funds.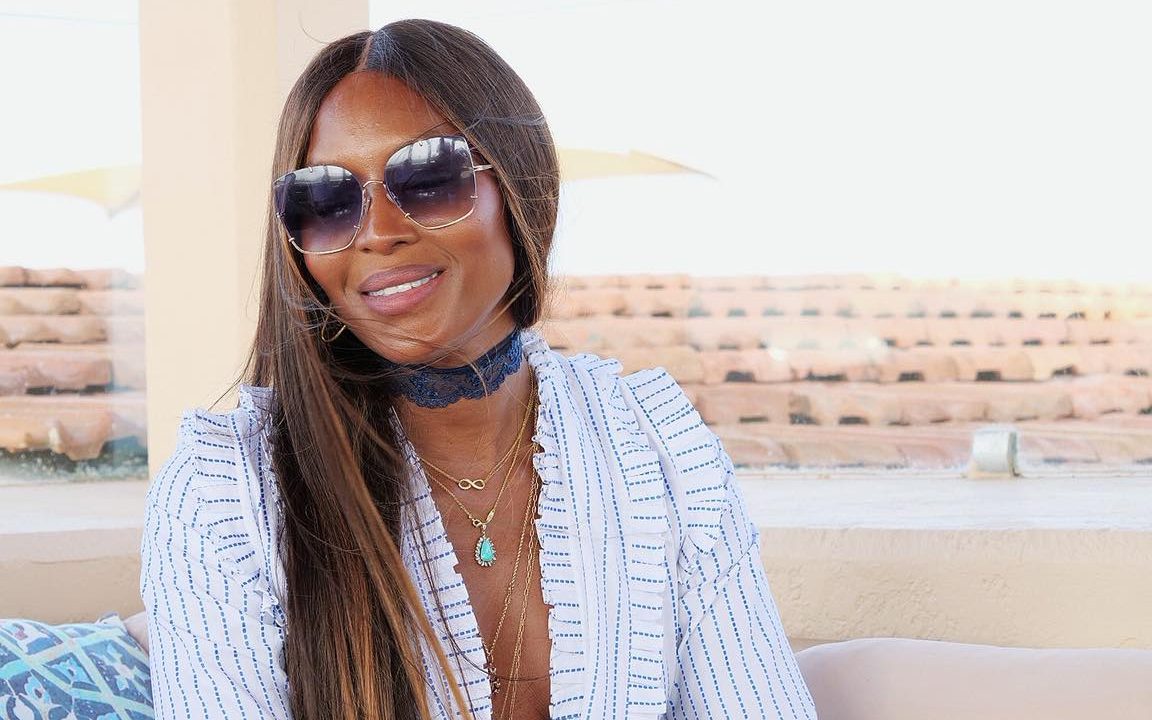 Naomi Campbell created Fashion For Relief in 2005 to raise funds for children living in poverty and adversity around the wold. The model said that the charity had raised millions over the years for good causes through its annual charity fashion show.
The Charity Commission is to investigate into the matter to determine whether Campbell and her fellow trustees had properly exercised their legal duties and responsibilities under charity law and they will look into payments made by the charity to one if its trustees.
The guardian wrote, 'It will also look at the charity's spending and the management of Fashion for Relief by its trustees, including potential misconduct and mismanagement and the failure to file statutory annual accounts on time.'
Fashion for Relief has for years held fashion events to raise money for its charity partners but it is yet to publish its 2020 accounts which are more than 178 days late according to the Charity Commission's online register.
READ ALSO: Naomi Campbell shocks world with baby announcement, but who is the father of the child?

Naomi Campbell welcomes baby girl at 50

British supermodel Naomi Campbell becomes Kenya's new international tourism ambassador
The Charity has had major irregularities in its expenses from its last set of published accounts. In 2019 it raised £1,722,000, most of it through sponsorship. According to the accounts, £1,606,000 of that was spent putting on a charity event and paying for PRs and other staff. Just £5,515 appeared to have been given to good causes.
The 2019 accounts also reveal unusually large trustee expenses. Hellmich was paid £77,000 in consultancy fees and £15,942 in travel expenses. The previous year, the charity spent £107,000 on trustees' fees and £23,000 on expenses.
The commission has now escalated what appeared to be a compliance issue into a full inquiry which is the mot serious level of investigation which suggests that the regulator has been unable to satisfy its concerns.
A spokesman for Fashion For Relief was unavailable for comment .
Source: The Guardian