Gilbert F. Houngbo from Togo has been elected as the 11th Director of the International Labour Organization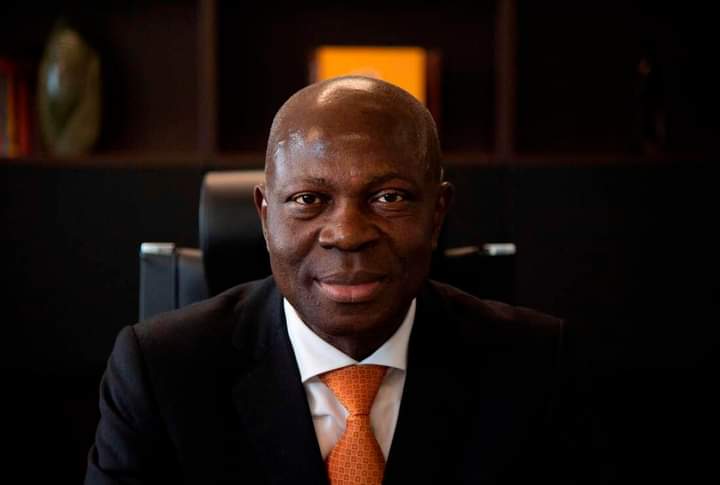 Gilbert F. Houngbo historical achievement as the first African director of ILO
Mr. Houngbo becomes the first African to hold the Director post. He was elected by the ILOs governing body during their meeting held in Geneva. Currently, he is the President of the International Fund for Agricultural Development (IFAD). His term as the ILO Director will officially start on October 1st, 2022.
Shortly after being elected, Houngbo stated that he will be the Director-General of nobody and the Director-General of Everybody. He has also committed to representing the voices of about 4 billion people around the world who do not have access to social protection.
"I am thinking about the 200 million-plus men and women who face unemployment. The 160 children in child labour and the 1.6 billion in child labour, Men and women who face harassment, discrimination, and violence in the workplace. These are all expressions of unacceptable social injustice that we are morally if not legally bound to address."
He has also promised to fight for the small and medium enterprises that are facing supply chain disruption and closure due to the pandemic, climate change and armed conflict.
Find Out more about ILO and how they work
ILO is U.N agency that brings together governments, workers and employers of 187 member states. Their main aim is to set labour standards, develop policies and device programs that promote descent work for all women and men
Other candidates who had applied for the position include:
Kang Kyung-Wha – Korea
Mthuzi Mdwaba – South Africa
Muriel Penicaud – France
Greg Vines – Australia
Guy Rider from the United Kingdom is the current president of the ILO. He has held the office for 10 years.
READ MORE: Germany appoints Reem Alabali Rodovan as the first anti-racism commissioner

African Union adopts Kiswahili as an official working language

Germany: After oil and flour, another key product could disappear from shelves
SOURCE: http://ilo.org