A Young Ghanaian Entrepreneur, Sulley Amin Abubakar, narrates how he started his business Zaacoal and how he ended up owning the largest charcoal plant in Ghana ,and maybe West Africa, from recycling coconut husks into charcoal.
Mr. Amin noticed that the coconut husks were doing a lot of damage to the environment through people dumping them in public places and on the beach causing pollution. He had a thought that he could help reduce this waste by finding a way to reuse it since it is so easily available.
While seeking a solution to this problem Sulley Amin Abubakar quit law school in his final year using that fees to start his business Zaacoal.
Nigerian artist John Amanam makes dark skin prosthetics for black amputees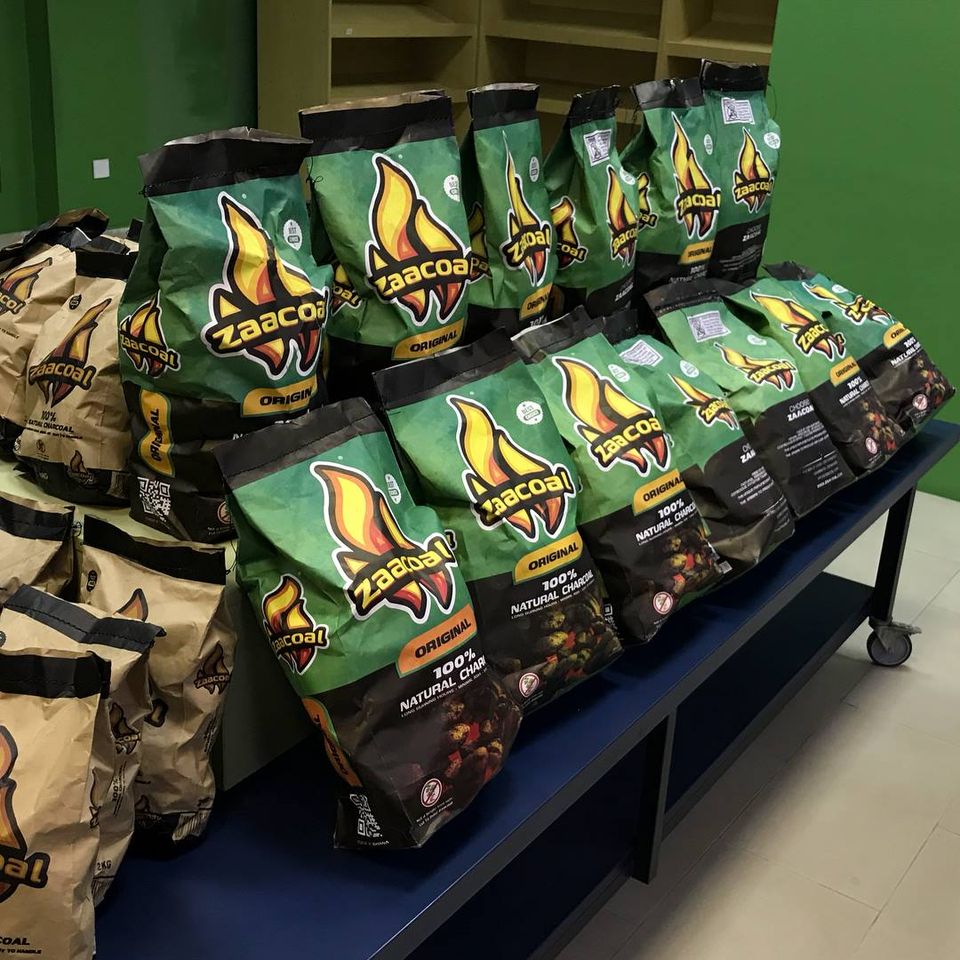 Zaacoal has over the years sought to ease the African Continent from waste. There are over a thousand coconut vendors in the Greater Accra municipality alone, these vendors after their daily sales have a big challenge disposing of their waste, this creates a huge problem for city authorities, who already have challenges managing household waste.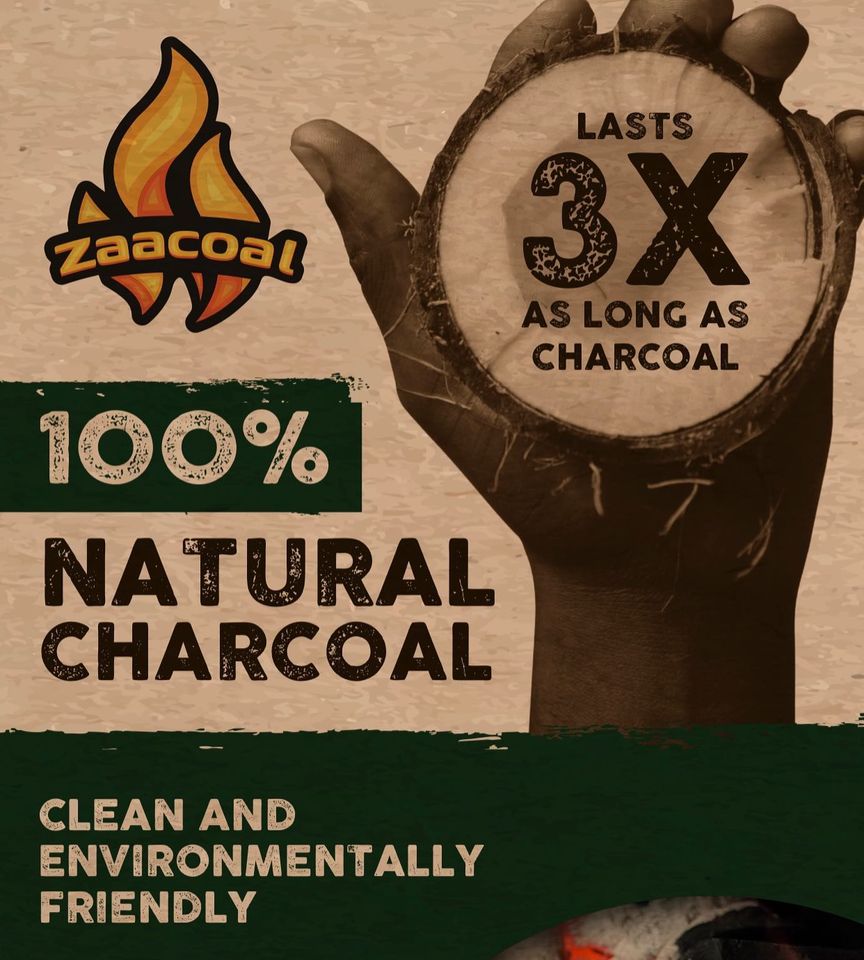 A Ghana Audit report estimates that out of over 2000 tons of waste Generated daily in Accra, only 500 tons is collected daily. Most of these are organic waste. Zaacoal makes charcoal (Energy) from these coconut and other organic wastes.
Source: Zaacoal