Afro German artist Adegoke Odukoya, better known as Ade Bantu is fighting the coronavirus with activism.
He has taken to social media to post about the state of his hometown Lagos in Nigeria and the politics around it concerning the government.
Ade has criticised the government for failing to address or take the pandemic seriously.
"Nigerian politicians and their cronies have been stealing hundreds of millions meant for basic infrastructure and public health care facilities," Ade said, "and will still find ways to ensure they receive priority treatment."
Ade points out that politician in Nigeria are much less concerned about their citizen and more on themselves.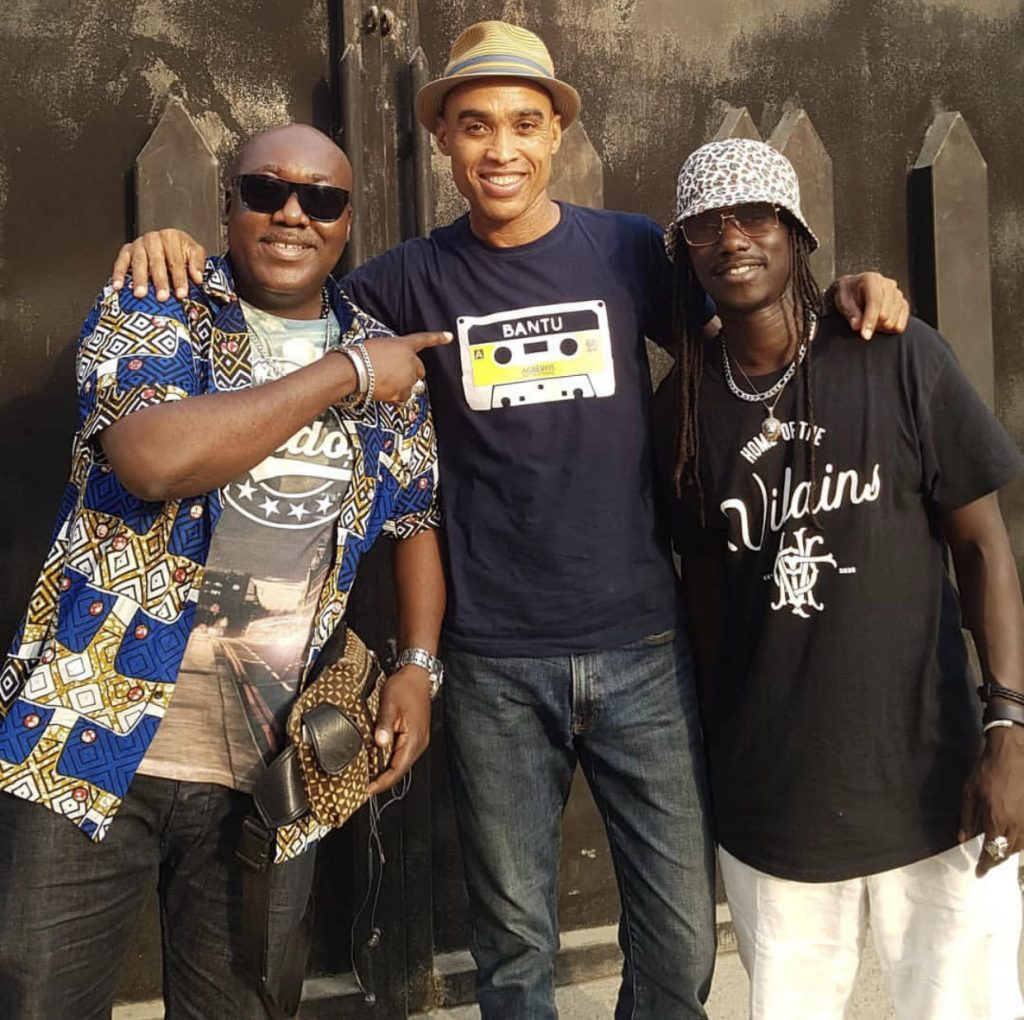 He highlights that should the situation in Nigeria escalate, 'politicians would bribe their way to the few functioning intensive care units and ventilators in the country while thousands will die without ever getting tested, talk less of having a chance at treatment'.
The musician also points out that the hoarding crisis cushions the rich and those who are in the middle class.
Hence those who have disposable income are trying to 'protect' themselves in a country where over 90 million people survive on less that 3€ a day.
He called on solidarity for all Nigerians during this period of the coronavirus crisis.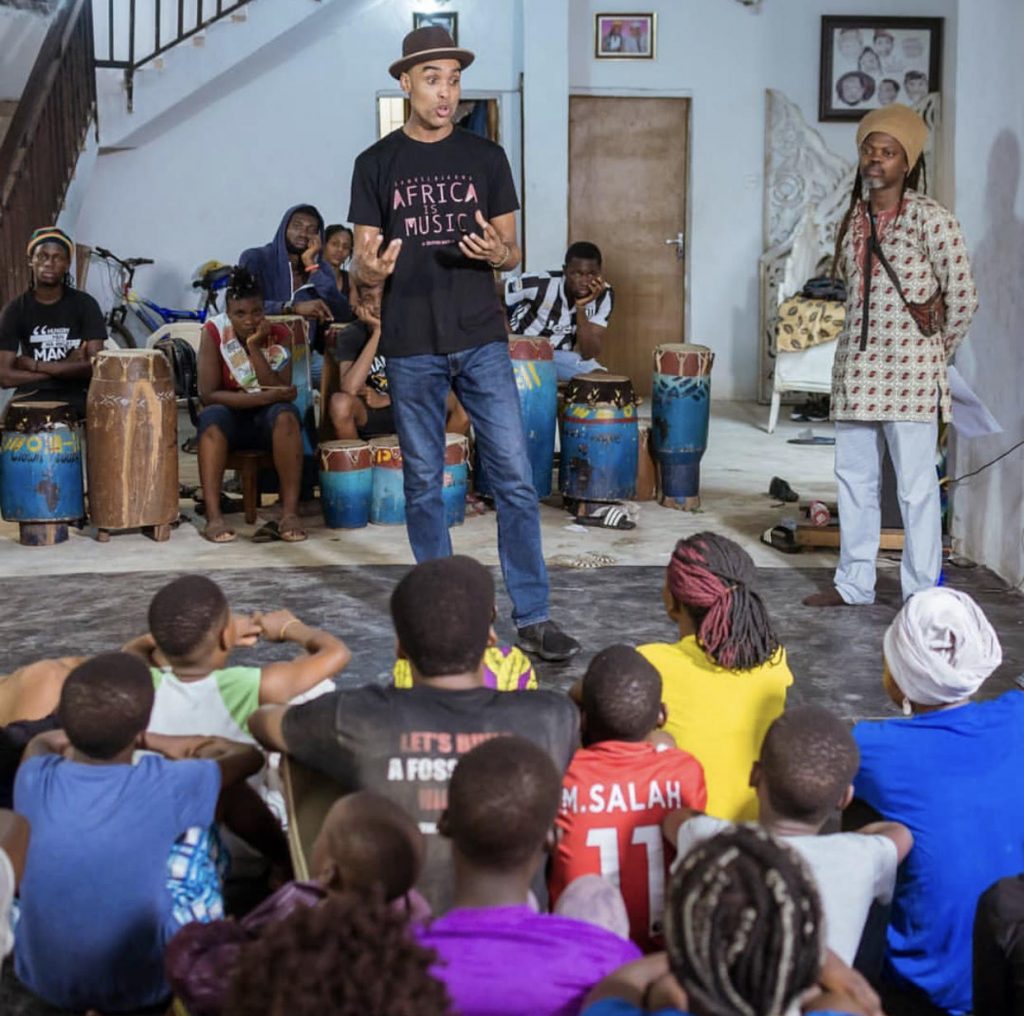 "The only happy thing about COVID-19 is the fact the country is on lock down and hence the rich politician cannot run for treatment elsewhere. They have to stay at home and use a Nigerian hospital be it private or public." Said Bantu.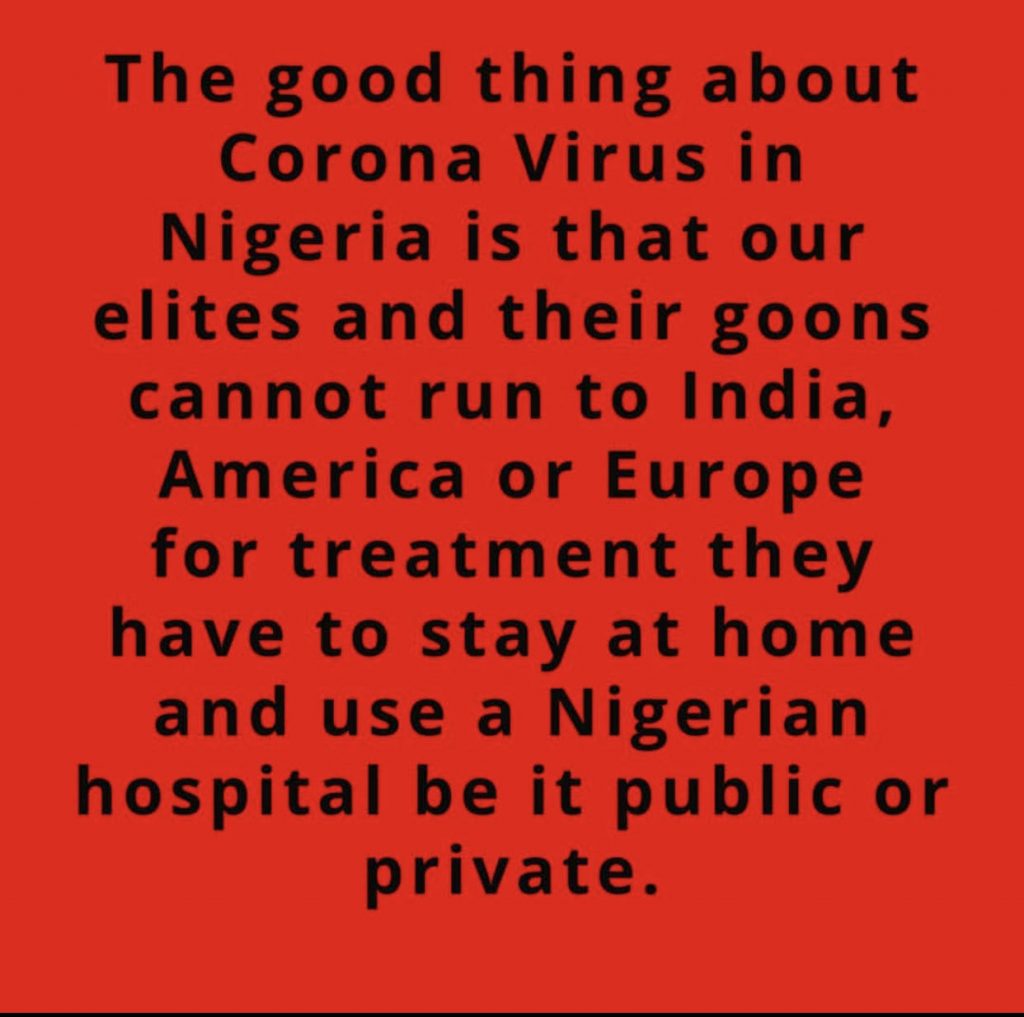 Bantu is a Nigerian-German musician, producer and social activist.
He is the front man of the 13 piece band BANTU and the creator of the monthly concert series and music Festival Afropolitan Vibes which holds in Lagos, Nigeria.
Ade is well known for his aggressive role in activism which he does not hide even on his social media.
Ade Bantu is also the founder of the Afro-German musical collective Brothers Keepers. His band BANTU received the Kora Award (the Pan-African equivalent of the Grammy) for their album Fuji Satisfaction in 2005.