Mother of Prince Ogugua Igwe, a Nigerian actor, scriptwriter and producer based in Germany, has died.
Mama Lolo Roseline Igwe (Nne Obi Oma) was born on 20th March 1944 and died on 29th March 2021.
Breaking the sad news on his Facebook profile, Prince Ogugua Igwe wrote: "It is a very painful part of my life that I don't know what to say! My whole family survived COVID-19 but my Mother just left me with a broken heart. Death why??"
Mama Lolo Roseline Igwe is survived by four children and 14 grandchildren. The burial will take place on 22nd May 2021 at 75 Abakaliki Old Road, Emene Enugu East L.G.A, Enugu State, Nigeria.
"We Miss You Mama. Our hearts still ache with sadness and many tears still flow. What it meant to lose you, no one will ever know. We hold you close within our hearts, and there you will remain, to walk with us throughout our lives, until we meet again Mama," Prince Ogugua Igwe said.
He posted on his Facebook profile a video of his last visit to Nigeria showing him dancing together with the mother, other relatives and neighbours.
RELATED ARTICLE: Coronavirus advice from Nollywood star Prince Ogugua Igwe
"Mama my last visit to Nigeria a short while ago you led us with smiles and joyfully dancing but death has stolen you away from us. Mama what is life without you? You have taught me to be kind and loving to humanity. Mama where are you?" Prince Ogugua Igwe wrote in the video caption.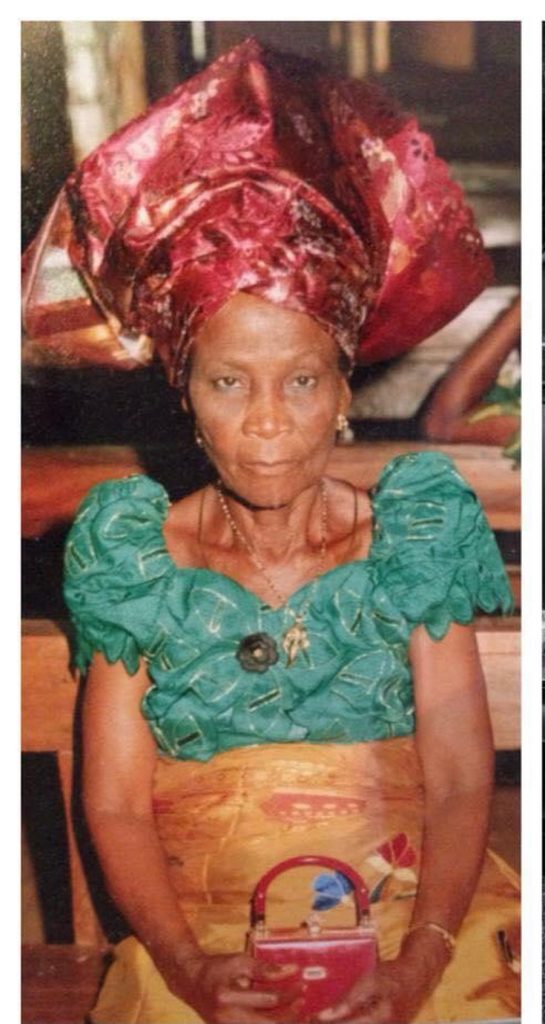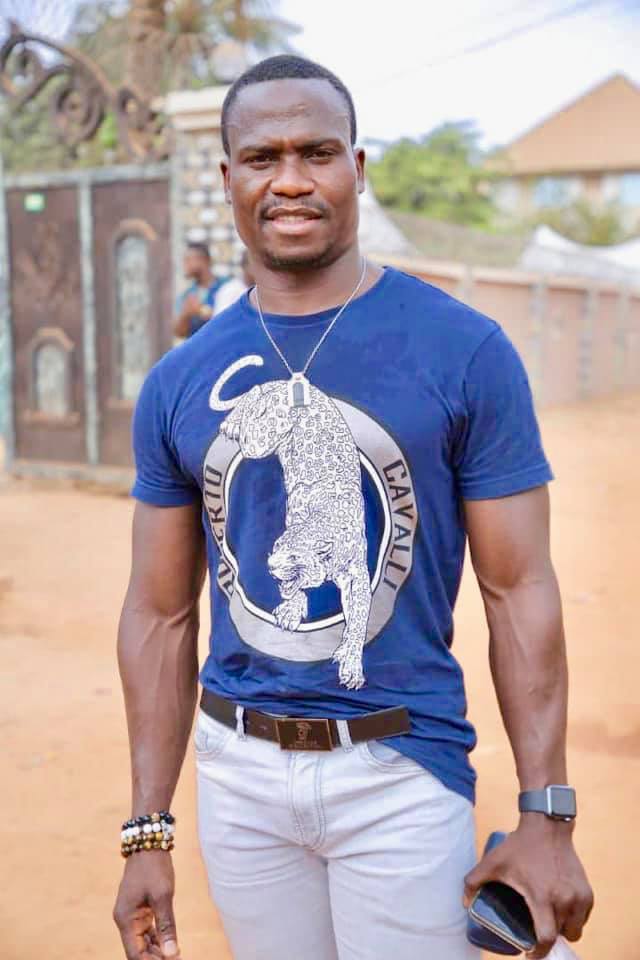 Our sincere condolences to Prince Ogugua Igwe and to the entire family.
By Stephen Ogongo